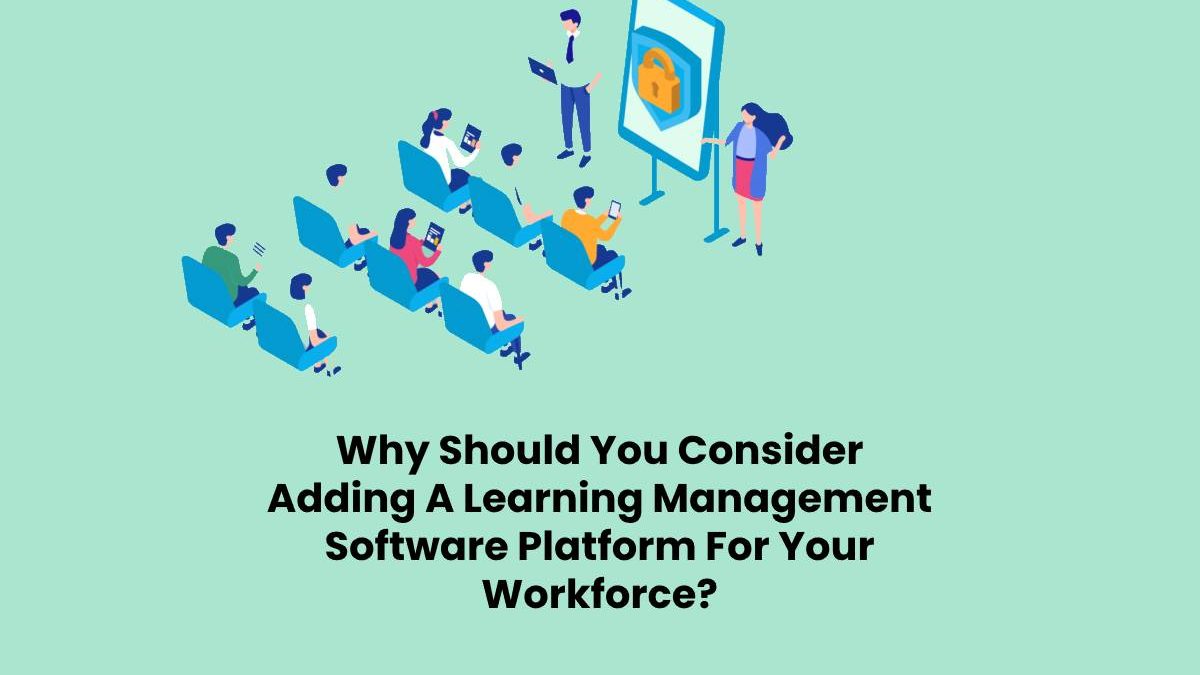 Still on the fence about whether or not you should use workforce training software to train your employees? If so, you're probably asking the wrong question and it can affect the efficiency of your business. With the booming marketing industry and the increase in competition, it's quite vital to improve the efficiency of your employees. This can be done by choosing the right learning management software platform for your business needs.
An effective workforce training will not only help you to streamline your business operations but also ensure that you've a talented pool of employees within your organisation. When compared to the old/traditional training ways, using the online learning management software delivers plenty of benefits. Studies show that the LMS market will increase from $9.2 billion to $22 billion by 2023.
Still not convinced? Check out the advantages that the LMS platform has got covered for you!
Saves Your Money And Time

Gone are the days of onsite or in-person training. The reason behind this is the time and money saving nature of the learning management software platform. With online training, your employees don't have to spend a fortune on travel and other related expenses. Rather, they can focus on the online course to grab the necessary information that, in turn, will improve their productivity in the business.
Apart from saving time, the LMS platform can help you to save money that you might have spent on buying, selling and even maintaining on-site software. You will be able to create the right course to train your employees. To the high return on investment, be sure you choose the software that offers course tracking and employee performance tracking features. When you've all-in-one platform, you can rest easy knowing that it will help you to get maximum benefits.
Another major reason you should include the workforce training software in your business is that it helps you to attract experienced and talented employees. Remember, talented employees always get numerous job offers to choose from. New employees are keen to choose the companies that offer educational guidance and rewarding environments. By incorporating the right LMS platform, you can attract the talented people towards your organisation. This, in turn, will help you to grow your business in the highly competitive market.
When you've the top employee training software included in your organisation, you can make the employee onboarding process efficient and effective. By choosing the software with a user-friendly interface, you can easily edit users and access the available learning materials without any extra hassle. Moreover, the learning management software allows employee performance and progress monitoring. With all the information in one place, you can assign different tasks to your employees depending on how efficiently they absorb the training materials. What's more, when you choose the right LMS platform, you're making a move to automating the tedious business chores along with eliminating the need for unnecessary paperwork.
When you give quality education to your employees, you can keep your employees long in your business. Studies show that when employees don't get valued and don't receive the right education, there are chances that they will leave your job and choose another. If you're looking to reduce the turnover without any potential issues, all you need to do is implement the workforce training software for your business needs. Proper training will allow you to improve job satisfaction, cut the turnover rate and attain stability in your business. Constant rehiring needs and inadequate employee training will impact your business negatively. Adding the LMS platform will help you to improve the credibility and trustworthiness of your business among your employees.
Improve Employee Engagement

Improving your business with the latest learning technologies is one of the best ways to improve employee engagement. An effective software acts as a smooth channel of communication between the employees and manager. The detailed dashboard will help you to see the real time learning progress of your employees. The intuitive dashboard will help you to show engagement rate, results and performance rates. When you've the full visibility of the employees, you can track different tactics to improve the bottom line of your business.
So, Ready To Pick The Right Learning Management Software?
Now that you know the benefits of the learning management software, it's time to choose the right software that aligns with your business needs. Investing in the workforce training software is a worthwhile option until and unless you invest thoroughly. This will help you to reap the maximum benefits and give your organisation long term outcomes. Before investing in any of the LMS platforms, be sure you check out the features along with the price rate. Choose a software that is easy-to-use and comes with exclusive features to boost employee engagement and productivity. Also, pick the platform that not only fits every size of your business but also helps you to manage everything under one roof.
Related posts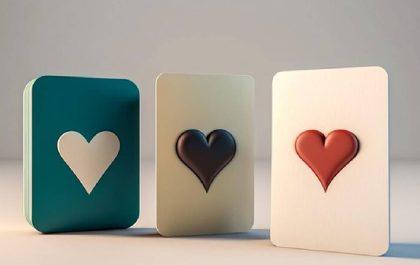 What Do Professional Players Know About Video Poker That Novices Don't?
Video poker has become one of the most popular casino games for both amateur and professional players. It's easy to…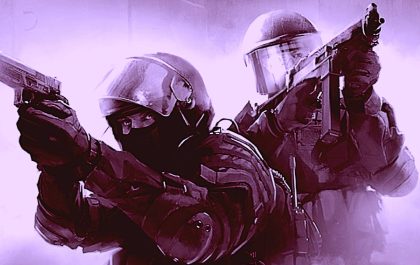 Funding Your CS: GO Expenses
Whether you are part of a tournament team, a competitive single player, or just a recreational, you want your character…