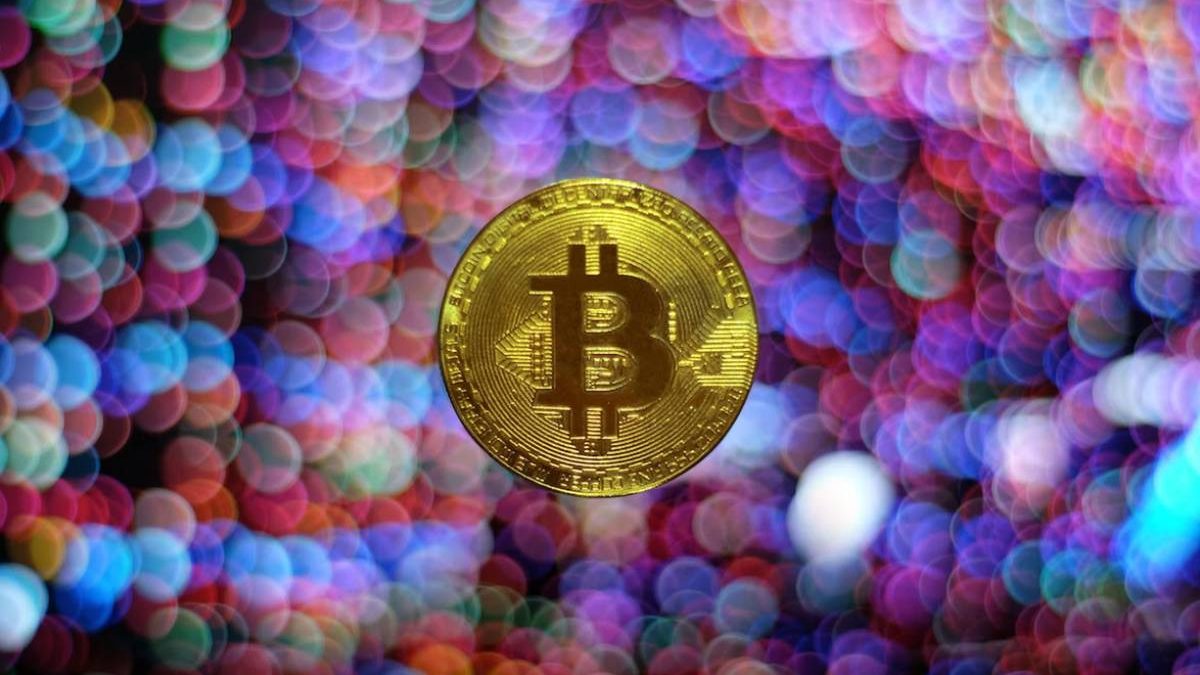 Latest in cryptocurrency: charity, whales and taxes
Over the past few years, cryptocurrencies have gained previously unseen levels of popularity. While at first, it was only a few people who were aware of the existence of digital money and token, the situation changed gradually, and now more and more investors are adding cryptocurrencies to their portfolios as a means of diversifying their holdings and as a way to act as a hedge against inflation.
While 2022 has been a challenging year for cryptos, even BTC, which is traditionally understood to be the most stable of them, has been badly hit by the crypto winter, losing approximately 70% of its total value in one of the most challenging years for the currency since it was launched in 2009. The current Bitcoin price stands at roughly $20,000 after finishing 2022 at a shallow point, barely above $16,000.
However, if continuous trends are any indication, 2023 won't be a walk in the park for cryptocurrencies either. As the market is recovering following last year's events, there are bound to be more blunders along the way.
Silvergate
As of March 9th, 2023, Silvergate, the Californian bank known for its crypto-friendly environment, ceased all operations. Officially established in 1988, its origins were those of a savings and loans association. It was one of the first financial institutions to develop a positive attitude towards the digital asset market, working with specialized exchanges, as well as retail, institutional and individual investors. However, the beginning of March came with uncomfortable changes, most of them resulting from an investigation into the relationship between Silvergate and the now-defunct crypto exchange FTX. As a result of this situation, the price of Bitcoin fell by 5% overnight but then gradually recovered.
However, after a few days of uncertainty during which investors wondered if the Bitcoin market would be badly affected again after it had just started to recover, Silvergate announced that it would wind down operations and liquidate. As a result, Bitcoin plunged by roughly 8%. Altcoins followed suit and, given their lower values overall, were worse-for-wear than BTC. According to an official statement, the reason the San Francisco-based has elected to cease operations has been due to recent regulatory developments, as well as changes within the industry.
Charity efforts
While some exchanges are doing poorly and have to shut down due to unfit practices, others are taking steps to empower communities worldwide. To celebrate International Women's Day, the philanthropic arm of Binance announced a donation of $100,000 that's set to reach Georgia's Innovation & Technology Agency. The funds will go towards supporting web3 training and education efforts. Over one hundred women are expected to be able to study these professional courses and get support to move into the job market as a result.
This donation is only the latest in a series of efforts aimed towards empowering individuals throughout the world via the help of humanitarian or educational projects. So far, Binance has supported over 50,000 women across ten countries, donating a cumulative amount of $3 million to women-only initiatives. The charity, which was established five years ago, has so far managed to help over two million people, with a focus added on issues affecting women in particular, including a higher risk of poverty due to inadequate access to education.
Among the many programs Binance has financed over the years are:
Collaborations with Women in Tech in South Africa, Burundi and Brazil have provided nearly 3,000 women in rural areas with entrepreneurship skills, supporting their entrance into the workforce market.
Partnering with Utiva to help strengthen Africa as a hub for tech talent. Of the 1,000 individuals involved in the program, 50% were women. The aim was to learn digital skills and how to operate the blockchain system.
The DLT Talent Programme, developed alongside the Frankfurt Blockchain Center, is set to help 400 women who are operating as leaders within the blockchain environment.
Whale transactions
Whales are investors whose transactions involve a significant amount of capital. Since they use such a massive amount of money, they have a lasting impact on the market as a whole. Recently the meme coin market has recorded several such transactions. According to analytics, dogecoin whales transferred around $ 654 million worth of coins only over the past week. The transactions were each greater than $100,000, indicating whale transactions.
Shiba Inu, Dogecoin's main competitor, has similarly witnessed a whopping $221 million worth of transactions over the last seven days. DOGE is currently ranked 10th within the digital asset market based on capitalization, while SHIB is slightly lower, in the 15th spot. How these movements will affect the market in the long term remains to be seen, although it is generally accepted that whale transactions affect prices directly, making them more volatile, as the network liquidity is directly impacted.
Thailand tax breaks
The issue of cryptocurrency and regulations is becoming increasingly more widely discussed as digital coins have entered the mainstream market. Taxation is also an important topic. Many countries recognise that if Bitcoin is to be treated the same way as fiat currency, it should also be subjected to similar taxation rules.
The Thai government is one of the latest to take steps in this direction. According to recent legislation changes, the finance ministry will waive corporate income and value-added taxes in the case of companies that issue tokens and initial coin offerings. Businesses will be able to access alternative ways of improving capital through both digital assets and traditional methods.
Cryptocurrencies have steadily become more prevalent in Thailand, and the government has relaxed tax rules to promote market development. The Thai Central Bank, however, has taken a stricter approach, barring the use of crypto for payments due to possible threats to the country's economy and financial stability.
The world of cryptocurrencies is rapidly changing, and investors have no choice but to keep up with it. While the beginning of the year looked highly promising, the past few weeks have shown traders that sustainable changes won't just happen overnight. The best thing to do is follow all changes in the market closely and be prepared to adjust your trading strategy as modifications occur.
Related posts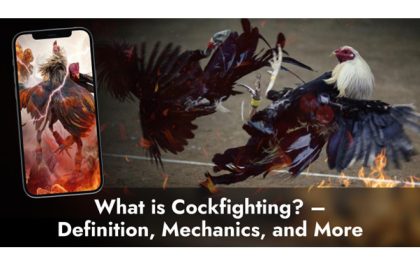 What is Cockfighting? – Definition, Mechanics, and More
Explore the world of cockfighting, tracing its cultural significance, the mechanics, and the evolving legal landscape. Dive deep into the…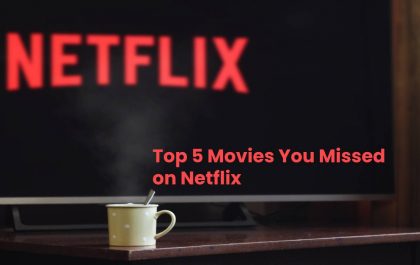 Top 5 Movies You Missed on Netflix
We are in this lockdown for a long time. The world has come to a halt and the way things…