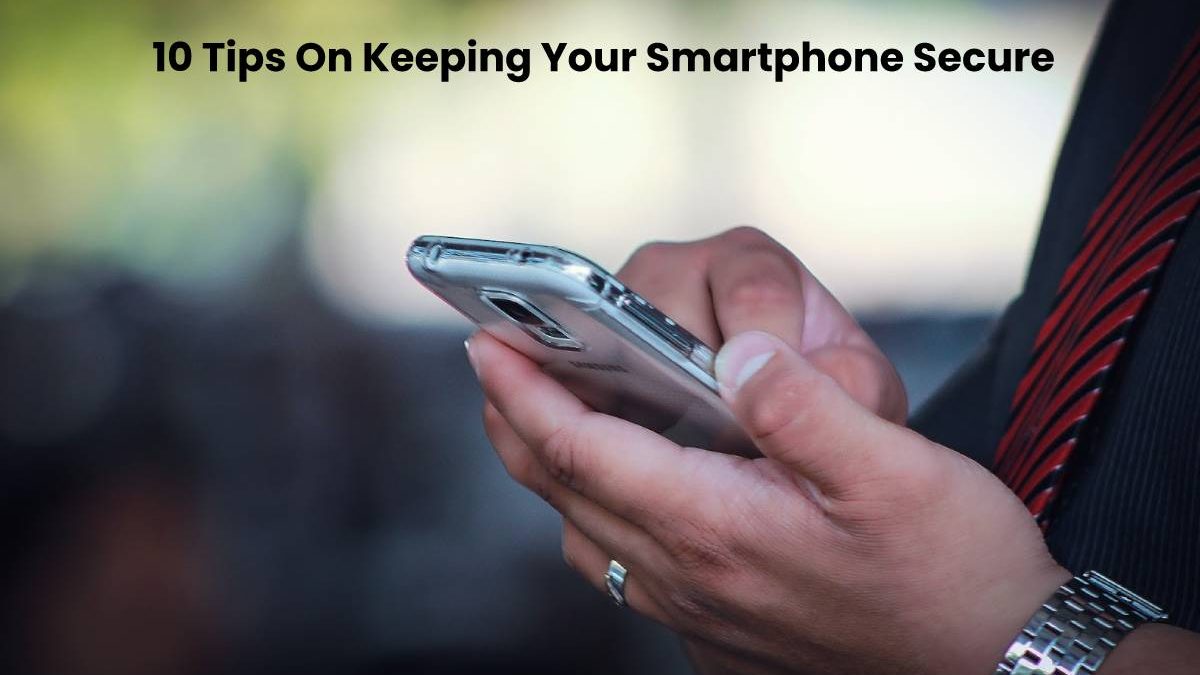 Keeping Your Smartphone Secure
If you told someone twenty years ago that they would be doing tasks you normally do on a computer on a mobile phone, chances are, you'd get laughed at. But just look at us today! Modern-day smartphones have made their mark on today's fast-paced world, with their performance almost at par with personal computers. This brings its own set of issues, however, Not the least of which is security and data privacy. Smartphone security isn't just about using a firewall freeware on your phone. Let's take a look at 10 tips on keeping your smartphone secure.
What's At Risk?
Certain areas are riskier for smartphones. Places like hotels, airports, coffee shops, cars, and public transportation are possibly hazardous places for your phone. Even your home Wi-Fi can be a potential risk if it isn't secured properly. An attack could leave you open and let someone have access to the following information:
Personal or professional data. This includes emails, contacts, documents, your work calendar, call history, SMS and MMS messages.
Your user credentials, such as your user ID and password.
Mobile apps that record your personally identifiable information.
Geolocation data about the user.
What Can I Do To Protect My Smartphone?
Your smartphone is an extension of your identity. Here are a few ways to help protect your smartphone and your data from being stolen.
Use A Screen Lock
Smartphones offer two ways to lock your screen. A pattern lock lets you draw a pattern on your screen that unlocks your phone. If you use a pattern lock, ensure you clean your screen regularly. Another way is to use a PIN to unlock your screen. Make a password that is both easy for you to memorize but difficult for others to break. This keeps people from accessing your smartphone.
Lock Your Sim Card
Locking your screen is a good start, but what if someone is able to steal and access your SIM card? Stop this from happening by adding a PIN to your SIM card. Anyone who transfers your SIM card to a different phone has to enter the PIN code to access your SIM card information.
Encrypt your data
PIN locks and passwords are fine, but remember that smartphones are essentially little computers with removable storage. It's child's play to copy information from a smartphone by plugging into a computer or removing the SD storage card.
Protect your data using an encryption app. Shop around for an encryption app that works the best for you.
Be mindful of your wireless connection
Wireless connections are an important convenience for people who work on the go. Yet these are also a security concern.
Remember to turn off your Wi-Fi connection when not in use. This keeps unauthorized access to your phone. Check your phone's wireless connection settings as some phones often connect to the nearest Wi-Fi access point. Take care when connecting to public Wi-Fi too, as public wireless connections can be less secure. 
Keep your Bluetooth connection safe
While Bluetooth has a smaller range than Wi-Fi, it also shows the security issues that wireless connections experience. You know the drill: keep your Bluetooth connection turned off when not in use. Set your Bluetooth configuration set to "non-discoverable" to make sure you aren't found by other devices scanning for a Bluetooth connection.
Lastly, if a request to pair with your device shows up and you don't know who sent that request, then deny the connection request. It's better to be safe than sorry, after all.
Pay attention to your apps
With the myriad number of apps appearing on the market, the need to protect yourself from malicious and fake apps has become even greater. Be cautious when downloading and installing apps. Remember to check the app reviews and pay attention to the installation requirements.
Be careful of any access demands the app may need as these are potential risks.
Be cautious when browsing
The same browsing rules apply to computers and smartphones. Pay attention to websites you are visiting and if a website wants you to log in, check if it's a secure website. Avoid websites that trigger security warnings from your security software. Browse safely and always keep yourself secure.
Shut off your phone's Geotagging feature
Many social networking apps allow you to upload photos and videos to your user profile. The problem is, these photos and videos contain your location information embedded in the photo or video. Turn off the Geotagging feature in your smartphone to keep your location confidential.
Install an antivirus and firewall
Protect your smartphone from viruses and malware. Download and install an antivirus app and a firewall app to keep malware off and to help monitor and protect your data when you are online.
Many commercial antivirus and firewall apps for the PC are now available for smartphones as well, so take advantage of this and pick the right one for you.
Keep a remote wipe app ready
Sometimes, despite all your precautions, your phone goes missing or gets stolen. This puts your data at risk. Good thing apps that allow you to remotely wipe your smartphone are available. If you are using an Android phone, Google also has a built-in utility that allows this to be done. Check with different app developers and find out what's best for your needs.
And there you have it, 10 tips to help keep your smartphone, and your data, secure. Keep yourself and your smartphone from threats and have peace of mind.
Also, You can find more helpful resources at thepinkcharm.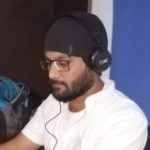 Kamran Sharief
I write about technology, marketing and digital tips. In the past I've worked with Field Engineer, Marcom Arabia and Become.com. You can reach me at kamransharief@gmail.com
Related posts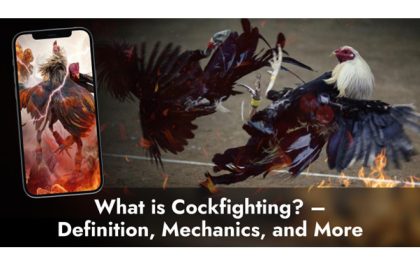 What is Cockfighting? – Definition, Mechanics, and More
Explore the world of cockfighting, tracing its cultural significance, the mechanics, and the evolving legal landscape. Dive deep into the…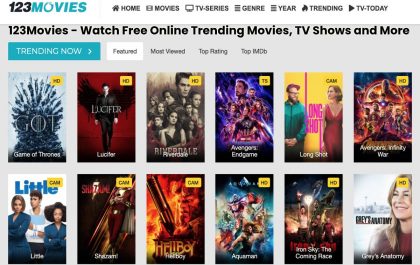 123Movies, Fmovies, Cmovies, Putlocker, Soap2day and 123MoviesOnline Alternatives
123Movies Websites and Proxy List Unblocked – August 2023 [All Working] For the first time on web, we have collected…