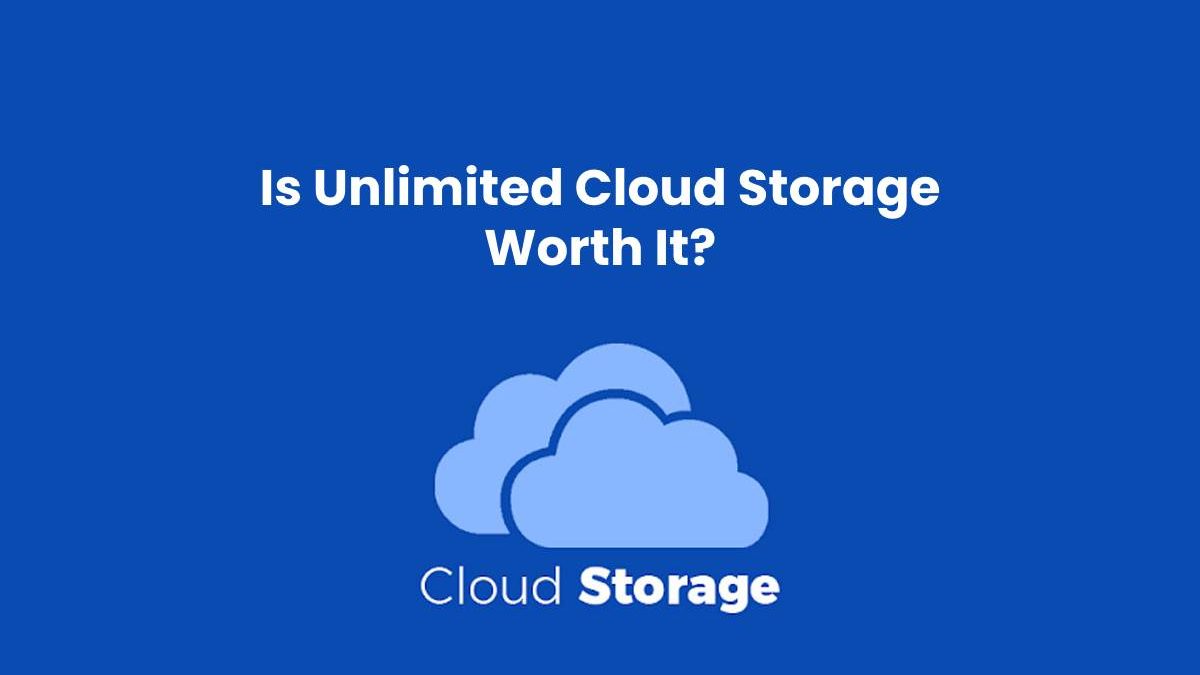 Is unlimited cloud storage worth it? The answer may surprise you: it depends.
Now, there are no significant downsides to unlimited storage. It's incredibly liberating never to worry about having enough space for all of your photos and files. But it's essential to consider a few factors before choosing a cloud storage provider and diving straight into their premium package.
Whether an unlimited digital storage subscription is worth it comes down to your specific needs, price, security, compatibility across devices, and upload/download limits.
Your Digital Storage Needs
First thing first, how much storage do you realistically need? Going with an unlimited plan is a colossal waste of money if you don't store that much data. Other questions to consider are:
Is this storage just for me or for my business or team?
How many users will be using my account?
Am I going to be mainly saving docs, photos, or videos?
How much am I willing to spend, or what's my budget?
Will my storage needs grow or shrink in the future?
What other services would I like to be compatible with my cloud service?
What devices do I usually run?
There are many other possible needs or reasons for opting into a cloud storage plan. The main idea is to get a good hold of what you actually need and choose a plan accordingly. Remember, if you don't go over the storage limit of the plans below the unlimited version, you probably don't need it and should downgrade asap.
Affordability
How much are you willing to pay? You may be able to afford that monthly premium service now, but what about in the future. Also, you may be able to get by with 2TB of storage. That's a lot of space, and why pay more for extra space you aren't using.
Many providers' smaller storage plans have the same features and protection as the unlimited plan. You're often only paying for more GBs. You're flushing your hard-earned money down the toilet if you don't need them.
Privacy and Security
Just because you have enough storage space to put everything online doesn't mean you necessarily should. Not all cloud storage providers are equal when it comes to security and managing your data's privacy. Many services have some kind of access to your files. If you plan to go unlimited, make sure it is with a service that encrypts and protects your data from all first and third-party access.
Device Compatibility and Support
Unlimited data isn't helpful if you can only access it from your Windows desktop at home. An excellent unlimited plan should also have unlimited access and support.
It should be future-proof and accessible on all computer operating systems (Windows, macOS, Linux). It should also be able to be accessed via mobile devices, Android and iOS at the very least. The service should also have a web browser application, so you can access all your storage from devices you don't own.
Upload and Download Limits + Speed
All that space doesn't mean much if it takes forever to get files to and from the cloud. Some cloud storage providers cap uploads and downloads or throttle speeds for excessive amounts of data transferring. Not cool. When choosing an unlimited cloud plan, you choose one that has no limits and decent transfer speeds. After all, what's the point of using cloud storage if your files are quickly and conveniently accessible?
The Verdict?
If you have the money and have a ton of data you want to safely, securely, and conveniently store (more than 2TB), then YES. Unlimited cloud storage is definitely worth it! But please be super sure when choosing which provider to join. Consider the above factors, and don't ever forget that all clouds are not created equal.
Author bio: Mia Naumoska is a Chief Marketing Officer at Internxt – a zero-knowledge cloud storage service based on best-in-class privacy and security.
Related posts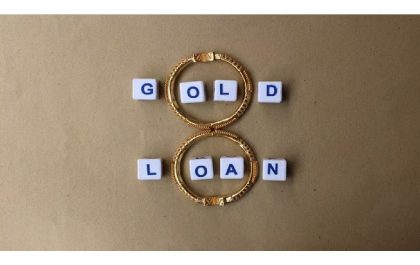 Benefits of Using a Gold Loan Calculator
Are you looking for a convenient way to secure a loan without sacrificing security? A Gold Loan Calculator can provide…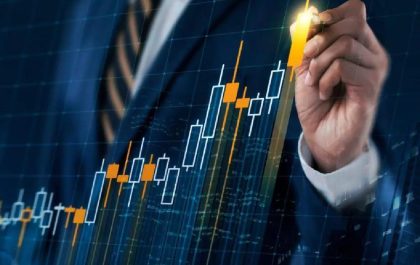 TechBerry Review: A New Way Of Social Trading
From the recent coronavirus outbreak that we just experienced a few years ago, one can learn how important it is…