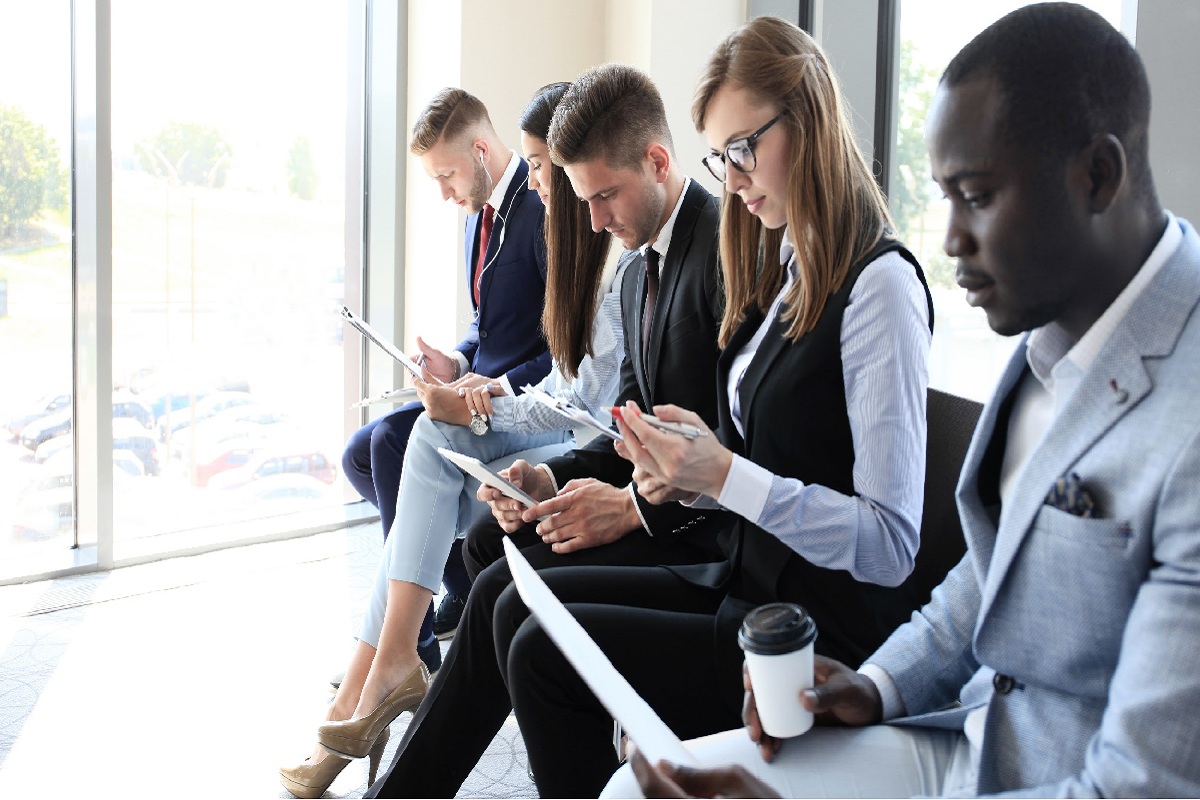 Internet Marketing Job Interview
In the present economic landscape, even the college graduates are experiencing tough times getting their dream job, even after gaining a solid, professional education. So, if you got an employment opportunity, then grab it with both hands, regardless, it's your life's first job interview or you are someone with heaps of practical industry experience behind your back.
In this post, we'll be talking about a myriad of tips, or let's call them secrets to hack every marketing face-to-face interview round.
So, Why to Wait or Hesitate, Scroll to Check out and Jot Them Down-
Do a Thorough Company Research
No matter, you received a call for the position of a traditional sales guy or as an Internet marketer; it is indispensable to conduct in-depth company research. Get as much information you can, to figure out the operational model of the company.
Are they selling in-house products or services? Are they working as affiliates for their clients worldwide? Or they are simply an SEO outsourcing agency providing tailored solutions to businesses across the globe? You'll get all these details if you make efforts to browse their business website. Believe me, this won't take more than five to ten minutes. Based on the information, prepare for the job interview. This way you'll get a rough idea of what sort of Interview questions related to digital marketing will be hurled in your way.
Read the Job Description Carefully
Many of us make the most prevalent mistake of not carefully reading the description, and this leaves us perplexed in front of the interviewer.  Look for the power words in the job description; these may include "Results-Driver" "Handle Work Pressure" "Work in a Team." Take your time; don't be in a big hurry, read the job description at least two to three. Doing so you'll have an image of what kind of individual the company is after, in fact, this is one big step towards cracking the job interview.
Further, your social connections via LinkedIn or other popular job portals can come in handy. Using these tools to learn every facet of the company from the people who have worked/working there. They will present you with invaluable material that can be used to good efforts to nail the job interview.
Dress like a Marketer
The first impression is invariably the last impression. Win half the battle with a professional outfit that makes you appear like a marketing guy who knows every in & out of his/her trait. Also, stay clear of strong perfumes, hair sprays, or any other unwanted smells during the face-to-face interview. Other professional dressing details include wearing neat & clean dirt-free, shiny shoes to make an energetic impact as soon as you enter the interview hall. For ladies, kindly keep makeup and jewelry to a minimum.
Understand the Pulse of the Market
Half a decade back, nobody would have predicted there will be so many marketing jobs around the world. But, with the advent of social media, the way businesses operate has significantly evolved. Nowadays, small to big companies are investing big in the latest marketing mediums to market their brand. So, before going for the interview, make a list of punctual lines to influence your interviewer that you know all about the latest marketing trends. Be that person who knows how the digital landscape will shape in the next couple of years.
Carry the Work Portfolio
Since digital marketing jobs are about selling stuff, your portfolio carries more weight than your assurance words. Carry evidence of your smart & hard work in conjunction to drive quality results. The portfolio, if prepared strategically yet genuinely is your master key to unlock the doors of rewarding career opportunities. In simple words, this will leverage the interviewer to hire you as you're going to be an asset to their organization.
Every individual who appears for the digital marketing job interview holds a belief they have vast experience & knowledge, but the one who has some great ideas to take their business forward will impress the interviewer the most.
To Wrap Up
Apart from these tips, make certain you are technically qualified to deal with any sort of problematic question.
Looking for entry marketing jobs,? Visit www.marketinggigs.com now to explore the best job opportunities throughout the United States.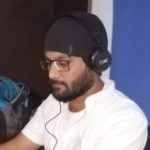 Kamran Sharief
I write about technology, marketing and digital tips. In the past I've worked with Field Engineer, Marcom Arabia and Become.com. You can reach me at kamransharief@gmail.com
Related posts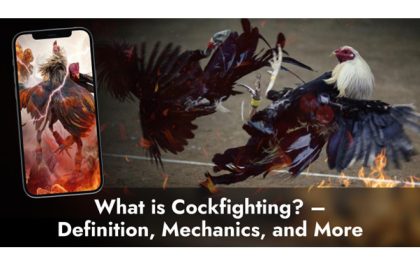 What is Cockfighting? – Definition, Mechanics, and More
Explore the world of cockfighting, tracing its cultural significance, the mechanics, and the evolving legal landscape. Dive deep into the…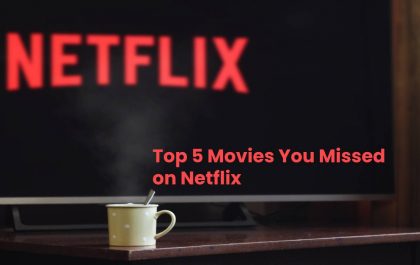 Top 5 Movies You Missed on Netflix
We are in this lockdown for a long time. The world has come to a halt and the way things…