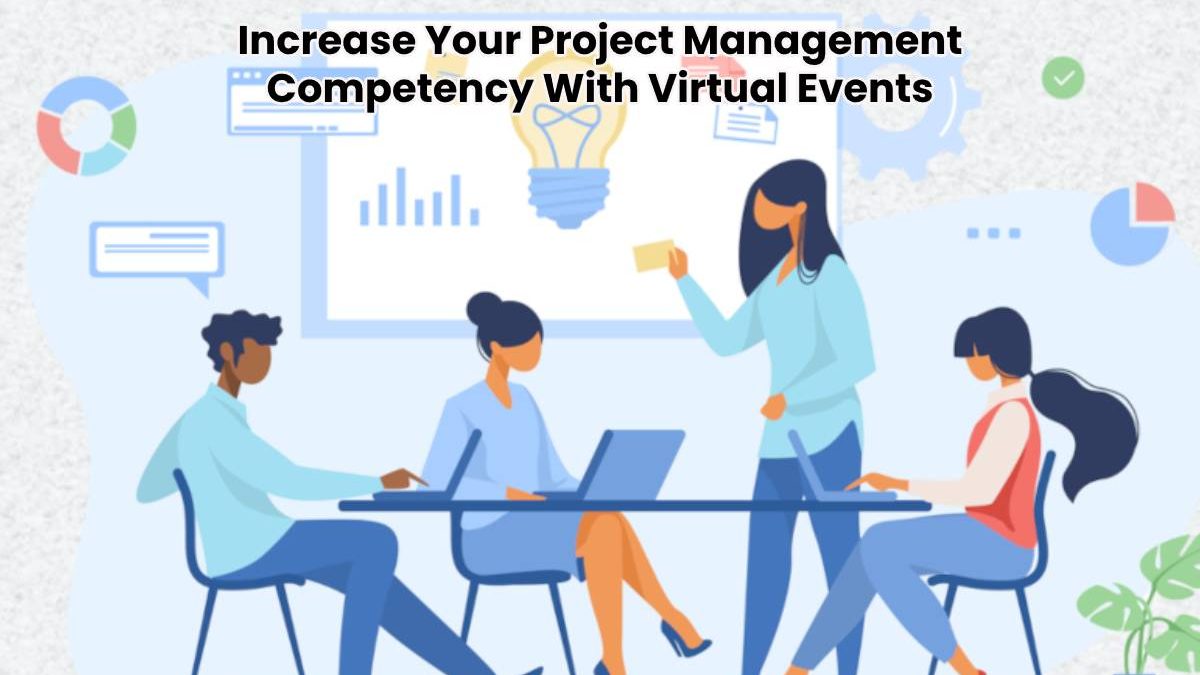 Project management refers to the use of a variety of skills, knowledge, techniques and tools to see a task, event or duty taken through to completion, thus delivering something of value to people. A project can be any number of things – running a marketing campaign, launching a product and creating new software are a few examples.
A project manager's role is to define the objective and goals of specific projects, and to identify when all relevant project components are to be accomplished, and by whom. From the project's planning and initiation stages, and through to its execution, monitoring, and completion, the project manager is in charge. To get such projects done, resources such as finances, technology, and personnel must be properly managed.
Typically, project management is associated with fields such as construction, engineering, information technology, or healthcare. According to Project Management Institute's Job Growth and Talent Gap 2017-2027 report, employers across the globe will be needing 87.7 million individuals performing in project management-oriented roles by 2027.
Do you have what it takes?
Project managers must possess a number of crucial skills in order to build a stable foundation towards success:
Good communication, to effectively converse with all team members, stakeholders, suppliers and clients
Organization, to capably prioritize tasks and keep all projects running like a well-oiled machine
Critical thinking, to accurately analyze situations and determine the best way to approach these
Leadership, to steer the entire team towards the collective goal to complete the projects
You may have taken a project management professional course provided by a multi-accredited training institute to obtain the appropriate industry certification, develop these all-important skills, and enhance your edge over the competition. Now, what else can you do to become truly successful in your field?
Just like any respectable professional, one of your lifelong goals should be to continually strive to advance in your career – to gain more knowledge, explore constantly evolving trends, and become a greater authority and asset in the field of project management.
One excellent way to accomplish this goal is to attend events (in this case, specialized digital events) that explore the project management universe and deliver unparalleled value and inspiration for professionals like you.
How can virtual events help you become a better project management professional?
Whether you're a neophyte project manager or a seasoned one with decades of experience under your belt, you can always benefit from the fresh insights, progressive perspectives and reliable industry news that you can get from attending industry events. It's even more convenient for professionals to receive these today since virtual events have become highly sought-after for their convenience.
Project management virtual events offer excellent learning and networking experiences that can make you a better project manager. Here are three ways these special online events can further improve your project management competency:
1. Virtual events connect you with experts from all over the world
If you want to gain high-quality information about your field that could positively transform the way you think and work, the easiest solution is to learn from the best. So you take classes in the best schools, get your industry certification from esteemed institutions, and continually gather research from reputable sources of information.
Still, nothing beats actually engaging with industry experts – hearing them speak, asking them questions, and engaging in meaningful communication. The problem for most people, however, is that these experts can come from different corners of the world. Even without travel restrictions brought about by the global pandemic, any number of reasons could prevent a professional from physically traveling to conferences and other events.
Virtual events present an incomparable opportunity for project managers to listen to project management superstars whom they would never be able to drive or fly out to see in physical events.
Wherever you are in the world, you can sign up for your selected virtual event and be instantly connected with project management change-makers (CEOs, digital and transformation directors, executive heads of operations, professors, etc.) who inspire and empower you to enhance your strategies and adapt new ways of thinking.
2. Virtual events deliver valuable industry knowledge
Conferences, workshops and other industry events are designed to bring news, trends, and meaningful discussions to the attendees, and virtual events are no different.
With top-notch speakers coming from all corners of the project management spectrum, you can expect to view truly insightful, eye-opening and even controversial talks that can open your eyes to new possibilities and move you to tweak your own techniques.
Here are just a few examples of topics that can be discussed in project management virtual events:
The further digitization of project management (and ways to effectively adapt to the changes)
Using data science as a tool for project managers (along with best practices to achieve the best results and ways to interpret important metrics and ensure a project's success)
The role of project leaders in periods of increasing disruption (such as political and social movements, climate change, technological evolutions)
Top strategies for managing projects within workplaces that blend project management methodologies (e.g., combining Agile and Waterfall methodologies)
3. Virtual events make it convenient for professionals to access relevant talks
As previously mentioned, virtual events make learning and networking several times more convenient compared to physical events, and here's why:
They are cost-effective. Attending a face-to-face conference means traveling, booking accomodation, spending for food and other expenses – and events can run for several days. All of these costs are significantly cut when you choose a purely virtual event platform that comes at an affordable rate.
Sessions are short. You may not have much free time during your days to set aside for watching talks online, so it's very agreeable that such virtual events are kept short (around 2 hours) yet packed with information.
You can play back parts of a virtual event that you love or want to digest and understand more. This may not always be possible when you watch a speaker at a live physical event. Learning from virtual events takes place at your own pace, so you can get the most value out of them.
You can network. In virtual event platforms, you can experience real-time interaction with speakers and fellow attendees because you'll be able to see who is present in the virtual room. The chat function can be used to ask your questions for the speakers and to engage in conversations with your industry peers in attendance.
Modern tools that can create successful project managers
Project management is an essential field in various industries today, and to attain success here, gathering valuable knowledge is crucial. Invest in your professional development by signing up for convenient and impactful project management virtual events.
Related posts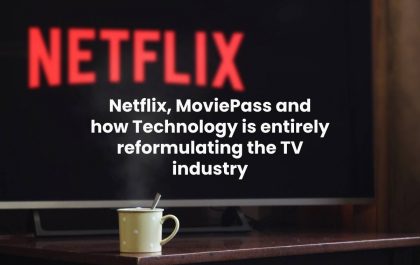 Netflix, MoviePass and how Technology is entirely reformulating the TV industry
Netflix, MoviePass and how Technology is entirely reformulating the TV industry Netflix has made the TV industry so modest that…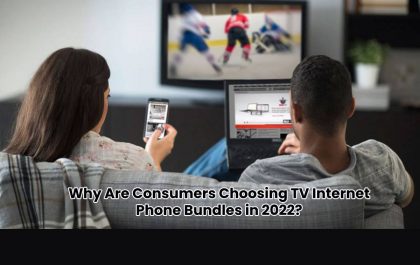 Why Are Consumers Choosing TV Internet Phone Bundles
There is no doubt that TV and the Internet now play a significant role in our lives. You will have…