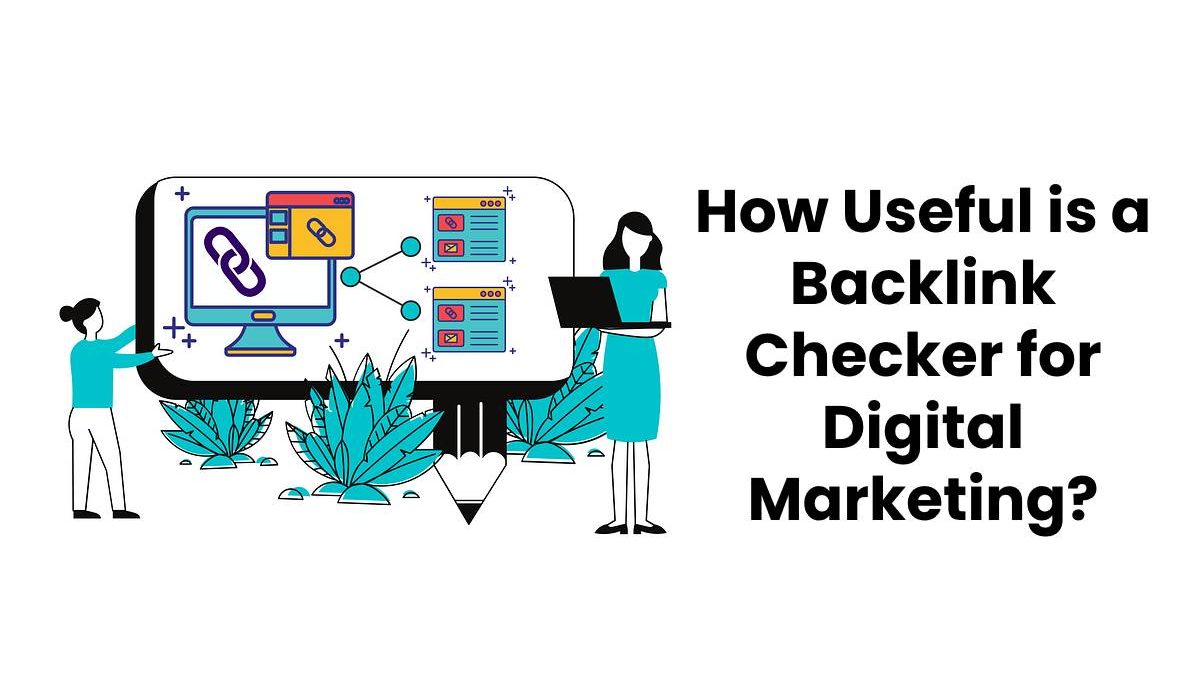 A backlink checker is a great way to improve your website's link profile, monitor your competition's link profile, and identify new growth opportunities. While a manual backlink audit is possible, it is not very efficient. A backlink checker has critical features that make it worthwhile to invest in.
A backlink checker is a valuable tool for digital marketing
Backlink checkers can monitor the quality of incoming links to your website. They can tell you which sites link to you, how often they do so, and what their anchor text is. They can also send you alerts to notify you when new links are added to your website. A free backlink checker can give you a wealth of information. Typically, you have to enter your website URL to view the results. Some tools provide bulk results, while others take time to display the results. Backlinks are essential for search engine optimization because they represent traffic from another website. When a competitor links to your website, it can help you gain an advantage over them. Backlinks are essential to search engine optimization, and using a backlink checker tool can help you see which ones are most valuable. If you're new to digital marketing, a backlink checker can give you an insight into the health of your link profile. It can also help you prioritize different types of links, thereby boosting your productivity. You can also use a spreadsheet to keep track of your backlinks. Make sure to filter by type of anchor text ratio. For example, if you have a lot of exact match anchors, it may be a sign of unnatural linking activity. To be safe, you should keep your precise match anchor text ratio below 20%.
It helps improve your website's link profile
Backlinks are essential for your SEO strategy, and knowing where they're coming from and how they get to your site is critical. A backlink checker is one way to see where your links are coming from and how high in authority they are. You can also find out how many inbound links your website has and what your domain authority is. Backlink checkers can help you track your competition's link profiles and improve your own. They show you the websites linking to your site, as well as the frequency, anchor text, and location of each link. They also let you set up alerts to be notified when new links appear. The analysis results help improve your link profile and recover lost domain authority. But remember, a backlink checker shouldn't be your only evaluation mode; it should be used in tandem with other digital marketing strategies and referral traffic patterns. In addition, the insights from your link profile analysis should be actionable and lead to changes in your link-building process. You can also use a backlink checker to monitor internal pages. For example, if your website has a page about dogs, you will likely receive a connection from the same website. However, if you see no links to the dog page, there's a good chance that the page hasn't been updated or shared lately.
It helps you monitor your competitors' link profiles
There are a variety of ways to analyze your competitors' backlink profiles. For example, you can see what anchor text they are using and how often they publish. This can help you to understand how well you're doing compared to them. Another way to monitor your competitors' link profiles is to look for common patterns in their postings. These patterns may be indicative of specific strategies your competitors are using. While these tools can be helpful, they do have limitations. For example, they cannot tell you whether your new backlinks have resulted in more traffic or revenue. They also don't know whether your content efforts reach the right audience. In addition, they can't give you optimization advice. This means that you should not rely on these tools exclusively. A good backlink checker will also identify spammy links. This helps you get backlinks from websites that are high quality. It can also help you diversify your link profile by identifying nofollow links. This way, you can outrank your competition.
Related posts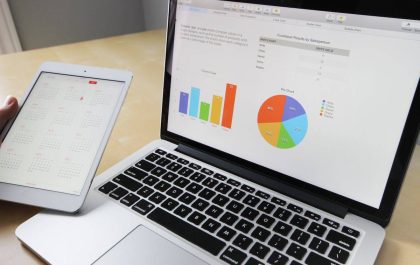 Learn From These Marketing Scandals and Protect Your Business
Volkswagen, a famous car company, faced a massive problem when it was revealed they used a "defeat device," in their…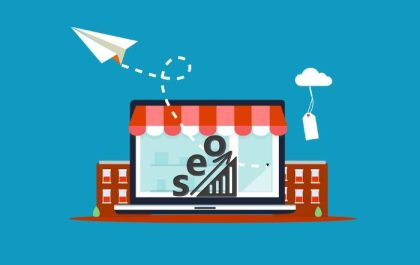 Outsourcing E-commerce SEO: Winning the Online Retail Game
Outsourcing E-commerce SEO: Winning the Online Retail Game In the dynamic world of online retail, staying ahead in the e-commerce…