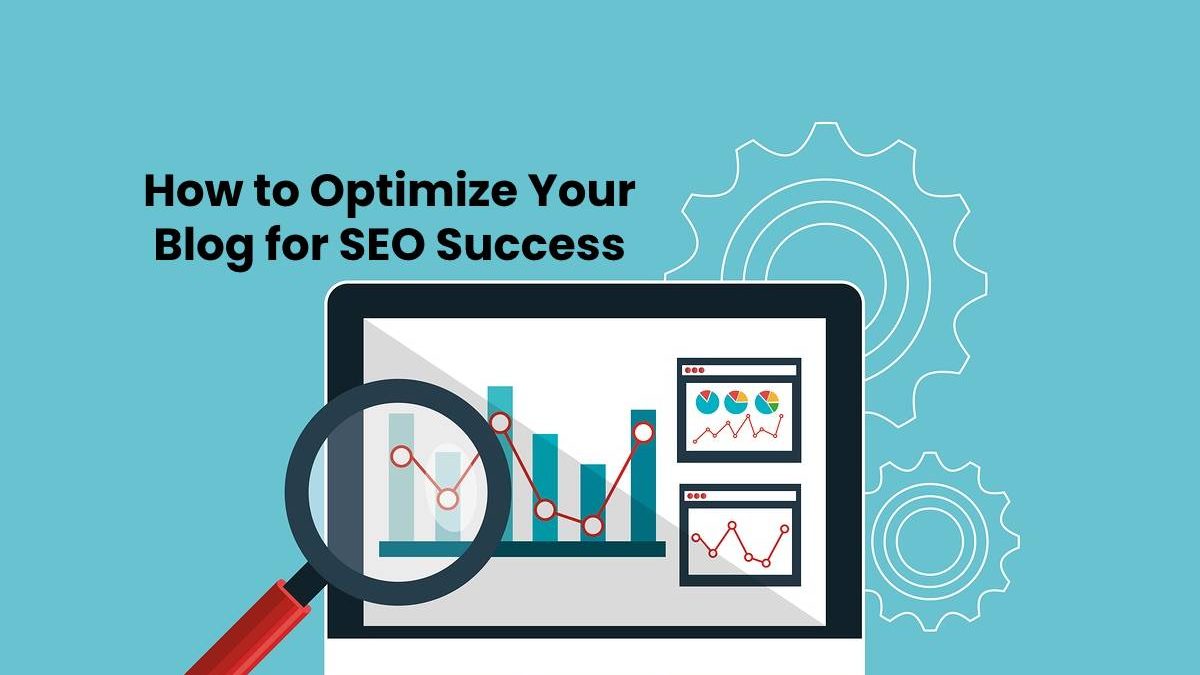 If you're looking to make an impact online, have you looked into what an experienced Denver SEO firm can do for your site or ecommerce business? SEO works to improve your site, both via on-page SEO and off-page SEO methods, to help you rank better on search engines. The higher you rank, generally, the more visibility you'll have online to drive more organic traffic directly to your website. But if you're unfamiliar with the world of SEO, outranking other top website can seem almost impossible.
When it comes to SEO success, publishing high-quality content is absolutely essential. No matter your subject matter or industry, Google is looking for consistent and trustworthy content on your pages. With SEO content, blogs can be one of your most powerful resources. Here, we're taking a closer look into the world of SEO and offering tips for how to write blogs (and other content) that Google is sure to love. When your content aligns with what search engines are looking for as "good" content, your SEO rankings are sure to make a jump.
Why Does SEO Matter?
SEO, or search engine optimization, is essential for success in the online marketplace. SEO enables more users to find your website, which, let's face it, is the all-important first step when it comes to sharing your ideas or making a sale. SEO is a set of tools and methods designed to improve your overall site so that Google and other search engines will approve. When they do so, they'll rank you higher in their search engine algorithms and you'll appear higher on search engine results pages (SERPs). And since roughly 95% of all clicks land on sites on the first page of Google, this is certainly valuable real estate in the digital world.
5 Tips to Optimize Your Blogs for SEO Success
Content is king in the world of SEO, and when it comes to SEO content, blogs can be one of your most useful tools. While we may conventionally think of blogs posts as someone ranting online about their hobbies or passion projects, blogs are actually used by many of the top websites and online businesses to connect with users and share ideas, information, and offer inspiration.
Essentially, if your site doesn't currently have a blog, now is the time to get one. But how can you be sure it's optimized for SEO success to help your site? Read on for some simple tips to get your blogs SEO ready.
Optimize for length: while a longer piece isn't always necessarily better, Google does look for a longer word count to ensure that a post comprehensively addresses a topic. Thus, you want to shoot for at least 1,200 to 1,500 words for each blog post, addressing some of the top questions a user may have on a topic or subject.
Keyword research: it's important to use the right keywords in your blog content, especially in your title and headers. Perform initial keyword research to find out what type of language your potential customers may be using in their search queries. By aligning with these words and phrases, Google will realize your content is relevant for their search, and thus, boost your ranking for these search terms. Pepper this language throughout your content, but don't go overboard. You can use Ahrefs or other similar SEO web extensions for Chrome to aid your efforts.
Strategic organization: with longer pieces of content, organization becomes even more important. Ensure you have a clear, strategic organization for your blog post to help readers digest the information and navigate throughout the post. To do so, use clear, descriptive headers (with keywords) to guide your readers. Also aim for shorter paragraphs to improve the overall readability.
Interlinking: concerned that you may not be the best expert on a given topic? If so, you can add interlinks for SEO to your blogs to other authoritative experts or sites or pieces of content that you admire. Not only can this provide a boost to other blogs and sites, but it also improves your own authority. Just make sure you're linking to trustworthy sites, otherwise, this could hurt your SEO.
Post consistently: even the greatest blog post in the world won't have much effect on your SEO if you only post once. In addition to crafting high-quality content, you should also be posting consistently to keep your users engaged. It can vary exactly how consistent you need to be, but at least a blog and a few shorter articles per month should be enough to help your SEO overall.
Conclusion – How to Optimize Your Blogs for SEO Success
If you're looking for a product, service, or some information, there's nothing more convenient than hopping online. With an endless selection of products and services, you'll easily find what you need and often at the best price. But while this wide selection is such an advantage for consumers, it also presents a unique challenge for website owners and anyone running an ecommerce site. With endless websites in competition, how can I ever hope that the right users will come across my site? Well, that's where SEO comes in.
SEO works to improve your overall website so that it will rank better with Google and other search engines. And when it comes to SEO metrics that matter, content will always be king. For SEO content, blogs can help your site and business gain more organic traffic, and thus, more conversions and interactions with online users. You can learn more about SEO by checking out books, educational guides, and other SEO resources.
When writing blogs for SEO success, be sure to do your keyword research, organize with headers and short paragraphs, optimize the length of your blog, and ensure that you're using trusted and authoritative information for your post—whether it's from your own fingertips or interlinking to other trusted sources. And don't forget to post consistently to keep all your users and potential customers engaged and coming back to your site for more hot and fresh content. Put these tips to the test and your blogs will be ranking better than ever.
Related posts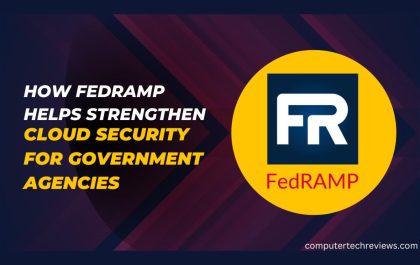 How FedRAMP Helps Strengthen Cloud Security for Government Agencies
In an age where digital transformation is reshaping the way governments operate and deliver services, cloud computing has emerged as…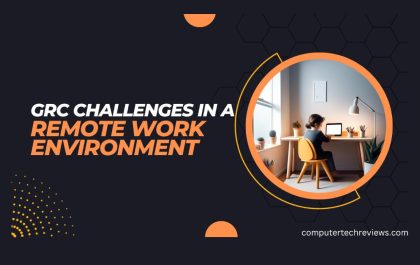 GRC Challenges in a Remote Work Environment: Navigating New Risks and Opportunities
The global workplace landscape underwent a seismic shift in 2020 when the COVID-19 pandemic forced organizations to rapidly embrace remote…