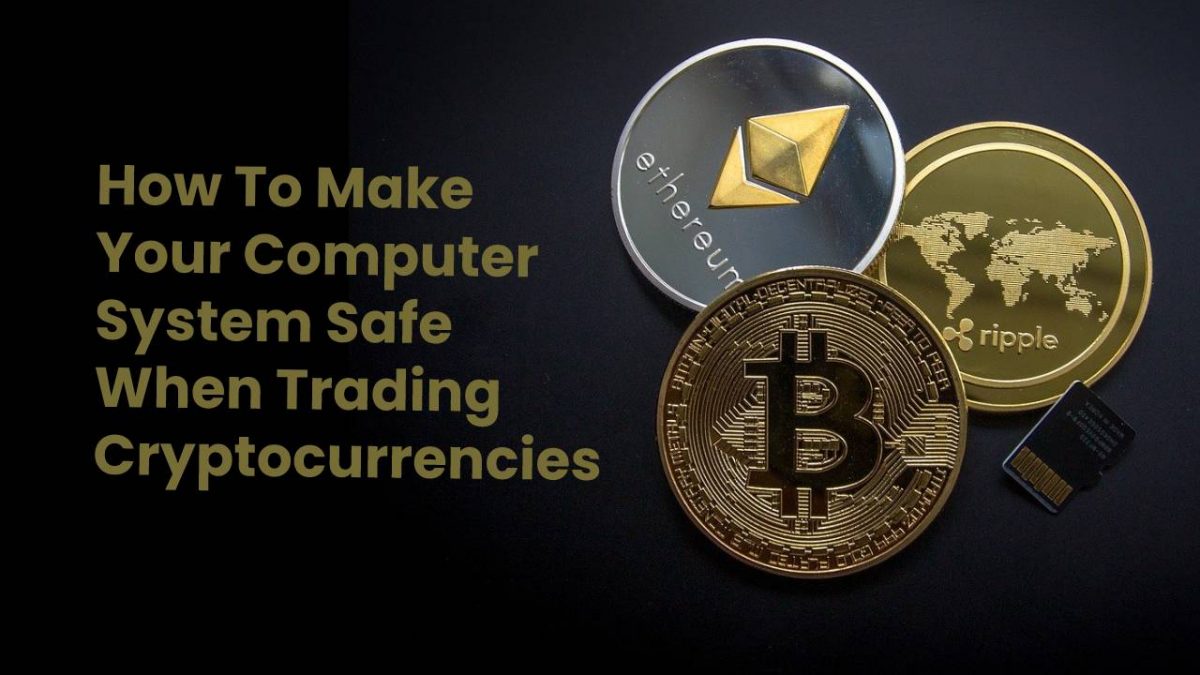 Are you a Crypto trader?
Are you thinking of starting trading Cryptocurrency?
Yes! Then, you need to start making your system or computer safer and more secure so that you also can guarantee the safety of your Crypto assets.
You might have heard, Blockchain technology is almost impossible to hack, but your Crypto wallet is always exposed to cyber threats and attacks. It increases if you are using an online Crypto wallet.
What Are The Risks?
When it comes to the risks and the precautions, you need to take your private key and transfer address. If you can ensure proper security of these two things, your chances of exposing yourself to becoming a victim of scammers will be reduced.
Make Your Computer System Safe When Trading Cryptocurrencies
When you are using your system for Crypto trading, you must ensure that it is totally secure and safe for Cryptocurrency trading. This way, you will be able to provide the utmost security of all your Crypto assets.
We believe you are already using a secure platform, such as Crypto Genius, for your Crypto trading. So, it is time to look at the things you need to ensure for your computer.
First Thing: Practice "Cyber-hygiene"
First things first, you need to practice cyber-hygiene all the time. If you are using your existing PC, you have to ensure that it does not contain any existing infections, which can make your passwords and other credentials vulnerable to threats.
Now, rather than targeting individuals, hackers often create a large network of infected systems. This way, their chances of performing their tasks become a lot easier and simpler. Whenever you are downloading anything, you must ensure that it is a clean file.
Second Thing: Protect Against Crypto Hacks And Scams
Here, ransomware attacks are really common. So, you have to be very cautious about how you are accessing your Crypto wallet. If this is the case, you will lose access to your crypto wallet.
Phishing attacks are another really common and also dangerous one. Here, you need to scan every file and media you are receiving through email. The main thing is to keep your Crypto wallet safe so that fraudsters can not get access to that.
Third Thing: Avoid Using Public Network
Cryptocurrency trading is available 24/7 for you. That does not mean you will end up using a public network and accessing your Crypto wallet. Public networks are never safe. They make your activity accessible to almost anyone and everyone.
You never know; a hacker or fraudster might be tracking you online. It will take just a few seconds to lose everything you have earned from the Crypto world. So, making a Crypto investment or doing Crypto trading on a public network is a strict no-no.
Fourth Thing: Use A VPN
VPN or virtual private network is actually really helpful when it comes to protecting your online activities and masking your IP address. Remember, you used to use a VPN for hiding your online activities; you need to do that again.
It is not necessary when you are using a private network, and no other one has access to that. Here, you also need to be a little cautious about which VPN you are using. Always go with the safest and the most secure one, and download them only from official websites.
Fifth Thing: Use An Antivirus
Using an antivirus is a must for making your system safe and secure. We believe you already have one. However, which antivirus you are using also matters. If you are using free antivirus, ensure it is totally secured and offers great performance.
After all, you are trading with your money online; you have to ensure that your computer does not possess any threats to your Crypto credentials. Again, use only genuine antivirus software and get them from the official website.
Make Your Crypto Trading Safe
Ensure all the things we have mentioned above, and make your system safe for Crypto trading. Also, never share your Crypto credentials with anyone. Try to store all the Crypto passwords and private keys offline and ensure utmost safety.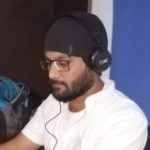 Kamran Sharief
I write about technology, marketing and digital tips. In the past I've worked with Field Engineer, Marcom Arabia and Become.com. You can reach me at kamransharief@gmail.com
Related posts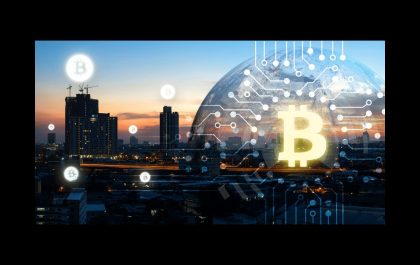 Empowering Bitcoin Users in DeFi: Harnessing the Potential of renBTC
The world of decentralized finance (DeFi) has been revolutionizing the financial landscape, providing individuals with unprecedented control over their assets…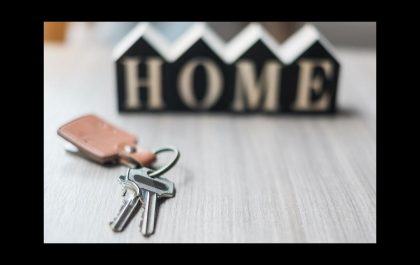 5 Tips When Purchasing Your First Home
Home ownership is a big financial commitment and there is a lot of information to take in. These 5 tips…