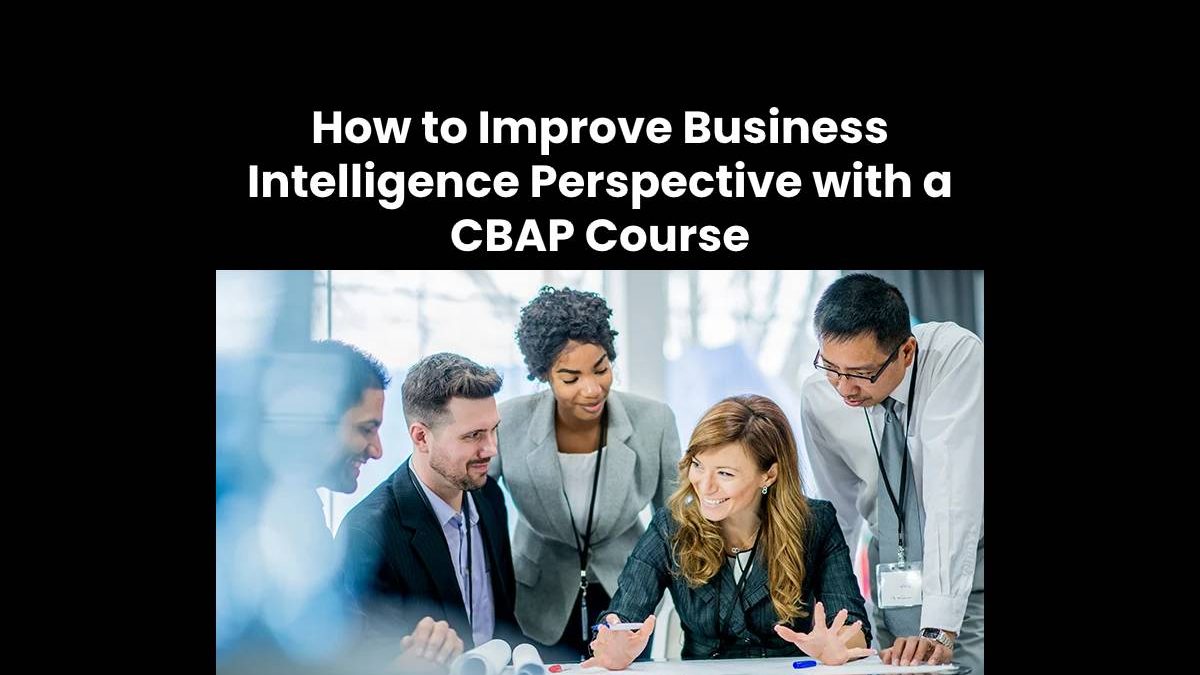 CBAP stands for Certified Business Analysis Professional, this is for business analysis professionals who hold more than 7500 hours of business analysis experience. CBAP helps business analysts professional to show an expert level of understanding and knowledge in business analysis best practices which are laid out in the Business analysis body of knowledge. CBAP Certificate act as a gold medium in the business analysis community which offers a great advantage to both individuals as well as companies. For a complete dependent individual, it acts as a differentiating factor from the other business analyst and CBAP certified individuals are requested to have leading hands in business analysis via best practices. As an organization, this acts as an additional capability to portray to the client. This leads to successful projects.
For an individual to become CBAP certified, individual must require a minimum of 7500 hours of work experience in the last 10 years and a minimum of 35 hours of professional development in the 4 years. CBAP exam is 3.5 hours long and even consists of 120 multiple-choice questions. Business analysis is one of the fastest-growing jobs with a rough percentage of 14%. Business Analysts must appreciate companies' objectives, recognize their business requirements and offer a relevant solution to suit their needs. Business analysts connect business stakeholders with IT architects. The clients evaluate the documents after they gather data, record procedures, and even collect data.
CBAP certified individual holds the capability to tackle increasingly complicated projects, collaborate with stakeholders for identifying and managing the business requirement, drive business processes & lead business analysis activities. CBAP will assist one in senior knowledge and professional competence and this even boosts the earning potential and thus also pave way for having different leadership opportunities. This certificate allows one to adapt to fast changes in the IT booming sector and this even manages competencies in all aspects.
Let us check how to improve our Business analysis perspective with the help of the CBAP course:
Boosts confidence: this is one of the best benefits which will help in gaining confidence in business analysis skills. Interested candidates must depict how their work experience matches the business analysis body of knowledge as a part of the CBAP. In this, you must document 7500 hours of work experience. Candidates must even concentrate on the bare minimum and this must be studied.
Formation of broad perspective: this course will help one to tackle the problem but rather a variety of possibilities. This will helps in teaching various techniques for solving a certain problem. This even broadens the processes. You must even learn several approaches to complete tasks and solve issues. This certificate even verifies the knowledge about the ideas involved in business analysis.
Connect with co-workers: for attaining a certificate, you must audit the CBAP course and project contact must be consulted and requested to submit facts by substantiating the experience. This is an excellent opportunity to reconnect with former coworkers. You must even clarify where they are now employed and even assist them.
Require commitment and dedication: attaining this certificate is not an easy task. For doing the same, you must go through a lengthy process and then take an examination. By getting this certificate, you are unlike a typical certification course. This will offer a great deal of practice. When companies recruit business analysts owning CBAP certificates must perceive and understand that candidate has put in a lot of effort and even worked for earning this certificate. Interested candidates must handle the assignment and even deliver the desired outcome.
Build a team associated with another business analyst: the certificate procedure even adds a meeting with former coworkers and this also tends to allow networking with other business analysts. Interaction with other business analysts or team co-workers will help in offering a better understanding of how other business analysts operate and a broader perspective on the fundamental business analysis task.
CBAP certified course is ideal for business analysts, process improvement specialists, business consultants, and even professionals with around 7500 hours of experience in business analysis.
The objective of CBAP are:
Cover fundamental concepts of business analysis practices and principles
Plan business analysis in any organization
Conduct enterprise analysis
Communicate and manage requirements effectively and efficiently
Eliciting and analyzing the requirement
Assessment and solution validation
Build core competencies for achieving organizational goals
Let us even get insights on the benefits of CBAP training:
After wrapping the course, training will helps in understanding the core principle and practice of business analysis which will improve immensely.
The career prospects will help in improving the skill and competencies will get validated via globally valid certification from a certified institute.
Demand for certified business analysts is high in demand and even shows diverse industry verticals
CBAP certified professionals will help in offering higher salaries as usual.
Availing CBAP certification even validates the proficiency in business analysis and this also enhances the leadership skills, employability, marketability, and earning potential. CBAP certified holders earn 13% more compared to non-certified peers.
Conclusion:
CBAP helps in assisting the securing opportunities as well as converting opportunities into an offer that pays higher and provides opportunities for different exciting employment. Equip yourself and assist with business analysis skills with CBAP certification. This certification exam trains all key business analysis concepts and pass the exam effectively. CBAP certification is a professional certification for an individual with extensive business analysis experience who demonstrate the understanding by passing the CBAP course.
Almost every company is focusing on data analytics for improving the market footprint. This not only means that it offers huge opportunities to work in different industries. You even have the opportunity to work in different job profiles. After completing the business analysts certification course, you must work with business analysts and even other related positions such as product analysts, solution designers, and business architects. CBAP basic skills will help one in learning Business analysis planning and monitoring elicitation and collaboration requirement.
Related posts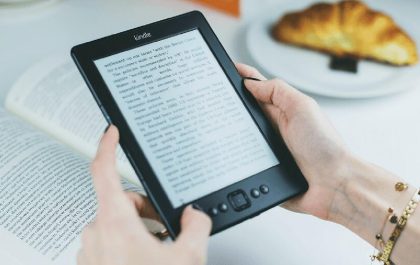 6 Ways to Create an eBook Faster
Discover six transformative methods to accelerate your eBook creation process. Dive into a blend of modern technology and classic strategies…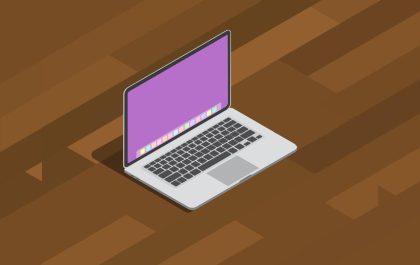 Tips for Choosing the Perfect Desktop Docked Search Utility App
Tips for Choosing the Perfect Desktop Docked Search Utility App In the business world, efficiency is the key to success….