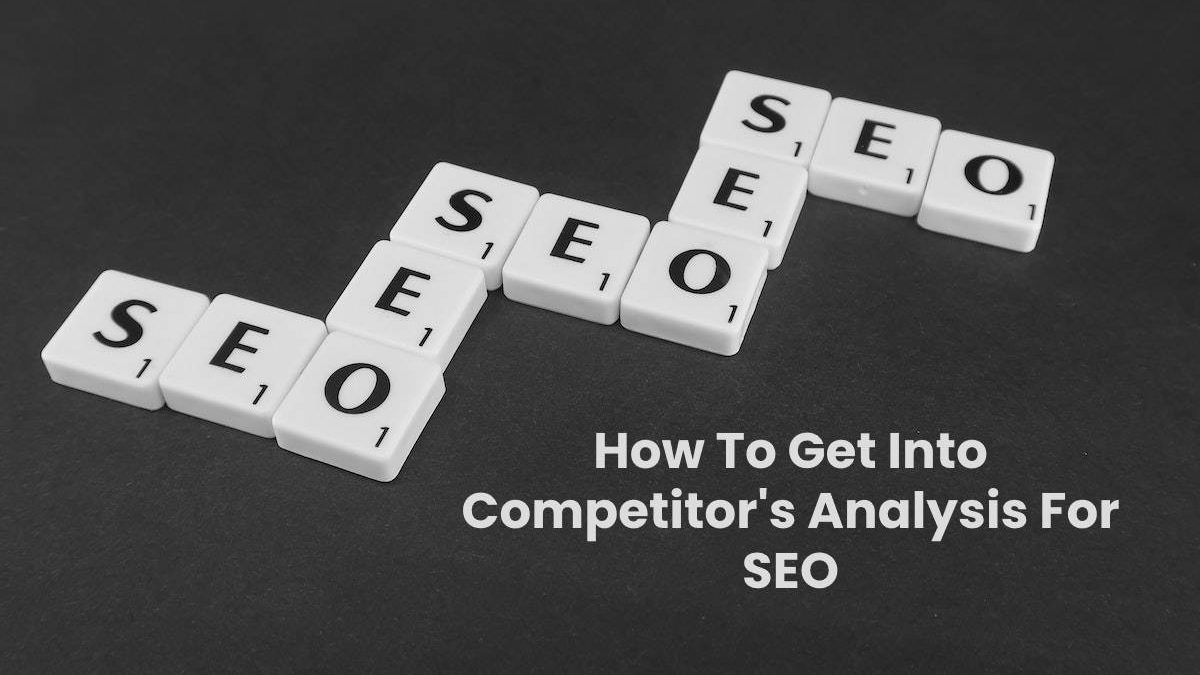 SEO competitor analysis.
It is a particular act of checking out the competitive landscape online of your industry. Evaluating your SEO competition along with analyzing all the information you are getting is crucial for boosting your own website SEO.
This will make ranking in search engines easier and simpler.
As you are into the digital marketing space, it is obvious that you know about organic search results on Google. To be honest, two-thirds of all the clicks go to the first 5 search results.
Analyzing those sites and on the basis of the information you are getting by analyzing their sites, you need to create an excellent strategy for your website's SEO. If you are struggling a lot to gain visibility in the search results while your competitors are doing well, isn't it obvious that you are lacking something?
And that is why competitor SEO analysis is a must. Here, in this article, we will guide you on that only.
When Should You Consider Competitor's SEO Analysis
One thing you should always keep in mind is that your SEO performance is always relative to your competition, and it is not at all static. With the changes in search engine algorithms, the effort of other sites' digital marketers, and new competitors launching, you need to keep yourself updated.
You need to analyze your competitor's SEO on a regular basis. Only this way will you be able to find out where you are lacking and what you need to implement on an immediate basis.
While you are carrying out your competitor analysis, you need to consider the following things.
Writing content.
Planning content.
After a sudden ranking drop.
In case the SERPs have changed.
In case your page is stagnating in the SERPs.
These are the scenarios when you need to consider a Competitor's SEO analysis.
Get Into Competitor's Analysis For SEO
When you are doing a competitor SEO analysis, you have to make sure that you are getting a complete insight into the following things.
Keyword Analysis
It is the particular process of finding valuable keywords which your competitors are ranking highly for, while your website is not after finding that you need to use that intel in order to direct traffic to your webpages.
All keywords are not worth your effort. Always go for high search volume and not find it difficult to rank keywords. That means you should consider the search volume and keywords difficulty. And filter out the greater difficulty and lesser volume ones.
Several tools are available online, and the best part is that you can download them from RarBG for free.
Content Analysis
Of any competitor, SEO analysis keywords are undoubtedly a crucial part. However, your assessment should not start and end with them. You also need to take an insight into their SEO through their best-performing content pieces.
Here, the main idea is to discover the most popular and highest-performing content pieces. After that, you can use those pieces in order to improve your own content pieces. This saves both your effort and time.
Here you need to do the following.
Locate the content gaps and fill them up.
Opt for the Skyscraper technique.
Backlinks Analysis
While content is one of the major ranking factors, you also must focus on gaining credible high-quality bank links. Backlinks are also known as inbound links. These are the links on some other websites, but they point towards your site.
Using backlinks, search engines discern how trustworthy a website is. And the more trusted and important your website will be, the higher your ranking on the SERP will be. As a result, you will get more organic traffic.
When it comes to ranking factors, backlinks are still in the top three positions. It means in case your competitors have an impressive and more effective list of backlinks than yours; it is obvious that they will get most of your potential traffic.
Technical SEO Analysis
Technical SEO is also important for your online presence and higher rankings. Here are the technical SEO elements that you must consider while analyzing your competitor's SEO.
Website structure.
Internal linking.
SSL certifications.
Page speed.
Mobile-friendliness.
As the keywords and content part are already covered, it is time to focus on the technical SEO part. So, without wasting any more time, start reviewing the technical details of your website compared to your competition, along with making sure you fix any technical SEO gaps.
Final Verdict
Thorough competitor analysis is crucial when you are thinking about securing a higher ranking on the search engine result page by beating the competition. Otherwise, you will not be able to get organic traffic and rank higher.
Related posts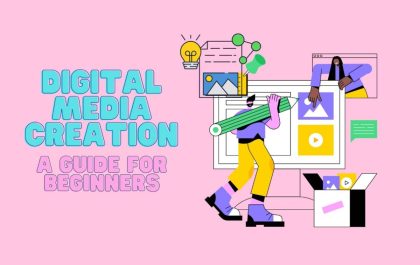 Digital Media Creation: A Guide for Beginners
Digital media creation is the process of producing and distributing content in various formats and platforms for different purposes. Digital…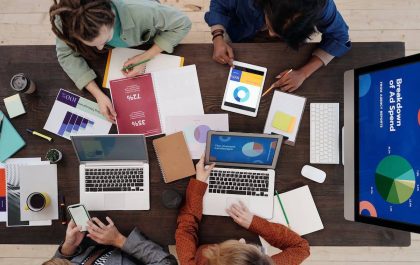 Reasons to Outsource Your Bookkeeping
In the dynamic and competitive business landscape, small and large enterprises alike are constantly seeking ways to streamline their operations…