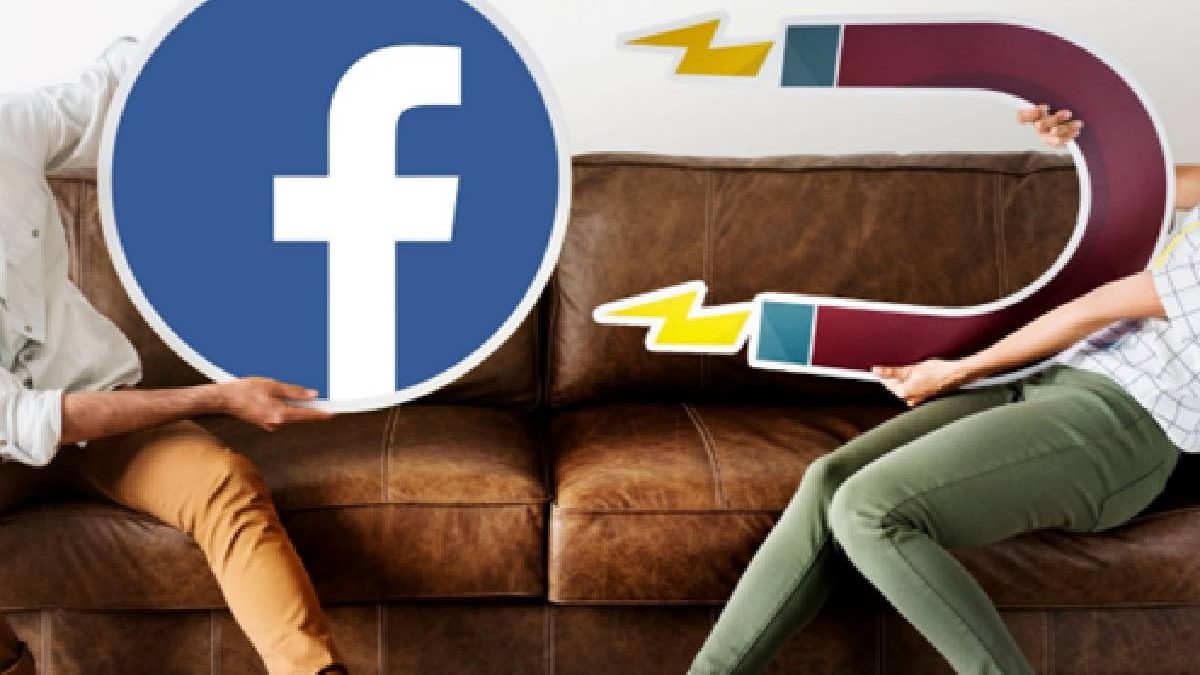 Have you ever tried to download Facebook leads?
Facebook is a great way to find people interested in your business. You can find leads and then get all the information about those leads by downloading them.
Here, we'll look at some of the best ways to download Facebook leads. You'll want to keep reading to learn all the ins and outs of using this social media app to its full potential.
What are Facebook Lead Ads?
Facebook lead Ads are among the most effective and easy-to-use ways to advertise, especially on mobile devices. Their main jobs are to help you make more money and get your message to the right people.
Lead tracking and user data collection have become so easy that they can be done with just a few clicks of the mouse. Because Facebook has so many users, it has a vast potential to generate leads that are likely to turn into sales.
The Next Question is How to Download Facebook Leads.
There are three ways to get leads from Facebook Lead Ads:
Download Facebook Leads: Various Ways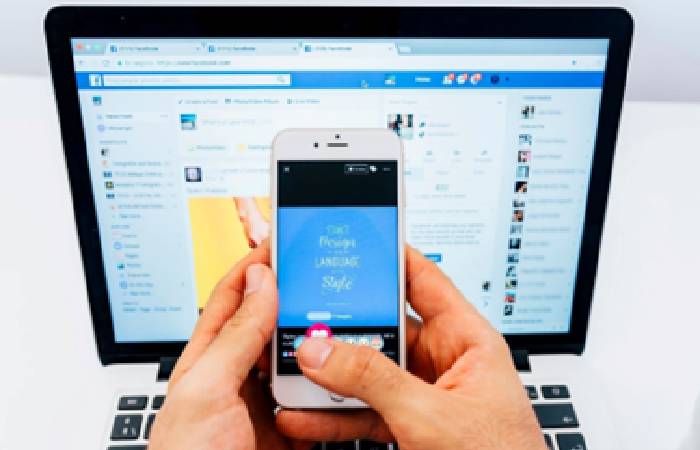 Manual Downloading (CSV Format)
This method generates leads in the form of a CSV file. The next step in nurturing leads is to upload the document to an autoresponder or customer relationship management system.
But this method has some problems because it requires a person to help with the data processing. But if you combine CSV and Facebook Ads data, you can make data dashboards and visualisations that can be used across all of your marketing channels.
Before you start, you should always download from the Facebook Page's admin. You'll also need to be able to get to the account and campaign for the lead ad.
How to Download Facebook Leads, Step by Step: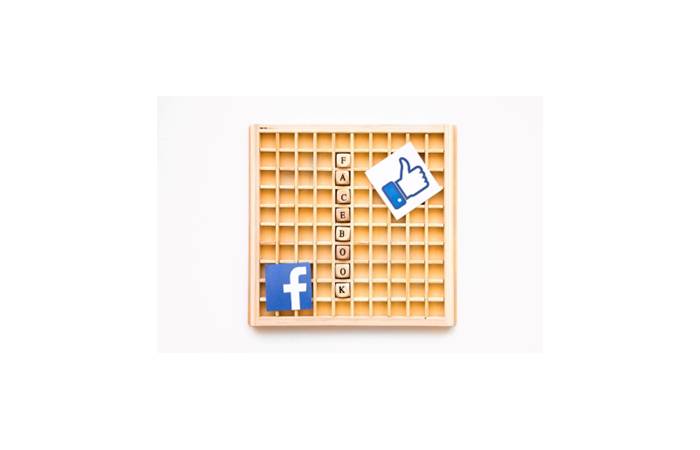 Step 1 –You can get to Facebook if you sign in.
Step 2 –Pick the icon that says "Flag." Then, based on your needs, choose which Facebook "Page" you want to look at.
Step 3 –From the list on the left, choose "Publishing Tools."
Step 4 -Go to the menu and choose "Forms Library."
Step 5 –Click the "Download" button next to "Leads" in the column of the form you want to look at.
Step 6 –Click the button that goes with "Download by Date Range." or "Download New Leads"
Step 7 –The last thing that will be shown is the name you gave your form and the total number of leads it got. You can also save your lead information in a comma-separated value (CSV) file or an Excel spreadsheet.
Note: Repeat the Steps for each Facebook page/lead form you want to check for new leads.
API Lead Downloading
With Facebook's API, businesses can find out how to contact potential customers. You can use webhooks, or a bulk read to get contact information from this database. Still, it could be hard to follow the steps.
On the other hand, creating an API takes a lot of work. You also need to have a strong background in programming. You will also need the user and page access tokens to use this resource well.
In addition, full functionality requires that advertisers have access to the API. Because of this, automation is the best choice.
Automation of Lead Ads Data and Integration with CRM
It can be beneficial to automate your Facebook lead management process.
A customer relationship management system is your best bet if you want real-time lead notifications and easy management.
CRMs are made to increase sales, keep track of leads, and handle them. All these things can be done with a single app, and it can even let you know when a new lead sends in their information.
So, a customer relationship management system can help you improve how quickly you respond, how much you sell, and how well you get along with your customers. But not all CRMs can send notifications to leads or connect directly to Facebook. So, ensure that the CRM you choose can do all these things.
Downloading Facebook Leads from Facebook Ads Manager
To get leads from the Facebook Ads manager, you need to be able to access a Facebook page. Also, you will need other rights if you are not an administrator. Your job as a page is a requirement. Depending on what you do for a living, you may also need access to lead information. If you made a lead ad for a specific account, an administrator must approve it. Lead information is hidden from users who don't have permission to see the page.
If you can't get the information you need, you can ask the Page Admin to give you the permissions you need. This is a good use for Leads Access Manager.
How to Download Facebook Leads from Ads Manager in 5 easy steps
Once you have access to leads data, you should follow these steps to download it:
Go to the section where the ads are. Find the Facebook Ads Manager. This is the first step. Click on the menu item that says "Advertising."
Pick your ad. Click on the ad whose leads you'd like to learn more about.
Third, go to the bar with the menus. Then, click the three dots below the Ads tab on the menu bar. Click the "Download leads data" button, and the download will continue.
Choose the time frame you're interested in. Pick a time. So, your download will include every lead from that time. Choose the time you want to look at, then click "Download."
Save the information about your lead. The name of your lead's ad will show up next to the total number of leads for the time you choose. After choosing an option, you can save the file in either XLS or CSV format on your computer. Since this is the case, you can do it any way you want.
Reasons to Download Facebook Leads
The information that lead Ads collects is beneficial. They can be used for many things, like getting customer feedback, engaging potential customers, improving market research, and more.
By downloading leads from Facebook Ad Manager, you can get the following:
You can store your leads in Ads Manager if you use it. You could use them to narrow down your target audience even more.
A comma-separated values file can be used to save leads. Now you can use them in different kinds of advertising campaigns.
You can talk to each lead separately if you have their email addresses.
With the help of a tool for managing customer relationships, it's easy to share your leads. This makes it easier for you to follow up with leads and close deals.
Conclusion
Facebook is an innovative and flexible way to talk to people online. Even though it might not seem important initially, it could be a handy tool for your business. It's a prominent way to find out more about your ideal customers and gather information about leads. We hope you use the tips above and start getting leads from Facebook. With automated workflows and the ability to download lead data from Facebook ads, you can start nurturing leads immediately.
Related posts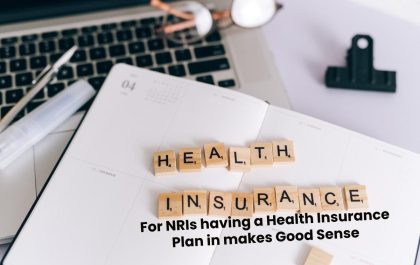 For NRIs having a Health Insurance Plan in makes Good Sense
Introduction Living as a non-resident Indian (NRI) comes with its own set of challenges, and one of the most crucial…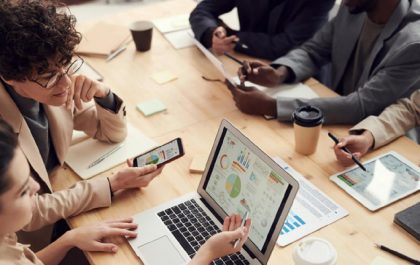 Measuring Success: Assessing the Impact of Collaborative Learning Benefits
Collaborative learning, at its core, is an educational approach wherein individuals work together to achieve shared learning goals. This method…