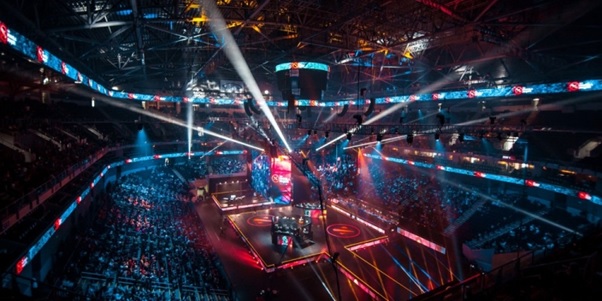 How to Create an Amazing Experience with ESport Betting
Esports betting is a particularly appealing section of the sports betting market. It's becoming increasingly popular, and extra money is being poured into it every year. eSports gambling is not a game of chance! In fact, it's far from that! It takes wit, patience, and a steady, tactical approach to bet. And that's exactly what we'll be focusing on in this betting guide to give you the best experience possible.
Tips to Getting an Amazing Experience with eSport Betting
1. Comprehend the Sports Played
The first thing you need to do before trying out any strategies related to the eSports industry is learn how to play the games themselves. It's impossible to make informed wagers unless you have a firm grasp of the game's fundamentals and, in many cases, at least a passing familiarity with its well-known competitors and teams. As an example, reading and understanding match analysis requires an understanding of eSports jargon. Dota 2, the eSport with the most viewers and the biggest betting activity, has many terms like "carry" and "jungling." For eSports wagers, it's a good idea to spend some time playing the game in question. Play it for as long as you need to make a mental connection between the game strategies you've learned and the actions you've performed while playing.
2. Choose the Best eSports Betting Site.
You'll need a reputable bookmaker before you can perform your research, choose a wager, and lock down your bet. If you're an experienced sports punter, you've probably already found your favorite online betting site. It's also possible that it won't be ideal for eSports gambling. As a result, we recommend switching to the best eSports bookie you can find right now and keeping your current one for sports exclusively. As previously stated, there is a significant difference in terms of gambling between eSports and sports, so heed our advice and make the transition.
3. Understanding the various forms of bets
Any excellent eSports betting system will provide a variety of gambling possibilities to choose from, ranging from simple to more sophisticated bets. Understanding sportsbook betting lines will enable you to profit from the more rewarding bets, increasing your chances of winning. Teasers, over/under, parlays, pleasers, prop bets, and other eSports wagers are just a few examples.
4. Make certain you have a solid financial strategy in place.
Whether or if an eSports wager will be worthwhile is unrelated to having a financial plan. It is the most important component of your gambling endeavor, and it will have an indirect impact on all of your wagering outcomes. A financial plan includes two components: a monthly gambling budget and a staking method. You can turn eSports betting from an enjoyable activity into a rewarding adventure full of thrills and riches with both of these qualities.
5. Assess your outcomes.
Last but not least, you must keep track of your results if you want to observe progress. Simply grab a pen and a piece of paper, divide it into many columns, and fill in the blanks with information such as the amount waged, the odds, the potential win, and the results, and you're ready to begin! Create a new spreadsheet on your computer and enter all of the data as soon as you place each wager. Examine and track your results, and you'll be on your way to success!
Conclusion
It is not difficult to place a successful bet on esports with Caesars if you are well-prepared and have all areas of gambling covered. This includes knowing how to play the game, how much money you should have in your budget and on your stake, and which wagering operator you should choose. For full-time gamblers, having a backup strategy is essential, but not so much for casual bettors. However, it's always a good idea to consider other betting methods that you might use in addition to your main one.
Related posts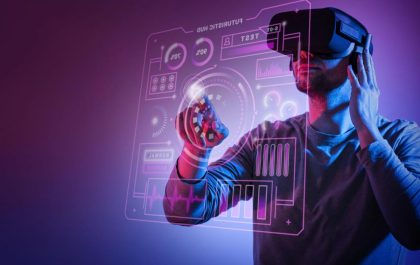 Top 10 Business Tech Trends of 2023
For organizations to succeed in the fast-paced world of technology, being ahead of the curve is crucial. Staying current on…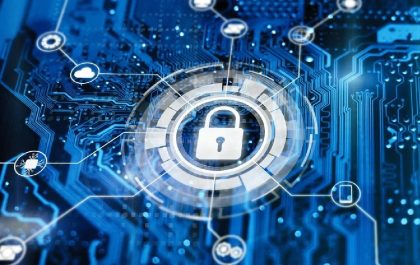 Cyber Security Behind NFTs: Are You Safe?
With the rise of cryptocurrencies, we've seen all kinds of digital assets hit the market. NFTs were a craze a…