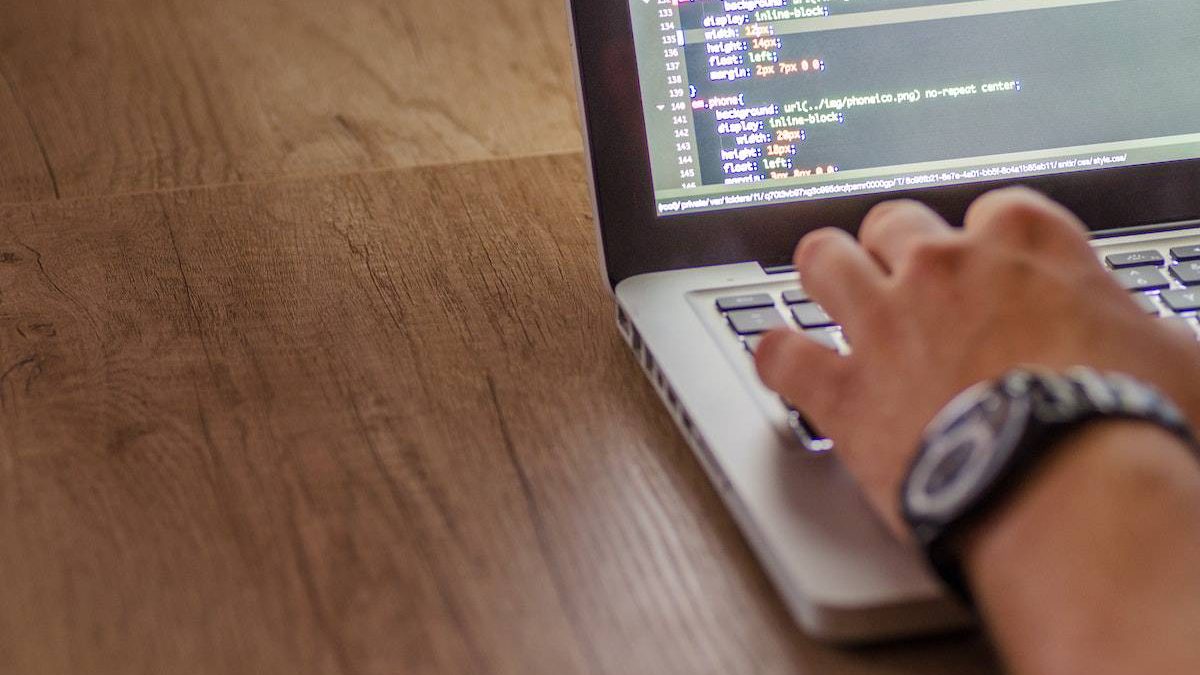 Workforce management software is an invaluable tool for any business. It can help you keep track of employees, manage attendance, and streamline payroll processes. But with so many different solutions out there, it can be hard to make sense of them all. That's why it's important to understand what options are available and how they can benefit your business before committing to a purchase.
In this blog post, we'll be exploring the key features to look for in workforce management software and how to choose the right one for your organization. Read on to find out more!
Define Your Business Needs
The first step in choosing the right workforce management software for your business is to Define your business needs. What are the specific goals you hope to achieve by implementing a workforce management solution?
Are you looking to improve employee productivity? Reduce time spent on managing schedules and payroll? Improve communication between employees and managers?
Once you know what your specific goals are, research different workforce management software solutions and find one that offers features that will help you achieve those goals.
Research On Different Workforce Management Software Programs
Workforce management software programs are designed to help businesses manage employee time and attendance, labor costs, and compliance with scheduling laws and regulations. When choosing a workforce management software program for your business, it is important to consider your specific needs and the features offered by different programs.
There are a number of workforce management software programs available on the market, each with its own set of features and benefits. To find the right program for your business, it is important to research the different options and compare them side-by-side. Some things you may want to consider include:
The size of your business and workforce
Your budget
The specific needs of your business (e.g., scheduling, time tracking, compliance)
The features offered by each program
Once you have narrowed down your options, you can contact each software provider to request more information or a demo of their program. This will give you a better idea of how the software works and whether it is a good fit for your business.
Choose The Suitable Workforce Management Software
When it comes to choosing the right workforce management software for your business, there are a few things you need to take into account.
The first is the size of your business and the number of employees you have. If you have a small business with only a handful of employees, you might not need all the bells and whistles that come with more comprehensive workforce management software. On the other hand, if you have a large business with hundreds or even thousands of employees, you'll want to make sure the software you choose can handle all your needs.
Another thing to consider is what kinds of features you need from your workforce management software. Do you need time tracking capabilities? Or do you need something more robust that can help with employee scheduling and payroll? Once you know what features are most important to you, it will be easier to narrow down your choices.
Finally, don't forget to take cost into consideration when choosing workforce management software. You'll want to find something that's affordable and within your budget. Luckily, there are many great options out there at different price points, so finding one that fits your budget should not be difficult.
A Workforce Planning Software: What Is It?
A workforce planning software is a tool that helps organizations to plan and manage their workforce. It provides a platform for managers to create and track employee roles, responsibilities, and skills. Additionally, workforce planning software can help to identify training and development needs, as well as succession planning.
Choosing The Right Workforce Planning Software For Your Business
When it comes to choosing the right workforce planning software for your business, there are a few things you need to take into consideration.
First and foremost, you need to consider what type of business you have and what your specific needs are.
Once you know what type of business you have and what your specific needs are, you can start narrowing down your choices. There are dozens of different workforce planning software packages on the market, so it's important to do your research and find one that will fit both your budget and your needs.
When evaluating different options, be sure to read online reviews from other users to get an idea of ​​how easy or difficult the software is to use and whether or not it has all the features you're looking for.
Making the decision to invest in workforce planning software is a big one, but if you take the time to find the right package for your business, it can be a very worthwhile investment.
The Bottom Line
Choosing the right workforce management and planning software for your business doesn't have to be difficult. By taking the time to evaluate your needs and compare different solutions, you can find the perfect fit for your operation.
Related posts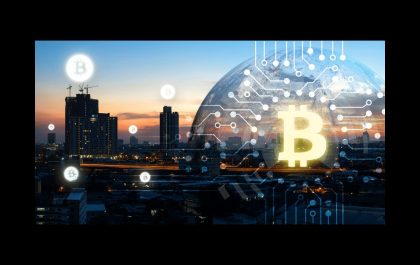 Empowering Bitcoin Users in DeFi: Harnessing the Potential of renBTC
The world of decentralized finance (DeFi) has been revolutionizing the financial landscape, providing individuals with unprecedented control over their assets…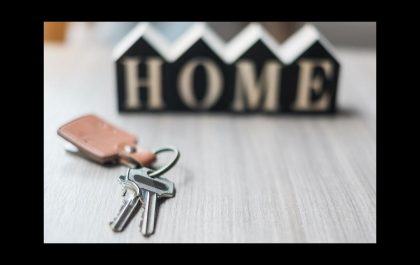 5 Tips When Purchasing Your First Home
Home ownership is a big financial commitment and there is a lot of information to take in. These 5 tips…