Cloud technology is transforming the business industry.
83% of business workloads are predicted to be in the cloud in 2020, and that number continues to rise year after year.
Cloud-based applications have become an entire industry, changing the B2B world for the better and providing tools that help improve efficiency and grow for millions of companies around the world.
But since developing cloud solutions involves multiple applications and resources that need to be convenient to use for the end-users, creating a cloud architecture isn't a straightforward process and requires specific expertise.
No matter what platform an application will be based on, it needs to be developed using the best practices associated with the environment in which it will be operating. But since it is less familiar to many development teams, the results aren't always consistent or up to the standards that the users expect. That is why it is recommended to hire expert cloud-based server backup services.
So, to help ensure that your business cloud architecture implementation goes smoothly, let's explore some of the most important things you need to consider when building it.
#1. P
lan Thoroughly
When putting together a cloud architecture, planning should be at the very center of your efforts. There are simply too many considerations that could have a significant impact on your success, so you need to be very methodical about how you prepare and map out your entire plan.
Planning should also involve preparing for the most probable and devastating scenarios and setting up contingency plans in case they would occur.
But what exactly should you look at during the planning process?
Well, for one thing, you should try to estimate your capacity requirements because that's the only way to choose an optimal solution for your needs. On one hand, you need to have enough performance capacity to handle the tasks that you plan to employ but at the same time, you don't want to invest in excess resources that would add to costs without providing tangible value.
When taking on a complex project such as developing cloud architecture for your business, you must make sure that you choose a platform that will provide you with security and the features that will ensure smooth performance.
Building a foundation means that the system should be able to function in a variety of situations, and deal with a wide range of scenarios that it might become exposed to over time.
#2. I
mplement Security Measures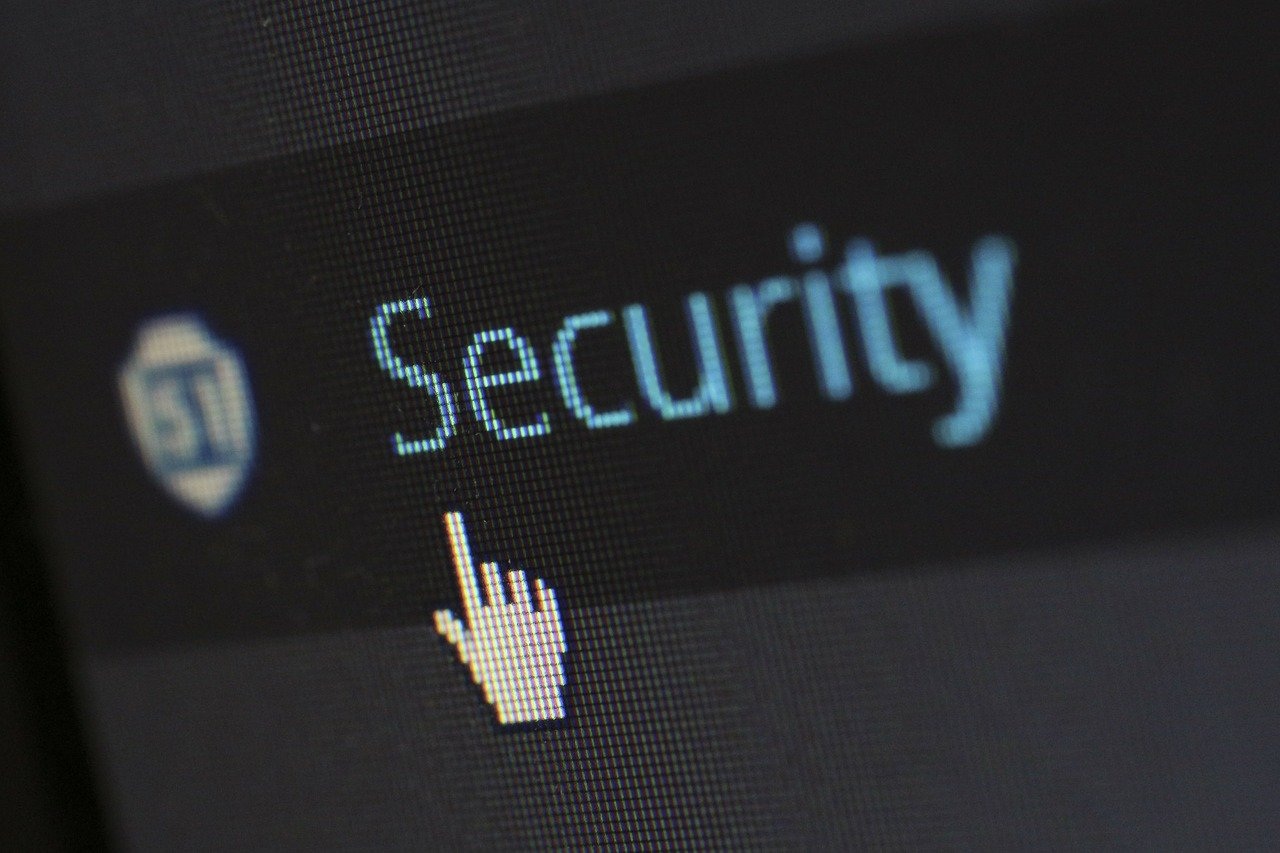 The purpose of designing a cloud architecture in the first place is to give you a convenient and secure environment for running applications and storing data in a way that will be protected from external and internal threats.
Some of the protection will be provided by the Firewall that will be set up but in order to ensure that all parts of the infrastructure are secure, you will need to secure each layer of your architecture so that it is protected from breaches, unauthorized actions, and data mismanagement.
You should also consider the security requirements and follow the most up-to-date best practices of the industry. Be especially mindful to consider how you implement identity and access management, infrastructure protection, data security, and incident response; having these measures in place before you even start will help ensure that they are part of your system and fully integrated into the workflow.
#3. E
stablish Your Goals
As you can imagine, designing a cloud architecture for your business can be a lengthy and costly process, so you need to make sure that every decision you make is aligned with what you are trying to achieve as a company.
To do that, you need to consider a few key factors that will determine what resources you can allocate, which features you prioritize, and how you will ensure security.
The most important consideration at this point is to look at the cost-effectiveness of various workloads and decisions of the development process.
Most companies are too liberal about jumping headfirst into the project and may end up spending more on the project than was necessary based on the requirements and necessities that the architecture must meet.
However, at the same time, it's important to understand that not all aspects of a cloud-based system can be measured in terms of the potential cost implications, even if the features are likely to be useful and result in a faster and more efficient development process.
If availability and high throughput are at the top of the priority list for your company, you should look for a provider that can set up your network in all of the regions that you require, ensuring multiple connections at any given time and providing your cloud network with multiple routing possibilities.
Cloud technology is great because it allows saving costs and avoiding the costly deployment associated with some of the legacy enterprise solutions, but you need to be willing to adopt a cloud-first mindset across your entire company and embrace the change that will be necessary.
#4.
Break Down Architecture Implementation Process
Big projects like cloud architecture development take time, but they can be easier to manage and be less disruptive for your business if you can break them down into different components and look at them individually.
First off, you should look at your business and human resource part of the business structure, identifying the ways they will interact and use the cloud system that you are setting in place to deliver services to your customers.
You will also need to look at the applications that are essential for running your business and performing various tasks, mapping out their functions and interactions so that you have a clearer understanding of what the cloud architecture will need to encompass.
Another key area of your business is the data that you have accumulated, which will be used to perform analytics and gain insights, as well as for informing the decisions in the process of building the cloud architecture itself.
Finally, you will need to evaluate your technology, which is the software and the hardware that is used to run your systems and look at how they translate to the cloud infrastructure.
#5.
Seek Qualified Cloud Service Providers
Once you collect the data that you'll need, you should start looking for a cloud services provider that can help set everything up. With the information that you have about your goals and your current architecture, you should have a better understanding of what your business requirements are, as well as what technological solutions you'll need.
Don't be afraid to seek out a consultation from cloud architecture experts, as every decision you make at this stage will have significant consequences for your business in the future.
Cloud consultants can not only help you find a reliable provider but can also help you make better decisions according to your goals and the type of business that you are operating.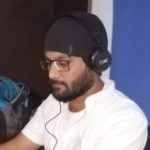 Kamran Sharief
I write about technology, marketing and digital tips. In the past I've worked with Field Engineer, Marcom Arabia and Become.com. You can reach me at kamransharief@gmail.com
Related posts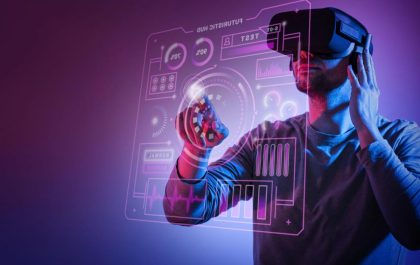 Top 10 Business Tech Trends of 2023
For organizations to succeed in the fast-paced world of technology, being ahead of the curve is crucial. Staying current on…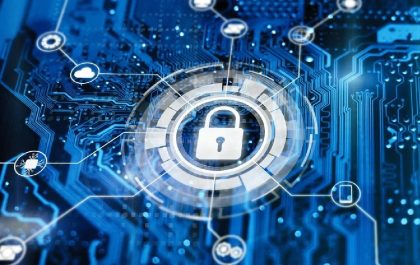 Cyber Security Behind NFTs: Are You Safe?
With the rise of cryptocurrencies, we've seen all kinds of digital assets hit the market. NFTs were a craze a…