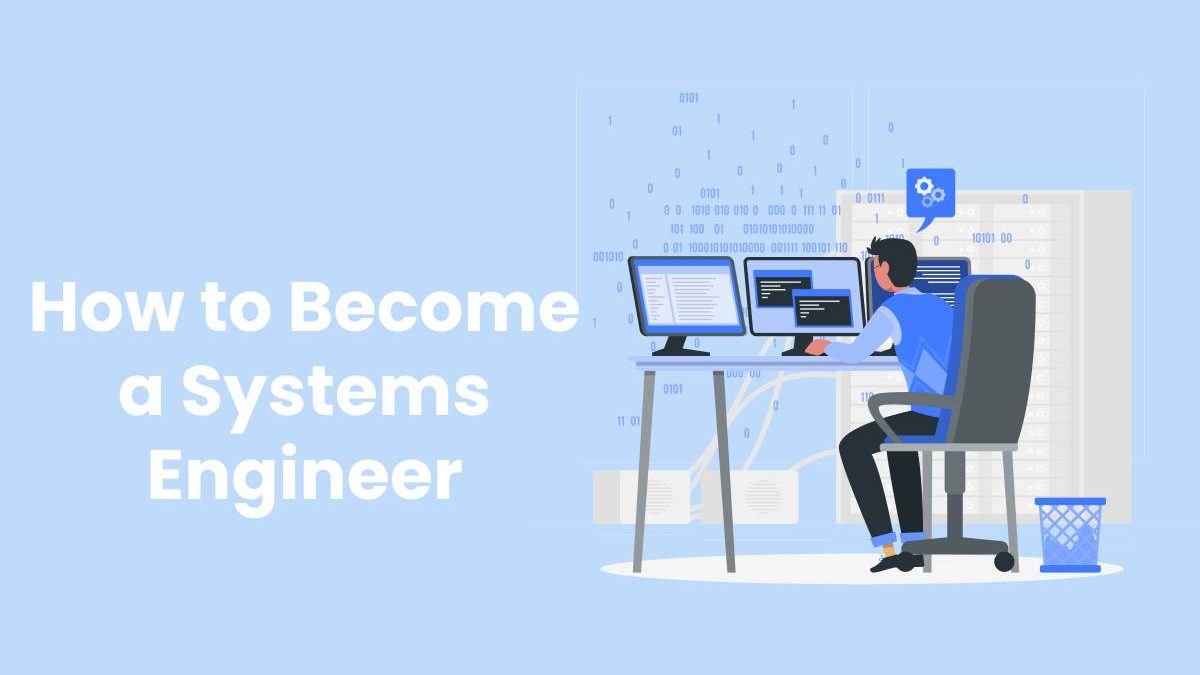 It is crucial to have a solid foundation in various technical disciplines before becoming a systems engineer. Systems engineers monitor each process stage, from operations to testing, cost control, manufacturing, and evaluation. To be successful in systems engineering, business, and technology, you must thoroughly understand its principles.
Getting started might be so complex that you won't know where to begin. Fortunately, this article explains how you can become a systems engineer. It'll guide you through what it is, what they do, and a guide to becoming one. from gaining your on-site or online engineering degree to landing your dream job. Read on for some career advancement tips!
What is Systems Engineering?
The goal of systems engineering is to solve problems holistically rather than through the analysis of isolated parts of an organization. Systems engineers identify ways to improve efficiency and productivity and optimize processes by analyzing the interconnections between departments.
What Do Systems Engineers Do?
Systems engineers aim to find better ways of doing things for organizations. Examples of typical activities are:
Assessing system challenges and identifying the best solution
Starting projects and bringing them to completion
Cross-disciplinary team management
Keeping quality high while optimizing systems
How to Become a Systems Engineer
System engineers oversee engineering, business, and management aspects of systems and projects. They might be a good fit if you have strong analytical skills and decision-making abilities. So, you can become a systems engineer by following these steps:
Identify the ‌System You Wish to Manage
You must pick a specialty as a systems engineer but have a broad technical knowledge base. You can start telecommunications systems, civil engineering, biomedical engineering, or aerospace engineering business. It depends on the system you wish to manage and what level of expertise and experience you will need. But considering your passions is essential.
You may enjoy coding, algorithms, and software development most if you pursue a career in communications systems management. Software development and information technology experience are essential too. They also design most defense systems and rockets in aeronautical, electrical, or mechanical engineering.
Study Engineering as an Undergraduate
Find an engineering school with a powerful program. It would be best if you looked for professors with years of experience in the field in the program's faculty listings. You can land a job after graduating with professors with years of practical experience and strong networks. Many engineering fields are available, including engineering management, information technology, mechanical engineering, and aerospace engineering.
When meeting with department heads and visiting campuses, ask how their engineering programs interact. Is the engineering school more specialized and interdisciplinary, or is it more technical and soiled? To become a systems engineer, you must learn about various engineering fields. So choose a university that allows you to interact with professors across several engineering disciplines.
Learn How to Program and Speak Computer Languages
You will benefit from taking computer science, programming, or information technology classes. CAD and Matlab are among the analytical and modeling applications you will need to be familiar with. It can also include using online study tools and downloadable resources like notes and books to learn this. For instance, you can find Introduction to Human Systems Engineering document here to help you learn.
These technologies are common among systems engineers, who use them to simulate and analyze the performance of engineering solutions, such as the security software of a company. The programs you will need to know will depend on your industry. But you should be able to learn fast and adapt to new applications.
Consider Becoming a Professional Engineer
The voluntary credentialing process can help validate your knowledge, skills, and experience as a systems engineer. Some of the most common certifications offered by the International Council on Systems Engineering (INCOSE) are:
Associate Systems Engineering Professional (ASEP) — This certificate is awarded to knowledgeable people who do not necessarily have experience. New people in the workforce or junior systems engineers receive this award.
Certified Systems Engineering Professional (CSEP) — With this certification, individuals demonstrate their knowledge through education and experience. This certification requires five years of experience.
Expert Systems Engineering Professional (ESEP) — You need a minimum of 20 years of experience for this designation.
Conclusion
A systems engineer helps avoid omissions and invalid assumptions so that real-world issues can be dealt with and produce efficient, economical, and robust solutions. If you're looking to become one, it would be best to follow the above steps.
Related posts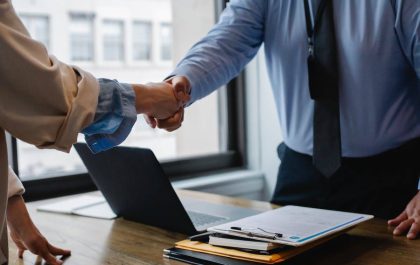 Things to Keep in Mind While Choosing a Corporate Travel Agent
Businesses that require regular employee travel must be careful to select the best corporate travel agent. By effectively managing all…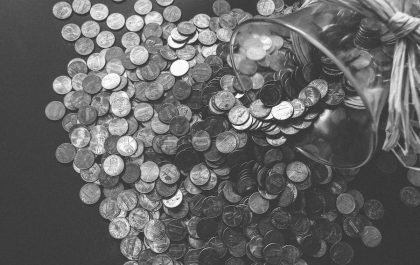 Why Saving Money May Not Always Be the Best Choice
You place your bets at Google Pay bookmakers, but there's that lingering feeling that you could allocate this money for…