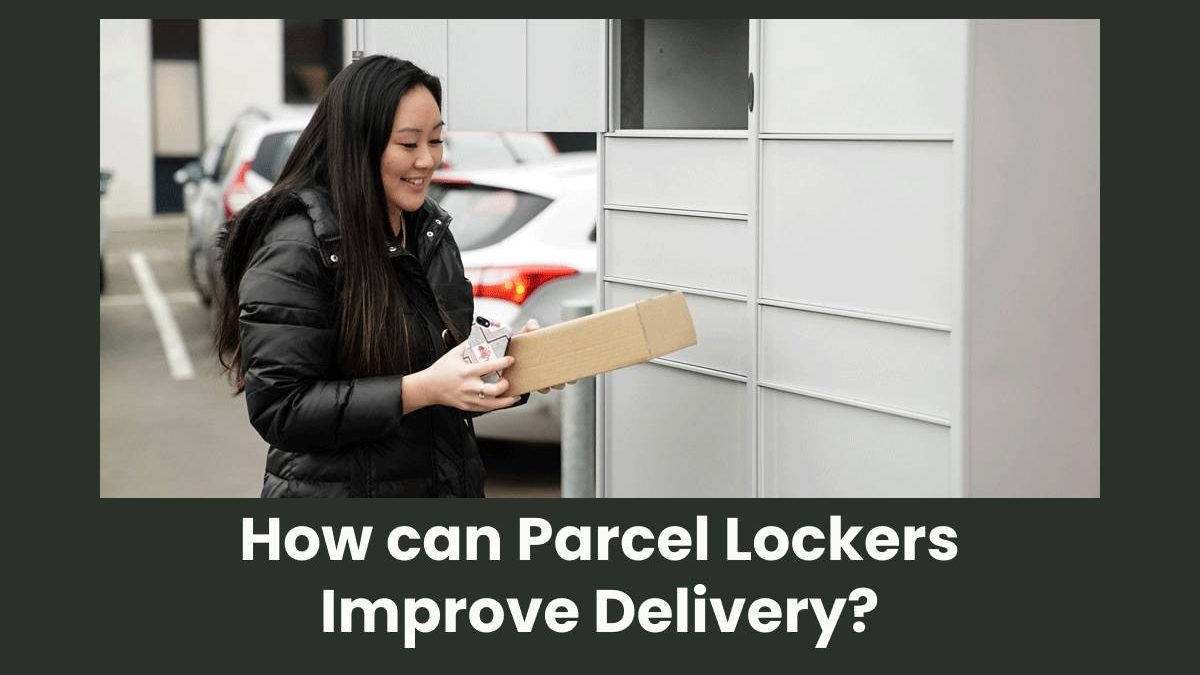 How can Parcel Lockers Improve Delivery?
The pandemic has resulted in significant changes in customer behaviour, resulting in increased ecommerce growth. People were unable to go out shopping, so they performed their shopping at home, which has progressively become the norm. As a result, last mile logistics (also known as last mile delivery) has become a top priority for many firms — so crucial, in fact, that it is changing global supply chains.
With both companies and customers preferring contactless, convenient delivery systems, the parcel locker  has emerged as a reliable alternative. Automated parcel lockers significantly help in the last stages of the shipment process by providing convenience and choice. This is why both shops and customers are adopting contactless parcel deliveries, and the practice is expected to grow in popularity.
What are Parcel Lockers?
To make delivery faster and more efficient, everyone from property managers to residential community developers, business owners, and even grocery chains and retail outlets have been adding secure package lockers.
With the USPS enforcing cluster mailboxes at all new residential complexes, parcel lockers have become an essential feature to community mail distribution hubs. And yet, many tenants, property managers, and company owners may still be unsure of what a parcel locker is.
An electronic parcel locker provides a safe, secure, and appropriate package delivery and retrieval option for multifamily communities, retail establishments, commercial buildings, and university campuses alike.
Packages received from friends, relatives, and online retailers can be delivered to parcel lockers by any courier. Simply put, a parcel locker is a safe, locked storage box where a mail carrier or employee can drop off parcels for residents or customers to pick up later.
Benefits Offered by Parcel Lockers
The lockers keep parcels, perishable things, and gifts cool in even the most extreme conditions, regardless of where you put them. Customers may pick their things later rather than hurrying to unpack a package left on their porch, thanks to the extra flexibility and convenience.
Furthermore, the increased protection ensures that even the most valuable shipments are kept safe until they are collected by their designated recipients. Here are some of the major benefits provided by parcel lockers for all user types.
Better Flexibility and Choice
When packages are ready to be picked up at a locker station, retailers can send a text message to the customer. As a result, clients can pick up their products whenever it is convenient for them. It adds flexibility to the package delivery process by allowing retailers to set a time limit for parcel availability based on consumer needs.
Improved Ease of Use and Accessibility
According to a consumer trend study, approximately 80% of online customers like to pick their packages at their leisure. Retailers require assistance in managing delivery as the amount of goods increases around the world. Automated lockers are helping transform retail delivery procedures in this respect through their novel applications.
Customers can access the locker door and get their parcel with a QR code or one-time PIN with this technology. Customers may place the return label on the courier itself and place it back after scanning the label at the locker station. This makes things convenient not only for delivery but also for returns. Customers also have more choice over when and how their products are delivered, rather than having to wait for delivery or risk losing their package.
Room for Locker Customisation
You may extend your brand with automated locker systems by using bespoke patterns and colours. You can also easily incorporate your logo into the lockers to help clients instantly recognise your locker station. Steps like these will help to strengthen your brand and increase system efficiency at the same time. Automated lockers also enable for the creation of different-sized parcel locker stations for various orders or parcels.
Costs of Shipping can be Controlled
Shipping prices are considered too excessive by over 82 percent of internet shoppers worldwide. Retailers require cost-effective last-mile delivery solutions as logistics and shipping companies raise their pricing every year. This is where parcel lockers come in handy.
Rather than wasting money on small shipments to each customer, eCommerce companies deliver packages compositely to an onsite parcel locker station. Customers can then pick up their packages without having to wait for the mailman.
Lesser Risk of Package Theft
The retail industry is concerned about packages or parcels being stolen from mailboxes or front porches. Despite the fact that some homeowners utilise video surveillance cameras to keep a watch on porch pirates, the device is incapable of preventing theft.
Automated parcel lockers can help you avoid parcel theft and ensure that your packages arrive safely. They not only deter thieves, but also ensure that the appropriate person receives the package. Only authorized personnel have access to these lockers via special access codes supplied to the recipient via a notice.
Parcel Lockers are Here to Stay!
Parcel Lockers have gained in popularity in recent years and are increasingly becoming a need as more people shop online. In reality, as the popularity of online shopping has grown, so has the quantity of deliveries to multifamily, commercial, and university buildings around the country.
39% of US homeowners receive a shipment at least once a month, and 26% receive a package at least once a week, according to estimates. Furthermore, by 2021, global e-commerce sales are predicted to surpass $4.5 trillion. Last-mile delivery is becoming more difficult than ever as e-commerce grows in popularity.
While mail carriers try their best to get items to their destinations as promptly as possible, miscommunications between property management and couriers sometimes cause delays. Parcel lockers are one of the greatest solutions to this problem. Not only is the need for manual management and hence room for miscommunication reduced, but the robust system also enables real-time tracking, immediate notifications, and greater flexibility.
Related posts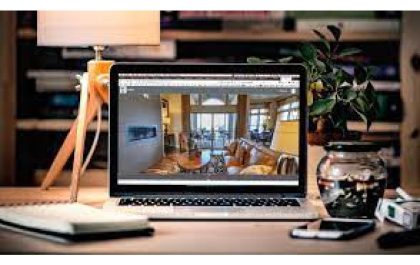 SeekBeak: A Simplified Solution for Interactive 360° Virtual Tours
Businesses constantly seek innovative ways to engage with their audience. One of the most effective ways to do so is…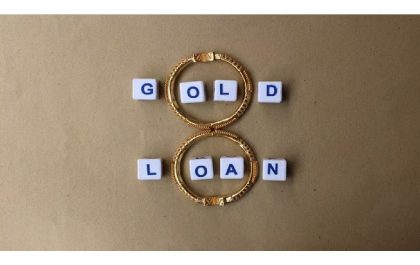 Benefits of Using a Gold Loan Calculator
Are you looking for a convenient way to secure a loan without sacrificing security? A Gold Loan Calculator can provide…