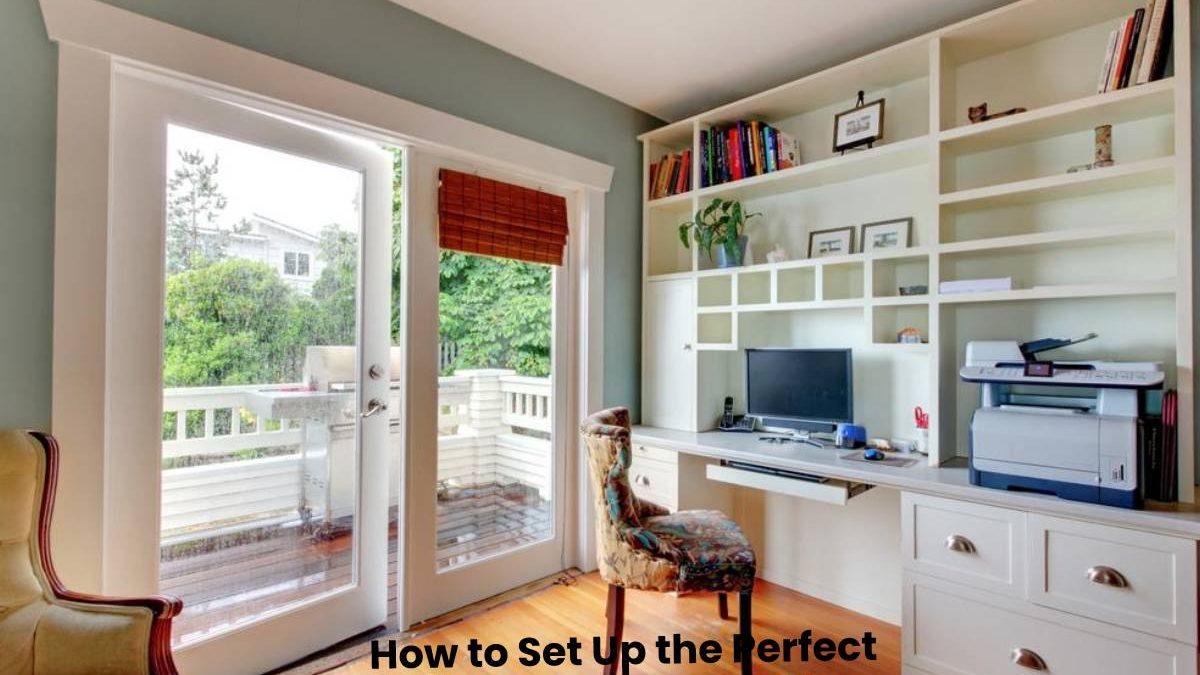 High-Tech Home Office
There are so many great things about working from home: you don't have to commute to work, you can dress a little more cozily, you can prepare lunch in your kitchen, and you can get a few household chores done during the workday. But one of the disadvantages to working from home is that you might not have all the tech that you'd have in a professional office—namely, computers, high-speed internet, and conferencing equipment.
But it's easier than you think to set up a high-tech home office. Here's how you can do it.
Dual Monitors
The best way to be more productive at home and to improve your workflow is to set up dual monitors. Dual monitor setups enable you to have multiple applications open at once so you can do better multitasking. It also makes it easier to do video conferencing because you can have your webcam interface open on one display and reference materials open on the other. If you do a lot of multitasking, you could even set up three monitors.
The best monitors for a multi-monitor setup have two important features:
Micro edges: A monitor has micro edges when the display stretches almost all the way to each side of the monitor, with only miniscule plastic borders. When you place two displays side by side, the micro edges will make for a seamless transition from one display to the next.
Tilt/rotation features: It helps to have displays that you can rotate into a portrait orientation, because that's sometimes optimal for viewing some spreadsheets or documents. And when you can tilt and rotate your display, you'll have an easier time fitting it on your desktop and creating the perfect viewing angle.
A Great Desktop Setup
A great computer desk is essential for any home office. Obviously, you're going to want a computer desk that looks good in your home and which can hold all of your computer equipment. But there are some other nifty features you should look out for.
You should consider getting a standing desk by Varidesk. Whenever you've been sitting too long, you can easily move the desk into a standing position and work on your feet. This will help you stay productive and it's also better for you—sitting down for too long has lots of negative impacts on your health.
It's also nice to have a computer desk that has a built-in cable organizer. When your desk has multiple monitors, a computer, speakers, and other electronic accessories, it can be cluttered by all the cables—and clutter can make it hard to use your desktop and to remain focused. But you can get all your cables organized if your desk has a cable hole.
But what if you own a laptop? With a laptop, you might be able to get away from your desk and do some work on your couch or in your backyard. Make sure to have a portable charger at your desk, like one of these laptop chargers for HP computers, and have your laptop charging whenever you're at your desk. You don't want to be whisked away to a conference meeting, only to realize that your laptop is almost out of charge.
A Multipurpose Printer
In an office, you might have separate printers, fax machines, and copiers. You might not have room for all that stuff in a home office, so you should get a multipurpose commercial printer instead. A multipurpose printer is an all-in-one printer that can print, copy, scan, and fax. It's not an optimal machine for a large office, but it's the perfect device for a small one. Save space and money and do multiple tasks on one device.
A Smart Speaker
Set up a smart home to boost your workflow. Choose a virtual assistant (like Google Assistant, Microsoft Cortana, or Amazon Alexa), and then pair it with a smart speaker—you'll be able to use voice commands to automatically perform tasks like printing, making calls, sending emails, and putting appointments on your calendar.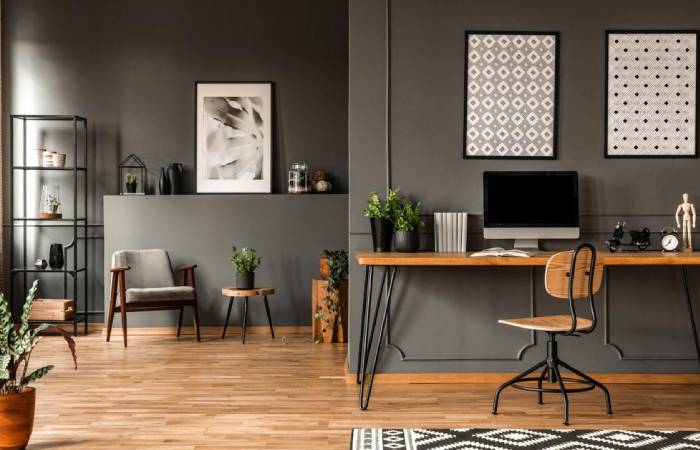 Fast Internet
Fast internet is crucial for your home office. While WiFi is convenient, it may perform less quickly when you have multiple people in your household using it. Ethernet is a faster and more reliable type of internet connection and you should use that one, if you can.
If you are going to use WiFi, make sure you sign up for the fastest possible internet plan with your service provider, and be sure you learn how to keep your router secure so you can protect your work computer and home devices.
That's not too hard, is it? If you just follow these simple tips and guidelines, you'll enjoy a home office that's just as high-tech and efficient as any professional workplace.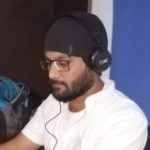 Kamran Sharief
I write about technology, marketing and digital tips. In the past I've worked with Field Engineer, Marcom Arabia and Become.com. You can reach me at kamransharief@gmail.com
Related posts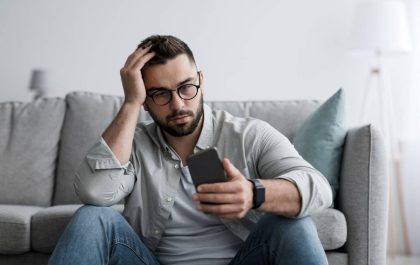 Exploring Data Collection in Mental Health Apps: Is Your Privacy at Risk?
Intro In this article, we will dive into the data collection practices of mental health apps. We will discuss what…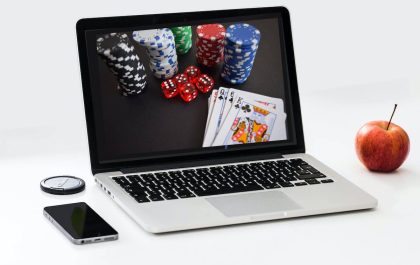 Growth Factors for Online Casinos in 2024
Everything is evolving right now, and that includes the virtual casino industry. This dynamic and expanding sector aims to provide…