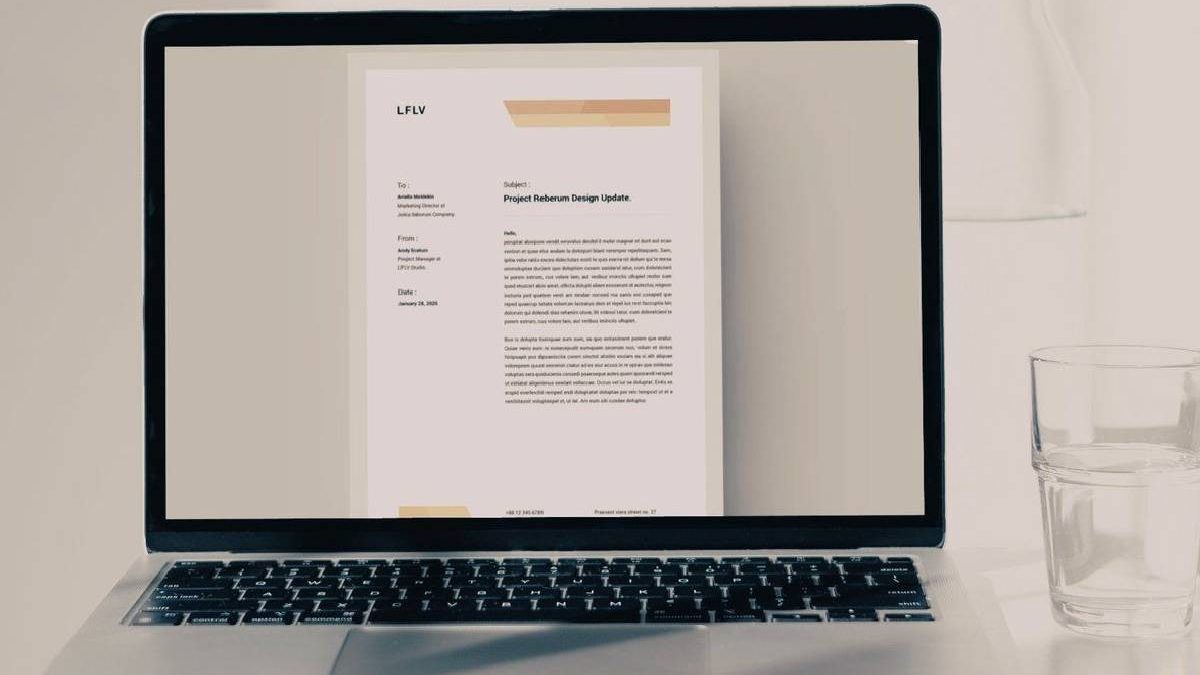 In everyday business activities, you cannot do without reports, plans, correspondence and a lot of other documents. Their creation takes a lot of time. Make your work simpler with ready-made Google Docs templates developed by professional designers.
We have selected 26 layouts for different tasks. Choose the one you like and create unique products for your company quickly and easily!
Risk Analysis Template
The template consists of two pages. The first shows the main thesis of the report. The second is intended for detailed information.
To-do list and habit tracker template
The to-do list will be useful not only for personal purposes, but also when arranging the work of a department or company. The template includes a calendar, space for notes, etc.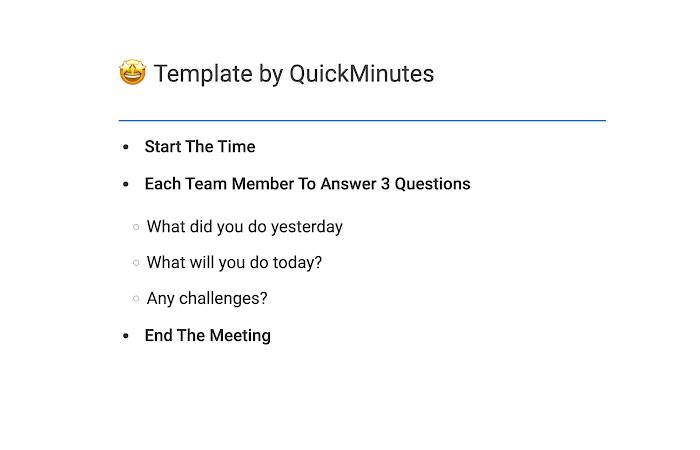 Product Booklet Template
This is a great two-sided brochure layout for product presentation. Each page has enough space for several photos and a description.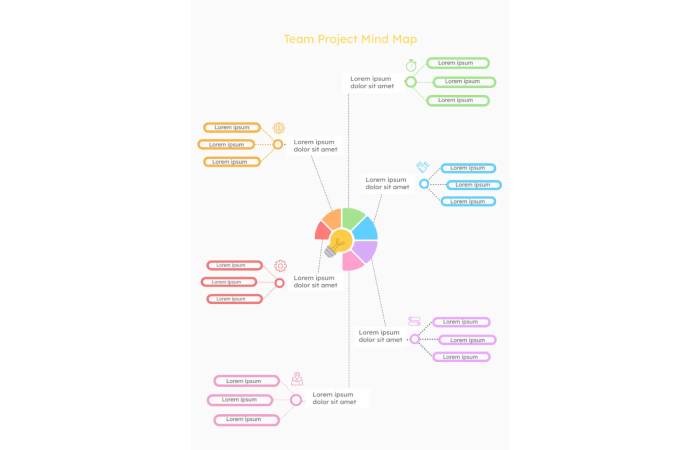 Bill Of Lading Template
Forget about boring black and white bills of lading with this stylish and bright template. To make the document even more unique, add your logo.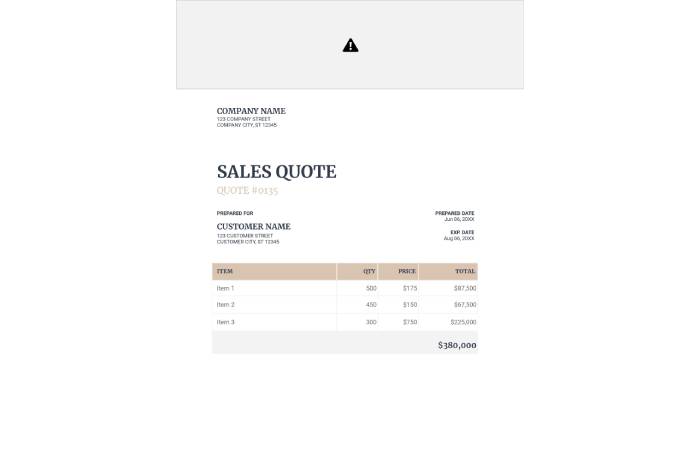 Business Conference Brochure Template
It is one of the best templates for company presentation at business events. It has a bullet point list, a place for a photo, columns for text and a separate block for contacts.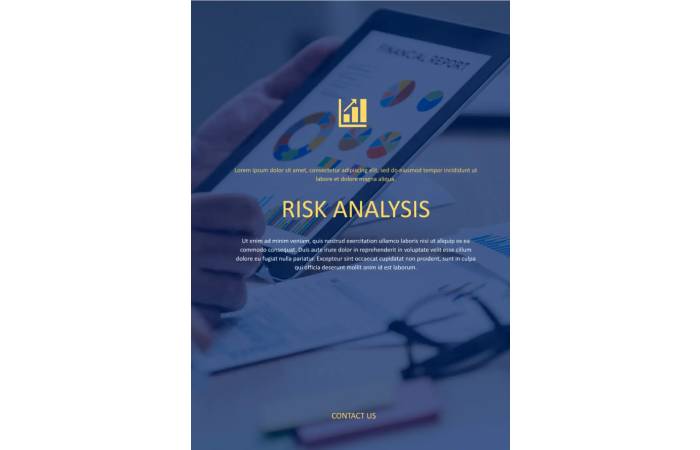 Abstract Business Proposal Template
This is an original layout in a modern style. It will make your business offer presentation to potential customers more effective.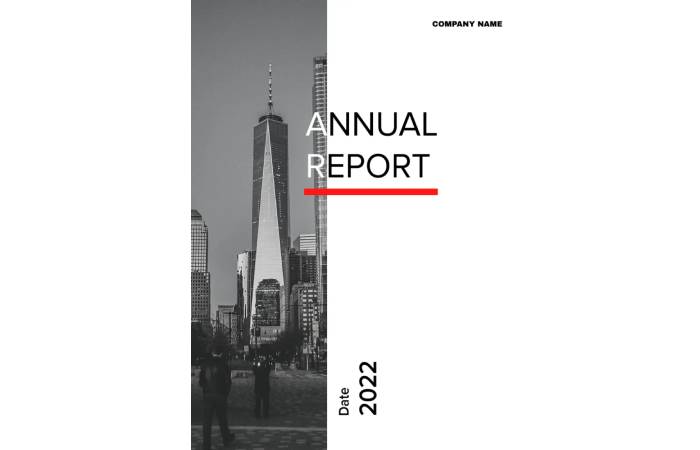 Personal Monthly Budget Template
This well-structured template makes budgeting easy. Instead of the ordinary black and white schedules, there is beautiful iconography.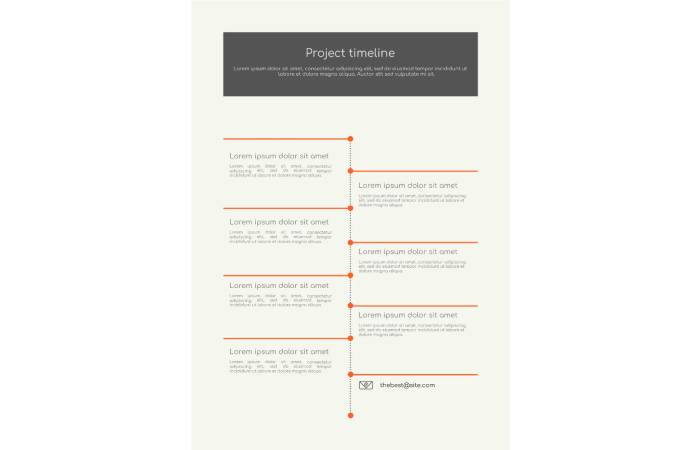 Logic Model Template
The template will help structure the action plan for a specific project stage. You can record information about the workflow progress in it.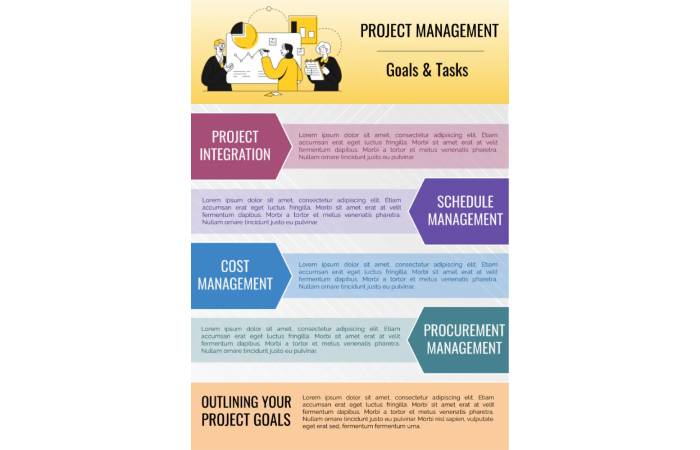 The layout is best suited for announcing events. It can be printed as a flyer, sent by e-mail or used to create an advertising banner.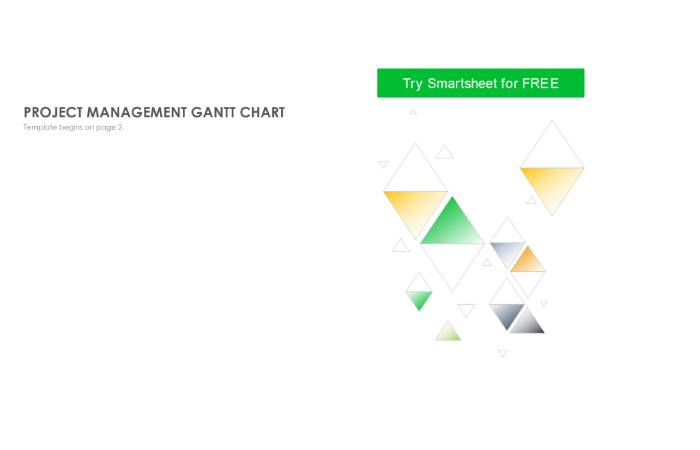 Business Card Template
This business card template is created in a minimalist uncluttered style. One side contains the name and profile of the company, while the other side contains the name and contact details of its representative.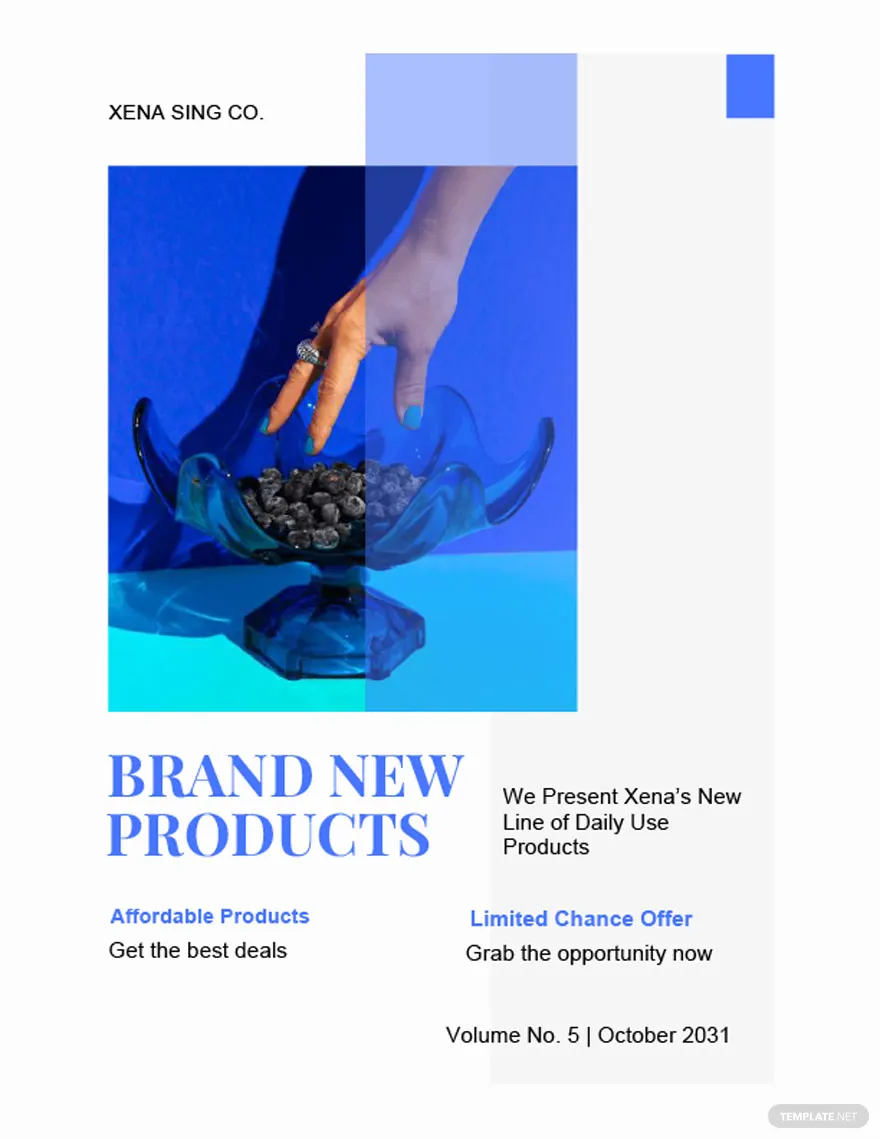 Team Stand Up Agenda Template
This is an interesting layout for surveying workers and colleagues. It can become an alternative to the routine daily meetings.
Attractive Business Plan Template
The template consists of three page types where you can tell of the business plan concept, marketing strategy and market analysis.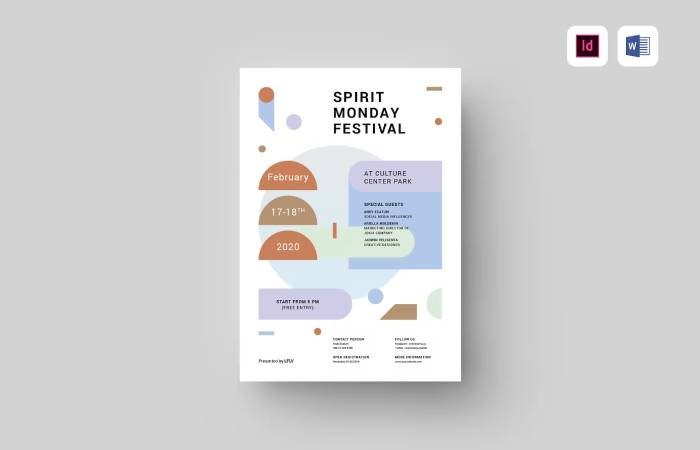 5-Year Plan Template
Build a long-term company plan with this smart template. List your goals, set deadlines, and move forward to achieve them.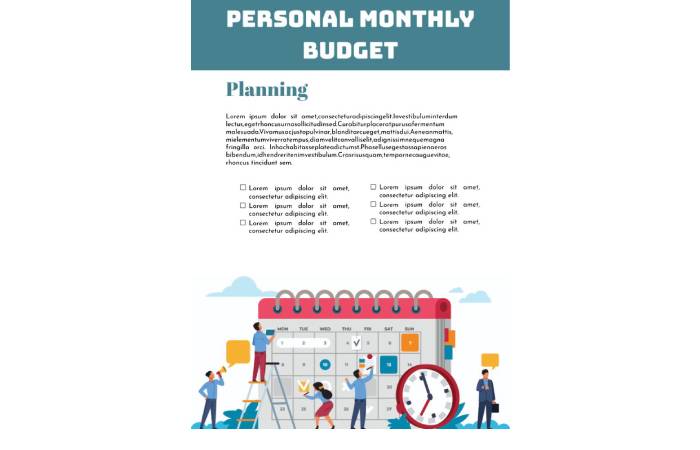 Letterhead Template
No company can do without business correspondence. To save time, use this layout. Don't forget to add your logo.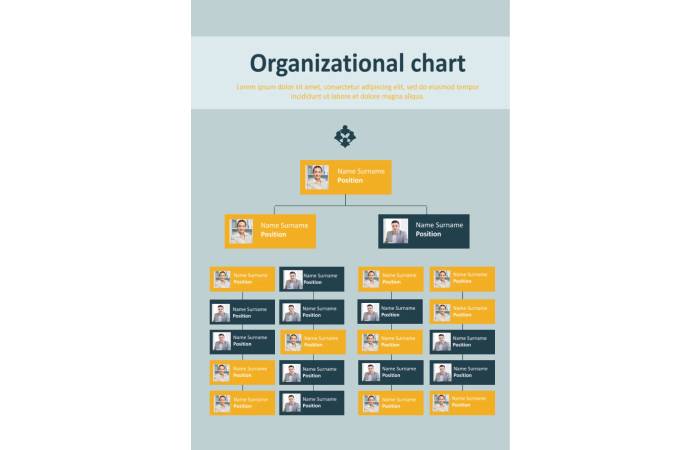 Org Chart Template
The template will help introduce new workers to the company's hierarchy or organize the list of project managers. It consists of blocks where the information about the employee and his position is specified.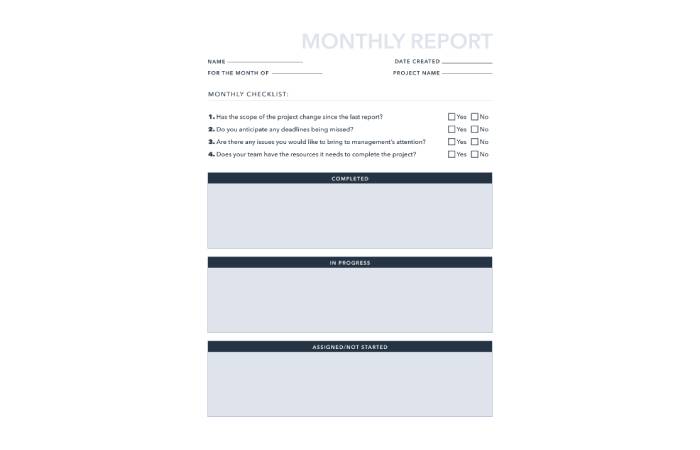 Monthly Report Template
This monthly report layout has an extraordinary structure. Three blocks are designed to describe completed, current and future tasks. In addition to them, there is a checklist that will help to understand whether the company has problems.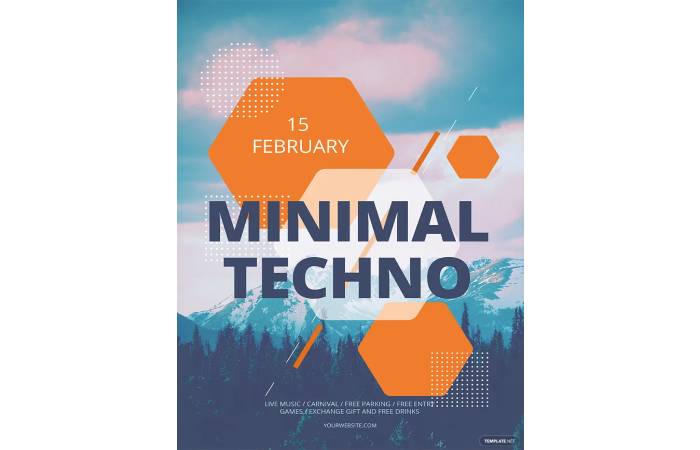 Invoice Template for Companies
With this professional template, your invoices will look stylish. It has columns for product information, description, price, total amount. The contacts of the sender and recipient are in a separate block.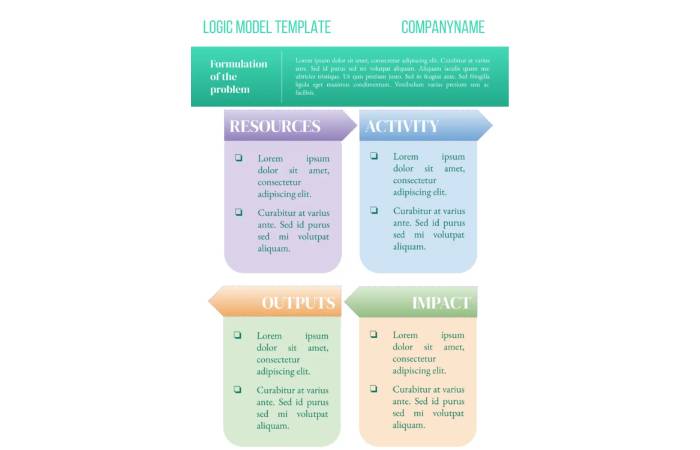 Project Management Gantt Chart Template
If you need a table for Google Docs, then pay attention to this option. The layout is divided into columns that indicate tasks, progress, dates, and the names of those responsible.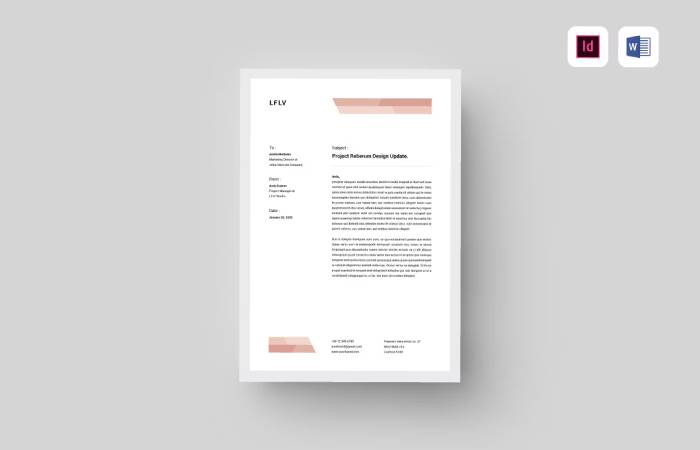 Daily Log Template
Due to this template, it is convenient to organize your own work or set tasks for the department. Apart from the column where the tasks and the status of their execution are indicated, there is a place for notes, priorities, and the performers' names.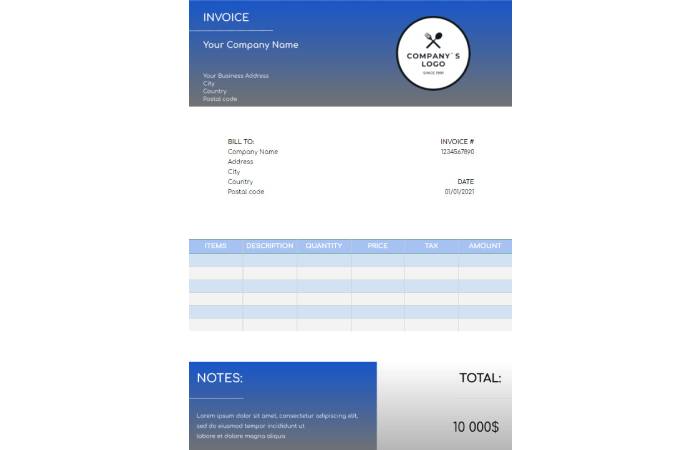 Project Management Template
It is a useful layout for project management. On top of outlining the goals, specific tasks, necessary purchases, costs, etc. are specified here.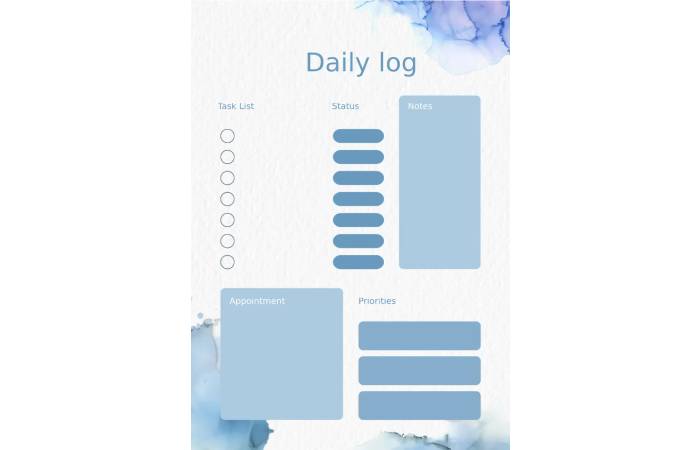 Team Project Mind Map Template
Have an effective brainstorming session by capturing the results in this live template. It can be used on an electronic whiteboard.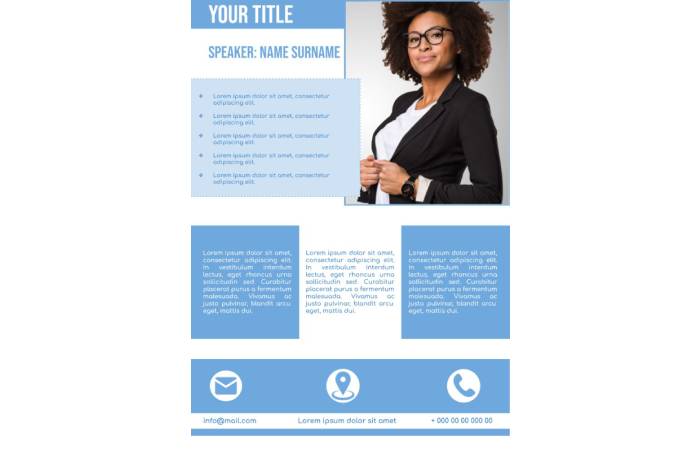 Product Catalog Template
Go public about your products or services with this classy layout. There is space for a large photo and description on the pages.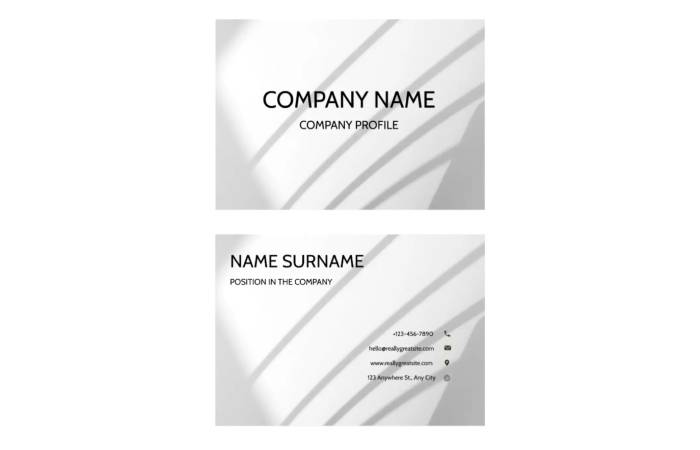 Report Template
The stylish report template consists of three page types. The front page is meant for a name, date and photo. Others are for a text.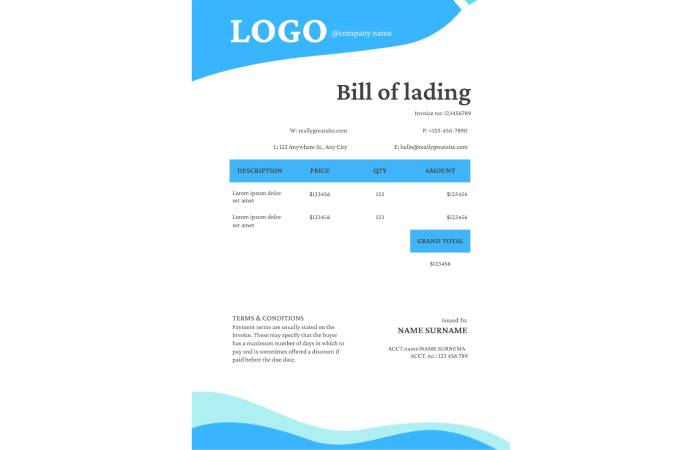 Sales quote Template
Use this layout to tell potential customers about your business offer in style.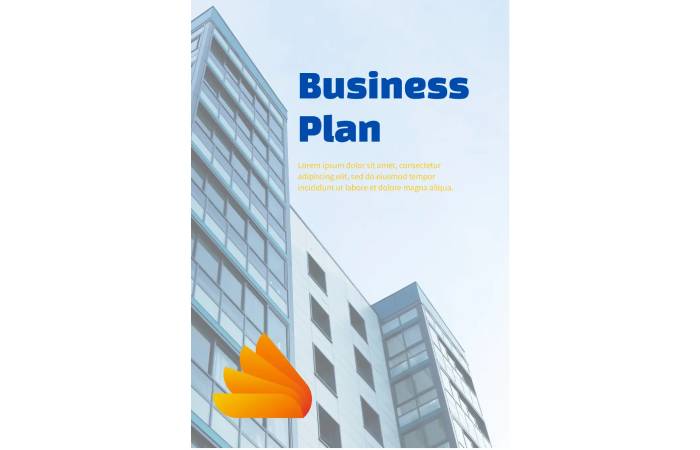 Project Timeline Template
The template will come in handy when working on a large project. It can list each stage, its status and deadlines.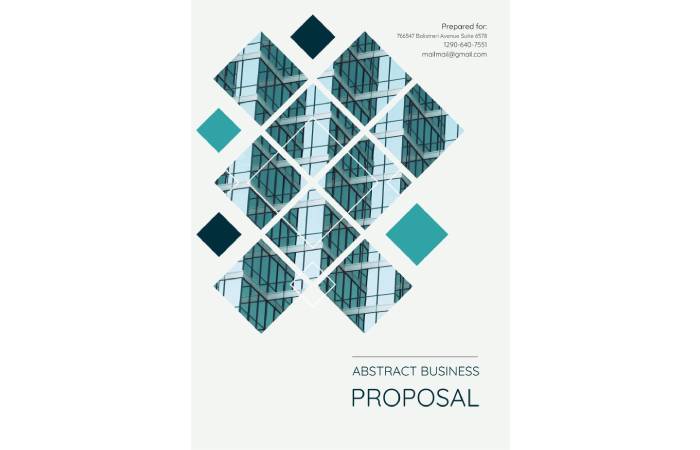 Poster template
This is a great layout for creating a poster for a themed business event. There is a separate column with a list of speakers and honored guests.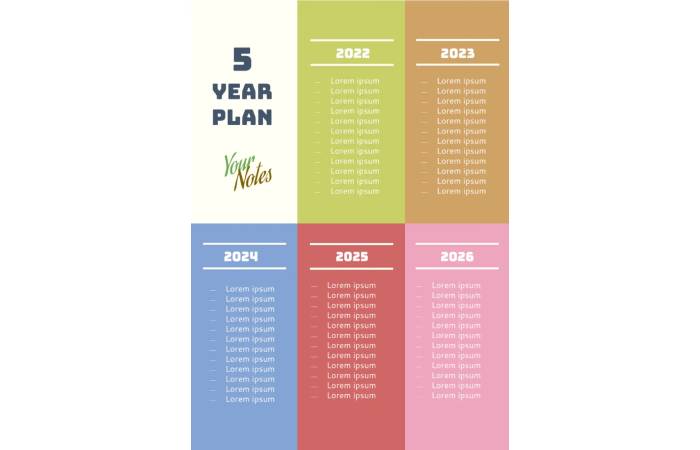 Ready-made free templates for Google Docs are the best solution for any task. They save your time and money. And most importantly, the finished result is indistinguishable from the professional designers' work.
Find more free templates on https://docsandslides.com/
The article was written with the support of the authors:
Kateryna Poliakova
Author and editor with 13 years of experience. The main "directions" include finance, design, and IT. Now she is writing useful and interesting articles on design topics. You can catch this author on LinkedIn
Josh Kern
Josh Kern is a writer and B2B marketer based in Toronto, with client-side, agency-side, and freelance experience. Josh specializes in content marketing, and helping organizations determine the right content for their audience during each stage of the buying journey.
Related posts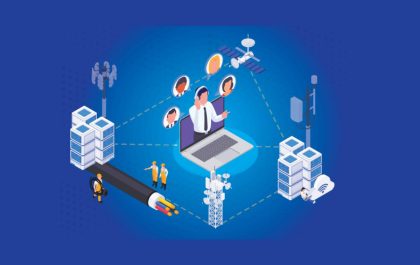 Sip Termination Providers – 7 Reasons To Choose The Best Call Routing Suppliers-My Country Mobile
When it comes to Sip Termination services, businesses need a reliable wholesale Voip Providers that offers high-quality solutions at competitive…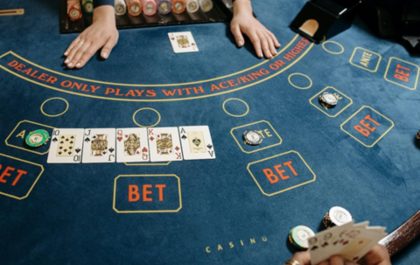 The Evolution of Online Casinos: How Play.co.za Leads the Way
The world of online casinos has undergone a remarkable evolution over the past few decades. As technology has advanced and…