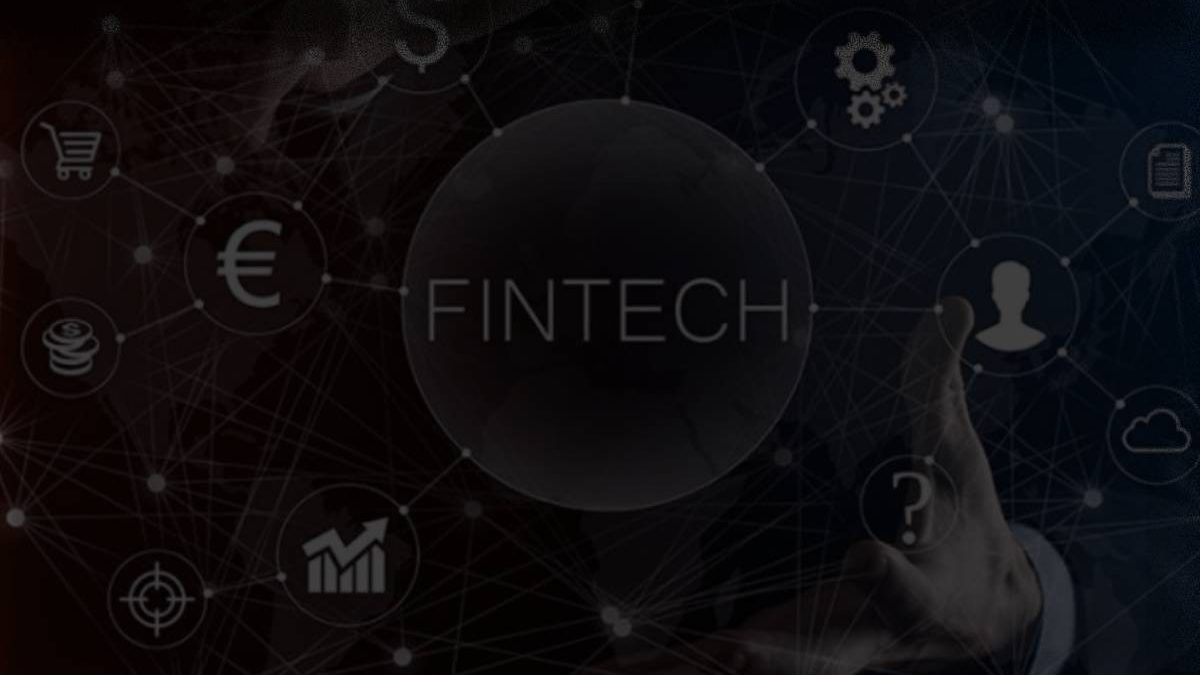 Fintech uses technology to improve and automate financial services. Fintech revenues are expected to grow nearly three times traditional banking revenues between 2022 and 2028, looking promising.
The financial sector has been the slowest to adopt digitalization, especially in loan management and lending solutions. Even though lending institutions have switched from Excel to digital record books, they still need a comprehensive solution that can automate loan processing, evaluate loan return capabilities in real-time, and provide a complete view of product performance.
Here, we will overview digital solutions for the fintech industry with a close look at lending companies.
Fintech software development
Fintech software development creates software solutions for financial institutions and other companies specializing in the fintech industry. The area is rapidly growing as the demand for innovative financial services increases.
Fintech software developers create a wide range of applications, including:
Mobile and web banking apps
Payment processing systems
Investment platforms
Lending software
Insurance platforms
Financial data analytics, etc.
What are the vital points to look ahead to when deciding to develop a fintech application?
Factors to consider when developing fintech software:
 Security: the software must be highly secure to protect users' financial data. Developers must use the latest security technologies and best practices to mitigate risks.
Compliance: developers must stay up-to-date on the latest regulatory changes and ensure that their software meets all requirements.
Usability: fintech software should be easy to use and navigate. Developers should design user-friendly interfaces and provide clear instructions.
 Scalability: the software should scale to meet the needs of a growing user base.
Fintech software development trends
Some of the latest trends in fintech software development include:
– Artificial intelligence (AI) facilitates the development of new fintech products and services, such as fraud detection systems.
– Blockchain helps to develop new financial applications, such as DEX and peer-to-peer lending platforms.
– Cloud computing is used to host and deliver fintech software. It provides greater scalability and flexibility for businesses.
– Open banking is a new regulatory framework that allows fintech companies to access bank customer data. Open banking enables the development of new and innovative fintech products and services.
– RegTech (Regulatory Technology) applies emerging technology to improve how businesses manage regulatory compliance. It is particularly prevalent in the financial services industry, as financial institutions are subject to various complex and demanding regulations.
The future of fintech software development
The future of fintech software development is bright. As technology evolves, there will be more innovative and disruptive products and services. Fintech software developers are at the forefront of this revolution, and they play a vital role in shaping the future of finance.
Here are some specific examples of how fintech software development is changing the financial industry:
Mobile banking has made finance management more manageable and convenient.
Peer-to-peer lending allows people to borrow and lend money directly to each other without needing a bank.
Robo-advisors provide automated investment advice and portfolio management services.
Blockchain-based payments are faster and cheaper than traditional payment methods — credit cards and wire transfers.
Fintech software development is revolutionizing the financial industry, democratizing access to financial services and making them more affordable and efficient. Fintech software developers are in high demand, and the industry is expected to grow in the coming years.
Loan management software
One particular piece of the broader fintech domain is lending business. Loan management software helps lenders automate and streamline the loan lifecycle, from initiation to servicing and collections. It suits banks, credit unions, mortgage lenders, and other financial institutions.
Loan management software features typically include:
Loan application processing: allows lenders to automate the loan application process, including collecting and verifying borrower information, underwriting loans, and generating loan documents.
Loan servicing: helps lenders manage loan payments, track balances, and generate reports.
Collections: facilitates lenders manage delinquent loans and collect outstanding payments.
In addition to these core features, loan management software may also include other characteristics,  such as:
Risk management: helps lenders identify and assess loan risks.
Customer relationship management (CRM): facilitates lenders manage customer relationships and track sales opportunities.
Reporting and analytics: enables lenders get reports and analytics on their loan portfolio and lending performance.
Overall, loan management software can offer various solutions to facilitate analysis and decision-making for lenders. You choose solutions that are most suitable for your business in terms of features and strategy.
Benefits of using loan management software
Loan management software benefits includes, but not limited to:
Increased efficiency: automating many manual tasks, allowing lenders to focus on more strategic initiatives.
Improved accuracy: reduction of errors and greater accuracy of loan processing and servicing.
Improved customer service: the software helps lenders provide borrowers with a better customer experience by streamlining the loan process and making it easier for borrowers to manage their loans.
Reduced costs: helping lenders minimize operating costs by automating tasks and improving efficiency.
Choosing the right loan management software
When choosing loan management software, it is crucial to consider the following factors:
The size and complexity of loan portfolio: if you have a large or complex loan portfolio, a scalable software solution will meet your needs.
The types of loans you offer: if you offer various types of loans, you will need a software solution that can support all of your loan products.
Your budget: loan management software can be expensive, so choose a solution that fits your budget.
Your integration needs: if you need to integrate your loan management software with other systems, such as your core banking system, you must choose a software solution that offers the necessary integrations.
Conclusion
Fintechs are well-positioned for continued growth, driven by the transformation of banking, digital adoption, and e-commerce growth, especially in developing economies. Despite short-term challenges, fintechs have room to grow in an expanding financial ecosystem.
Loan management software is a powerful tool to help lenders improve their efficiency, accuracy, risk management, customer service, and profitability. Lenders should carefully evaluate the benefits of loan management software and select a solution that meets their specific requirements.
Related posts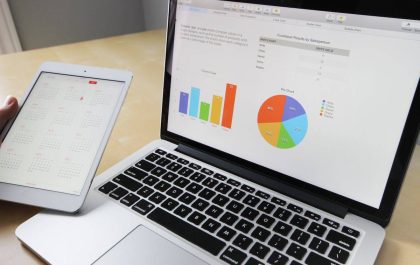 Learn From These Marketing Scandals and Protect Your Business
Volkswagen, a famous car company, faced a massive problem when it was revealed they used a "defeat device," in their…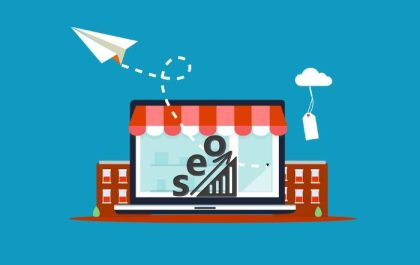 Outsourcing E-commerce SEO: Winning the Online Retail Game
Outsourcing E-commerce SEO: Winning the Online Retail Game In the dynamic world of online retail, staying ahead in the e-commerce…