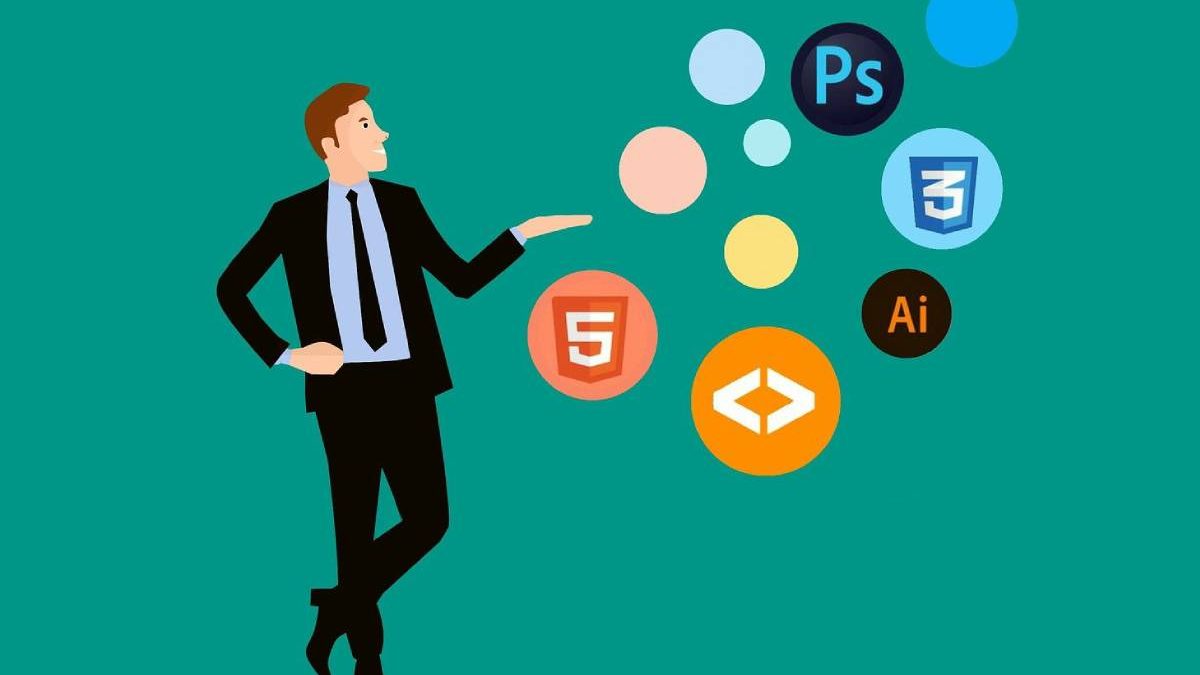 The SEO web editor is the ideal collaborator to showcase your expertise and attract qualified traffic to your site. But how do you find the content creator that will perfectly meet your needs? Most entrepreneurs look for their web editor on Malt, a popular platform that brings together freelancers from all walks of life and with varied skills. You will find webmasters, designers, copywriters, and of course, web editors. This database offers many advantages, but also has disadvantages. Wouldn't there be an alternative to Malt more suited to your requirements?
The strengths of the Malt platform
Varied and verified profiles
The main advantage of Malt lies in the variety of its profiles. All digital professions are listed on this platform. You can find, among others, webmasters, developers, copywriters, translators and web editors. Thus, as all the profiles are gathered in the same place, you just have to look for the freelancer who meets your specific needs.
An easier search
In order to find you there more or less easily among all the profiles, Malt has set up a search system. You can find your collaborator by filtering freelancers by skills, profession and geographical area. In the example that interests us, if you are looking for a web editor on Malt, you just have to type in keywords such as "SEO", "ghostwriting services" or "blog article" to find profiles corresponding to your expectations. This system is quite innovative, because most platforms work in the opposite direction: clients place an ad and freelancers "apply".
Secure missions
Malt is a platform that offers secure assignments, both for freelancers and for clients. The profiles of freelancers are verified to ensure that they are working legally. In addition, all missions are contracted and carried out by AXA.
Even though Malt has advantages, this database still has limitations if you are looking for a copywriter.
Malt's weak points for finding a web editor
Too general a platform
If you are looking for a quality product, it is better to go to a specialized distributor. This is the case, for example, when you go to a chocolate factory rather than the supermarket to buy exceptional chocolates. This principle works just as well for the world of service. When looking for an expert in a digital field, it is in your best interest to avoid generalist databases like Malt. It is for this reason that there are specialized platforms in the different areas of the web (Freelance Republic for IT development, Le Hibou for IT, Web for web writing). These platforms have made a common choice: to favor quality by sorting freelancers.
A waste of research time
Finding a skilled malt freelancer can be like looking for a needle in a haystack. You have to analyze many profiles and carry out a serious sorting before finding the rare pearl. As Malt does not make a selection of the best profiles, it is up to you to take care of it and spend time on it. Malt's advantage is quantity, not quality. If you need it, a member of the team can help you with your research, but you have to pay an additional fee.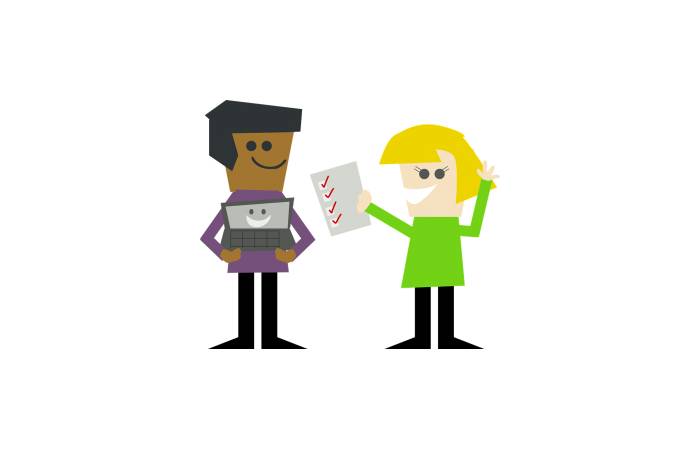 Web, an alternative to Malt to find a web editor
Verified and specialized experts
Web is a good alternative to Malt. It is a specialized platform that only brings together editors trained by Lucie Rondelet. This database does not bring together thousands of freelancers, unlike Malt. On the other hand, all the talents listed are real professionals who know perfectly the specificities of web writing. They are qualified, independent and proactive. If you are tired of receiving bland texts that do not reflect your expertise, you have come to the right place on Web. This is the ideal place to find the crème de la crème of the trade.
Saving time and money
In addition to off ring excellent freelances, La Rédac du Web simplifies Youri life. Wen You are looping for a web editor on Malt, You are éther casting time or money. On the Othe hand, on Lucie Rondelets platform, You can fin Youri future collaboration en 5 minutes flat.  All you have to do is fill out a brief form, and Lucie's team will find the right professional for you. You have to tell yourself that this quality has a price. No, Web does not take any commission. You are a winner all the way!
A possibility of autonomy
Unlike Malt, Web works like a short circuit and puts you in direct contact with your new partner. This system is more fluid and saves you time and money. By working off-platform, you'll be able to build a stronger relationship with your copywriter. He will take an interest in your person and your project to provide you with a service adapted to your needs. This collaboration based on human relationships will allow you to develop a lasting relationship with your freelancer. He will know your project by heart and will be able to accompany you in its growth.
If you are looking for a quality copywriter and true collaboration, it is better to go through a specialized platform that aims for excellence.
Related posts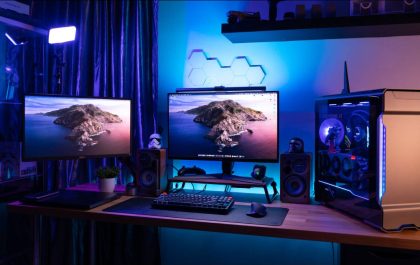 3 Tips for Buying Gaming PCs
As Gaming has gone from a small-time pastime to a major worldwide entertainment sector, with millions of participants, the requirement…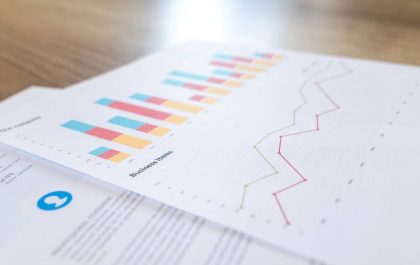 What Are Jira Analytics, And Why Should Software Developers Be Aware Of It?
Jira, a popular project management tool, offers a powerful feature that can provide valuable insights to software developers: Jira Analytics….