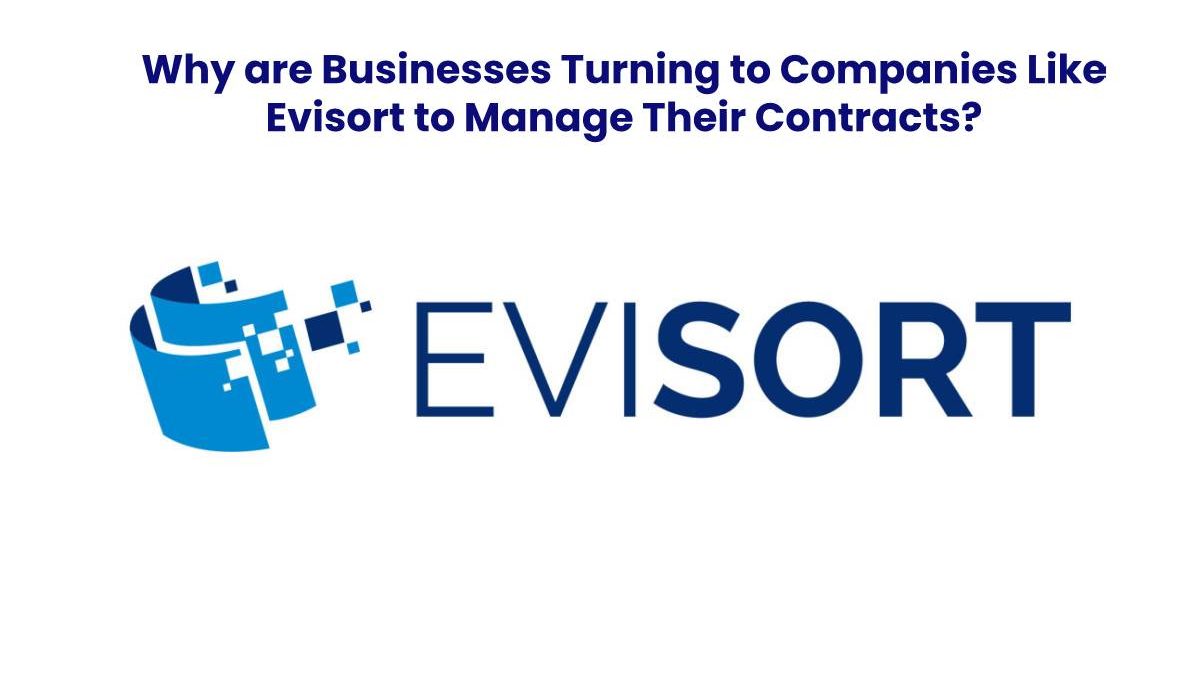 Contracts are the heart of virtually any business, yet their sheer volume and complexity hinder their efficient use. Contracts also contain a vast amount of data that would serve to promote growth in the company, yet mining the data has seemed like a daunting task. Evisort, and other AI-driven document management software are changing the way businesses manage contracts.
Fortune 500 companies routinely manage close to 40,000 contracts at any given time. Estimates state that close to ten percent of those contracts are lost or misplaced. According to the Harvard Business Review, inefficient contract practices cost companies between ten to forty percent of the value of each contract. Those numbers are staggering and make it easy to understand why contract management software has found a welcome market.
Evisort to Manage Their Contracts
Evisort started as a legal document management software. Over time, Evisort has grown significantly, adding experienced tech veterans to their top-level management.
The software's machine learning involved soon made it the premier contract management software across multiple industries. From courtrooms to construction companies, more and more companies are using AI software like Evisort to manage their contracts more efficiently. Evisort saves money in not allowing contractual obligations to slip by unnoticed. It frees up a vast amount of staff hours in not having to create contracts painstakingly from templates.
Evisort also serves as a potent risk mitigation. It evaluates contracts, including those by a third party, and sends appropriate alerts. These alerts may be set for contract expiration, clauses coming due, and finding the missing or non-standard language. Missed deadlines can cost companies money, clients, and pose a risk for litigation.
The out-of-the-box use of Evisort makes it a highly popular contract management software choice. With 50 pre-programmed search functions, contracts can be searched across multiple platforms. The cloud-based storage means that contracts are available from anywhere and on virtually any device.
Given the technological sophistication of today's business world, it is hard to believe that most businesses don't even have a central location for contracts. They certainly do not have an efficient way of sorting or extracting data.
AI-driven contract management software gives businesses of any size a sophisticated way to manage contracts. The software offers companies a new way to utilize, create and change the way they contract.
Evisort advantages
Extract data and clarify content
Keep all contractual information in one easy to access place
Allow companies to review contracts easily
Allow your company to manage a more significant number of contracts effectively
Decrease dispute potential
Evisort also offers industry-specific solutions.  If you need hard data, Evisort allows you to have it at your fingertips, without having to sort through vast quantities of metadata. If regulations for your business are always updating and changing, Evisort can evaluate existing and new contracts against changing rules. The software can then alert for possible problems and suggest solutions.
Depending on the type of business, it is not uncommon to have an assortment of different kinds of contracts such as
Customer contracts
Supplier contracts
Merger and acquisition contracts
Real estate deeds
Data regarding industrial machinery
Healthcare contracts
Employee contracts
Raw material supply orders and invoices
Contracts with contractual employees
The list is only a partial list of the different types of contracts a medium-sized company may need to handle. When various departments handle these contracts all land in a different place or, it is easy to see how complicated it can be to search for information from any given contract. This lack of a central repository also keeps information compartmentalized without a secure sense of checks and balances.
AI-driven contract management software like Evisort can put all types of contracts in one place for easy access from any employee who may need the information. The software vastly reduces the amount of time it takes to locate information and send it to the person who needs it.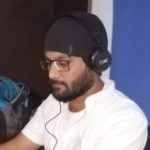 Kamran Sharief
I write about technology, marketing and digital tips. In the past I've worked with Field Engineer, Marcom Arabia and Become.com. You can reach me at kamransharief@gmail.com
Related posts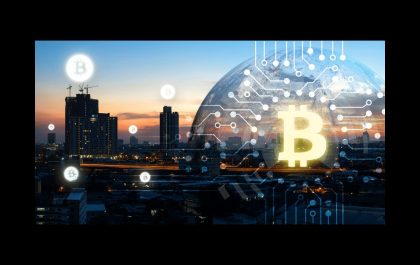 Empowering Bitcoin Users in DeFi: Harnessing the Potential of renBTC
The world of decentralized finance (DeFi) has been revolutionizing the financial landscape, providing individuals with unprecedented control over their assets…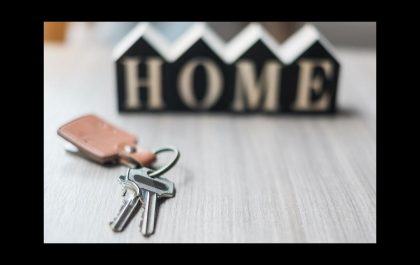 5 Tips When Purchasing Your First Home
Home ownership is a big financial commitment and there is a lot of information to take in. These 5 tips…