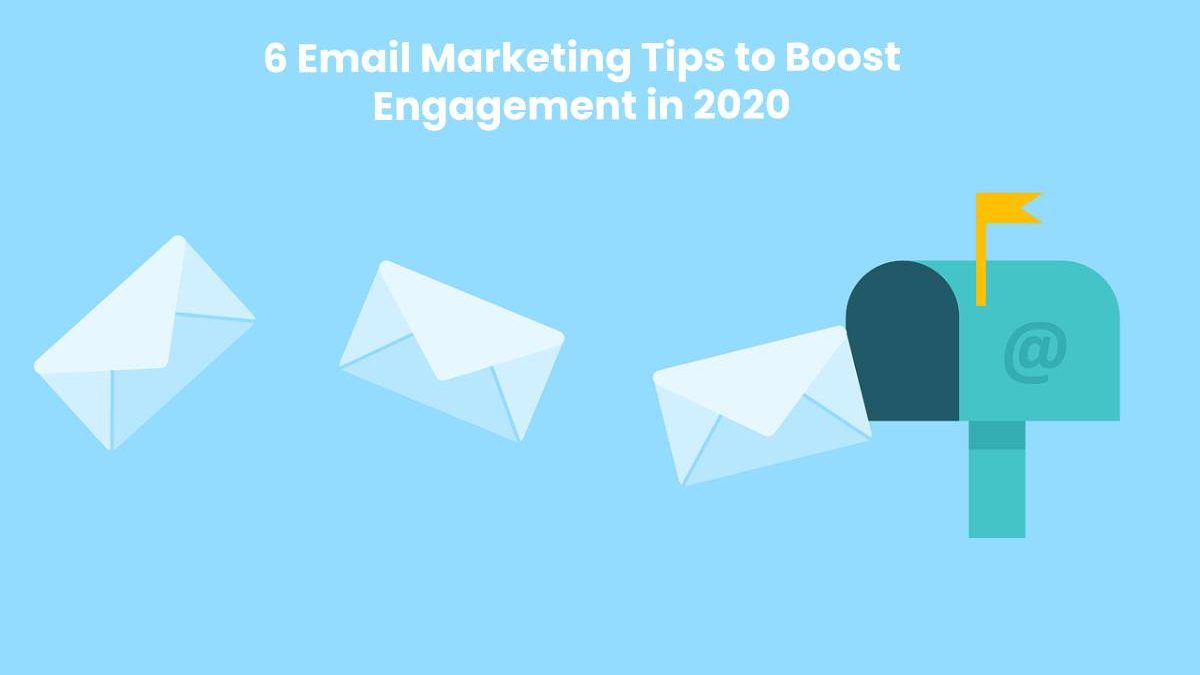 Email Marketing Tips
Marketers have different opinions on email marketing, and whether or not it actually works. Some businesses claim there is no point in email marketing, as they can't see any positive results from it. However, if you use the right tactics, your email marketing campaign can be very successful.
According to statistics, for every $1 spent, email marketing generates $32 in ROI. Also, 59% of marketers cite email as their number one source of ROI.
So, if you want to use a great tactic that will boost engagement, email marketing is still the perfect tool to achieve this goal. All you have to do is follow the tips below.
Know your target audience
The first important step of a good email marketing campaign is getting to know your target audience. If you want to see a high engagement level from your prospects, you need to understand the people who are reading the emails you are sending out.
Every subscriber on your email list is an individual with different characteristics and interests, so why should you send the same email to everyone? Generic emails don't drive nearly as much revenue as personalized emails, and that's why you need to take a targeted approach.
It's important to get to know your target audience through collecting information via surveys and then segmenting that list into categories. Here are some of the segments you can divide your leads into:
age and gender
whether they're new or old subscribers
location
preferences on what kind of mail they want to receive
interests
Once you have all of this information, it will be much easier to create personalized emails that will appeal to the individuals on your email list.
Send out personalized emails
Now that we've established that personalized emails are not only important but even essential to your email marketing campaign, let's talk about how to personalize emails.
Personalization is a much more powerful tool than some marketers realize. When you make even a small effort such as addressing your recipient by their full name, the chances of them doing business with you will rise. The information you can collect through surveys can also be useful here.
Another great way you can add a personal touch to your emails is by including the sender's full name and even a picture. This will show your subscribers that they are actually talking to a real person, and not just a machine that sends out automated emails.
Be consistent with your emails – but not boring
When people are subscribed to your email list, they want to receive content from you. Don't hesitate to send emails on a regular basis, especially to those leads who seem interested and invested in your company. Just make sure to create an email schedule and stick to it.
However, don't make the mistake of being too pushy with your emails and how often you send them. One of the reasons why people unsubscribe from email lists is because they get too many emails from one company.
Over-sending emails could result in losing subscribers, but that isn't the only downside you could face. Some problems that could arise when you flood someone's inbox include:
being reported as spam
less engagement
lower sender reputations
complaints from customers
Unfortunately, there isn't a rule or an exact answer for how often you should contact your subscribers. Instead, you can just come out and ask people on your email list how often they would like to receive emails from you. Send out a survey that will help you understand how many emails is enough to be engaging, but not come across as boring or spam.
Don't be afraid of cold emails
A lot of marketers avoid sending out cold emails for various reasons. Most people consider them spam emails and a real nuisance, so not a lot of marketers dare to even send them out. However, when done well, cold emailing can be very beneficial for boosting engagement rates.
Contrary to popular belief, cold email is not spam. Spam emails use clickbait subject lines, they are sent from an email address with little to no service history and are obviously copied and pasted. They are also often very commercial and just want to sell you something without adding a personal touch.
On the other hand, when you send out cold emails, you should follow these rules:
Include your full name and address the recipient by their full name.
Offer relevant contact information about yourself such as your social profiles and website.
Personalize the content for the recipient.
Don't use clickbait in the subject line.
Be straightforward about why you are contacting them.
Write attention-drawing subject lines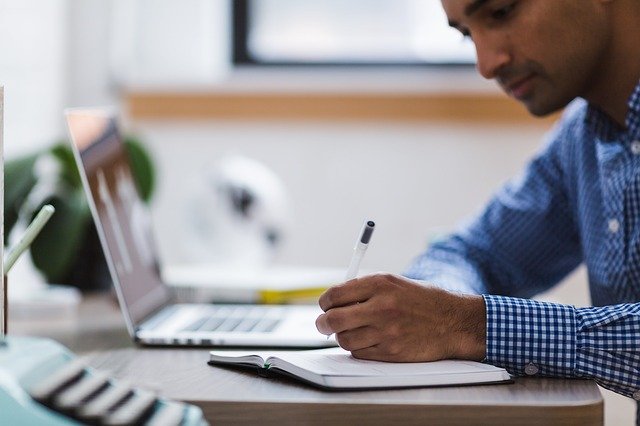 A well-crafted and personalized email won't mean anything if the recipient doesn't actually open it. That's why you want to make sure every email has a well-thought-out subject line that will draw the recipient's attention.
Badly-written subject lines look shady, which will not only result in an unopened email but it is also a one-way trip to the spam folder. The best subject lines have the following characteristics:
The perfect number of words. The ideal number of words of your subject line is between 6 and 10. This is just enough words to help you convey the message of the email. Email subject lines should be short and to the point, so more than 10 words would be too much.
Questions and numbers. This isn't something you should include in every email or use in a confusing way. Add them when they can help you emphasize a point and your click-through rate will surely increase.
A natural tone. Just like the content of your email, your subject line should be natural. If it looks like it wasn't written by a real person, a lot of people won't have the desire to open the email.
Use email marketing tools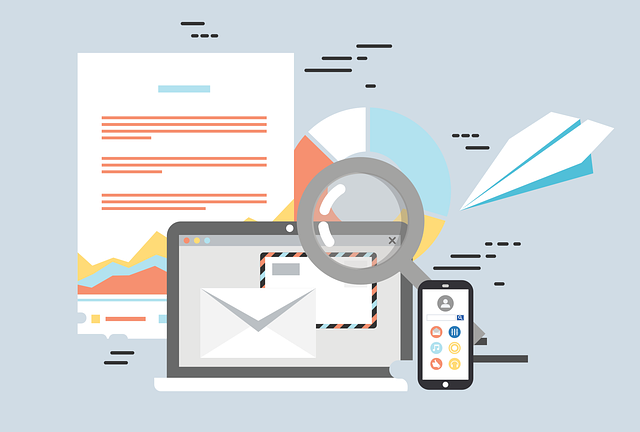 Thanks to technology that is constantly evolving, there is a plethora of useful tools that can help you improve your business, speed up certain processes, or make them easier. Email marketing tools are filled with useful features that can help you run your email marketing campaign much more efficiently.
Email marketing tools vary from one another mostly by features and price. The tool you choose depends on how much you want to spend on this type of software, and the features you need. Small businesses and large corporations don't need the same tools, after all, so choose wisely.
According to Woofresh, some of the best email marketing tools are:
Platformly. This tool allows you to create amazing email marketing campaigns and nurture your relationship with customers. It uses business dashboards to monitor the health of your business in real-time and has other impressive features such as lead capture and link tracking.
MailGet. This is one of the best tools for sending mass emails that also comes with an email editor, email personalization tag, and email automation. Some other key features of MailGet are email list management, email smart analytics, and drag and drop functionality.
SendinBlue. This is a powerful email marketing tool that offers SMS campaigns and transactional emails, as well as traditional email marketing services. That means you won't have to decide which channel of communication is better, email or text. It also comes with a template gallery, content manager, and a drag-and-drop designer, just to name a few features.
Final thoughts
Email marketing has been a great way to boost engagement for years, and it seems like nothing will be able to change that. Thanks to various tools, this channel has only become more efficient and easier, but still just as successful.
If you follow all of the tips you just read about, your email marketing efforts will undoubtedly boost engagement and make your company profitable in 2020.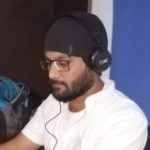 Kamran Sharief
I write about technology, marketing and digital tips. In the past I've worked with Field Engineer, Marcom Arabia and Become.com. You can reach me at kamransharief@gmail.com
Related posts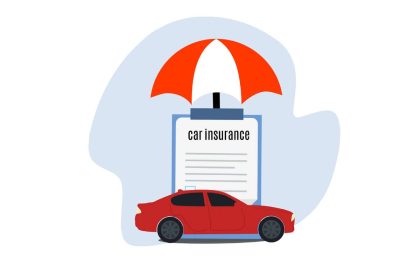 Is Zero Depreciation Car Insurance Worth the Investment?
When it comes to safeguarding your vehicle, insurance stands as a pivotal consideration. Among the multitude of insurance options available,…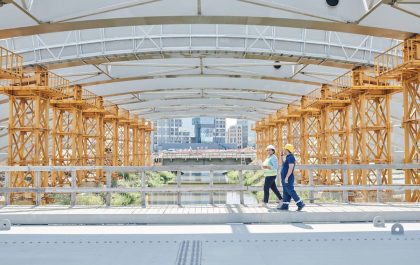 Streamlining Construction Projects with Managed IT: A Game-Changer for Efficiency
In the fast-paced world of construction, efficiency isn't just a buzzword—it's the cornerstone of success. Imagine a world where project…