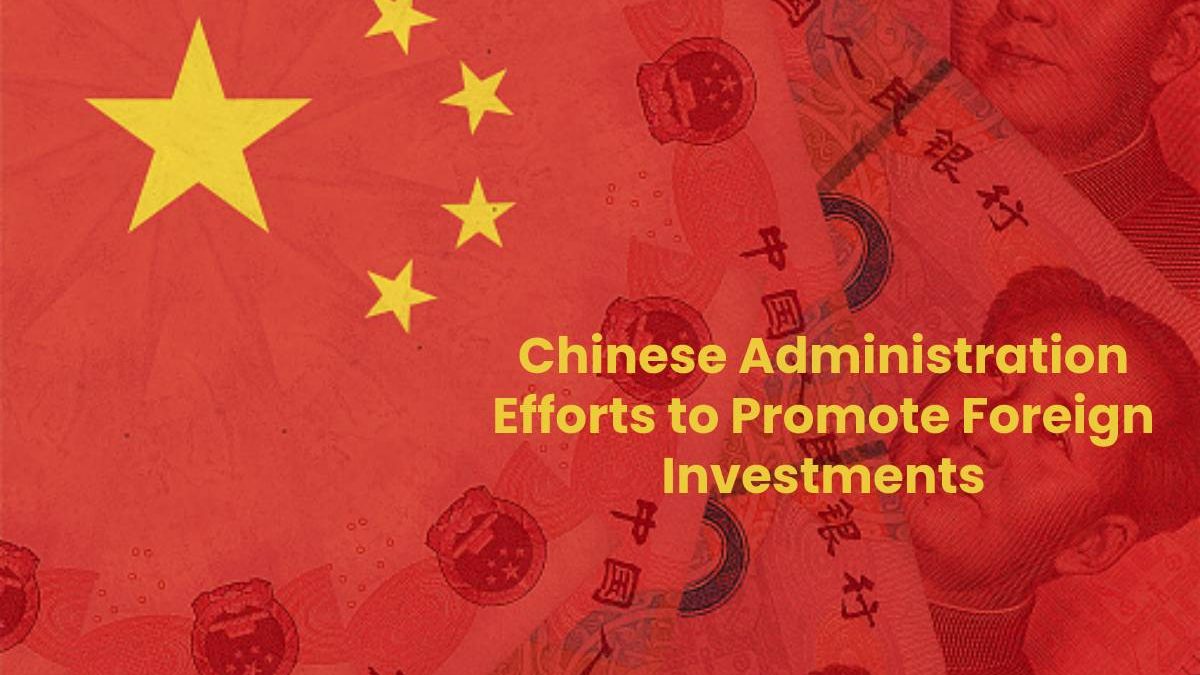 Efforts to Promote Foreign Investments
What is the best method of growing a business to a revered global multinational? The first step is setting it up in a jurisdiction that can serve as a reliable Launchpad to fire it to success and one of the states that fit this bill is China. Over the last four decades, China has evolved into an investors' paradise, surpassing most of the emerging economies. 
In 2019, the foreign direct investment (FDI) into China was $137 billion, approximately 5% increase from the previous year. The growing FDI is an indication of the confidence that investors have in the country to help their businesses grow. If you want your enterprise to be successful, you should also not hesitate to incorporate your business in China. In this post, we will look at the efforts that China has made to promote foreign businesses, which keep FDI trickling. 
Infrastructural Development 
After years of studying economic development, especially towards the close of the 20th century, the Chinese administration rightly observed that good infrastructure makes a jurisdiction competitive. This is why the jurisdiction has invested heavily in infrastructural development, such as roads, rail, telecommunication networks, electricity grid, and internet connectivity, among others. 
With word-class infrastructure in China, every investor dreams of going there because the cost of production is low. Take the example of a business in manufacturing. If you have a business in food or industrial products manufacturing, the low cost of power helps to pull down production costs. Good infrastructure in China makes a great jurisdiction for your company because of the following: 
Makes it easy to transport raw materials. 

Moving the finished products is easy. 

Marketing your brand is also cheap and effective. 

Communication within and outside a company is efficient and affordable. 

Research is easy and reliable. 
Regulatory Environment 
Notably, the policies that a country passes can have either negative or positive implications. Historically, the Chinese regulatory environment discouraged foreign investment, but not any longer. 
Today, the Chinese administration puts every effort into encouraging foreign investors to set up their bases in China. Towards the end of 2019, China published the regulations on optimizing the business environment that specify the main principles and directions for promoting a business environment. 
Still in 2019, China also made huge strides in removing foreign ownership limits in the financial industries. As more policies that promote equal business opportunities are passed, investors can only expect China to become a batter place for business. 
Do not just watch as the potential of the Chinese business environment explodes, the time to move your enterprise there is now. So, start looking at the process of registering a company in China.
Tax Incentives 
To make China more attractive to investors, the Chinese administration offers tax incentives, which help them to keep the bulk of their profits. For the Chinese government, tax incentives help to attract investors and direct them to specific areas, such as manufacturing.
If you want to enjoy tax incentives in China, you should consider locating your business, especially in manufacturing, away from the coast. See, you enjoy a lower tax regime while the government promotes the development of local cities. Another way of enjoying lower taxes is opening a company in the encouraged area, which includes fisheries, pharmaceuticals, manufacturing, equipment manufacturing, and information transformation. If your business is in any of these areas, it will get a huge boost in terms of tax breaks and direct support.
China, as an investment hub, has continued to shine and its administration's efforts to attract more investors are being intensified. No matter your area of interest, the chances are that China will have a great opportunity for you.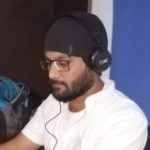 Kamran Sharief
I write about technology, marketing and digital tips. In the past I've worked with Field Engineer, Marcom Arabia and Become.com. You can reach me at kamransharief@gmail.com
Related posts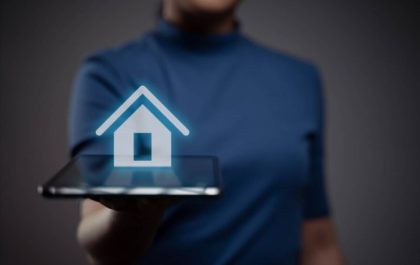 Revolutionizing Home Buying By Embracing Technology in the Modern Real Estate Market
Embracing Technology in the Modern Real Estate Market The landscape of homebuying is undergoing a seismic shift, propelled by technological…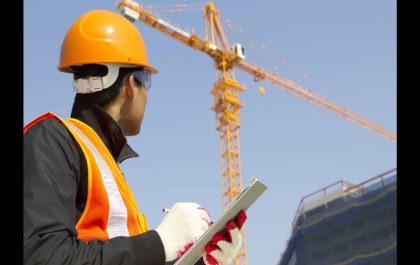 Why Engineering is a Promising Career Choice for The Future
5 Reasons Engineering is a Great Career Choice Engineering is a growing field in the U.S. with high demand due…