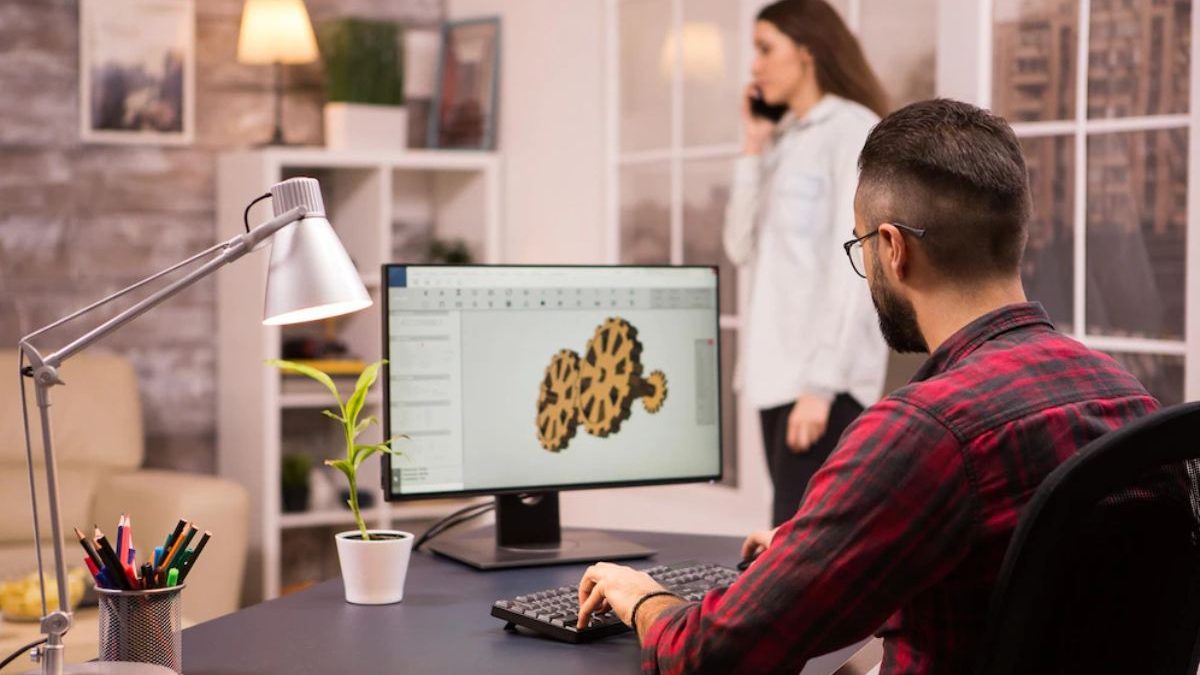 Edibon has spent more than 40 years developing and manufacturing technical equipment for engineering education with the most advanced technology and optimized teaching techniques. Edibon's strategy is based on continuous research and development (R&D), which allows us today to have more than 4,000 products developed and designed by them, manufactured with the latest technology, and complying with international quality standards. In addition, they can offer a personalized and complete service that includes the design, manufacture, installation, maintenance, and advice of all products, for example, biomedical equipment, thus offering a guarantee of success and total satisfaction for their clients.
What are Edibon's Missions and Values?
Create the best product using the latest technology available on the market. Delight their customers worldwide with the best technical teaching equipment available and provide them with excellent after-sales service every time.
Furthermore, they also want to create a culture of responsibility, respect, equality, perseverance, and protection of the environment. To do this, edibon tries to transmit its values to employees, customers, and agents around the world.
Availability of Edibon Around the World
Edibon technology is used around the globe, providing its service, which includes the design, manufacture, installation, maintenance, and advice of all products.
List of Countries that use Edibon Technology
Argentina
Australia
Austria
Armenia
Azerbaijan
Afghanistan
Albania
Algeria
Angola
Bahrain
Bangladesh
Barbados
Belarus
Belgium
Belize
Bhutan
Bolivia
Botswana
Brazil
Brunei
Bulgaria
Burkina Faso
Chile
China
Colombia
Costa Rica
Croatia
Cyprus
Cambodia
Cameroon
Canada
Dominica
Dominican Rep
Ecuador
Egypt
The Savior
Estonia
Ethiopia
Finland
France
Georgia
Germany
Ghana
Greece
Guatemala
Guinea Ec
India
Indonesia
Lebanon
Libya
Italy
Iraq
Ireland
Ivory Coast
Jordan
Kazakhstan
Kuwait
Kyrgyzstan
Latvia
Lithuania
Malaysia
Mauritius
Mauritania
Mexico
Mongolia
Morocco
Mozambique
Myanmar
The Netherlands
New Zealand
Nicaragua
Nigeria
Oman
Pakistan
Palestine
Panama
Paraguay
Peru
Philippines
Poland
Portugal
Qatar
Romania
Russia
Saudi Arabia
St. Christopher & N
Serbia
Singapore
Slovakia
South Africa
South Korea
Spain
Sri Lanka
Sudan
Suriname
Switzerland
Syria
Tajikistan
Taiwan
Thailand
Trinidad & Tobago
Tunisia
Turkey
Turkmenistan
UAE
Uganda
Ukraine
UK
Uruguay
DEER
Uzbekistan
Venezuela
Vietnam
Yemen
Zambia.
Management and Staff on your Service from Edibon
The Edibon team is made up of 120 highly qualified professionals, including more than 50 engineers with extensive know-how that allows us to offer our customers a personalized and comprehensive service.
Edibon's  After-Sales Service
Service and remote control for devices with SCADA.
Full satisfaction to their customers.
Continuous updating of software and manuals.
Extensions can be added at any time.
Technical Support and Maintenance.
ISO 9001 after-sales certificate.
Quality & Warranties
Quality
In Edibon, there is a great interest in quality and good management. Proof of it is its certificates, applicable to design, manufacture, sales, and after-sales service. Following are some examples of their certification.
Certificate of Approval of the Quality Management System
ISO 9001 is certified for teaching units' designing, marketing, manufacturing, and after-sales service.
Certificate of Approval of the Environmental Management System
ISO 14001 is Applicable to design, marketing, manufacturing, and after-sales service.
Guarantees
The edibon unit implies a great responsibility and commitment towards its users. For this reason, it offers exceptional guarantees on each unit supplied.
Related posts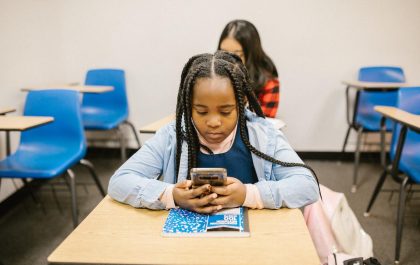 How Technology is Transforming Assignment Writing in Education
In today's educational landscape, technology is not only revolutionizing assignment writing but also giving rise to innovative solutions like the…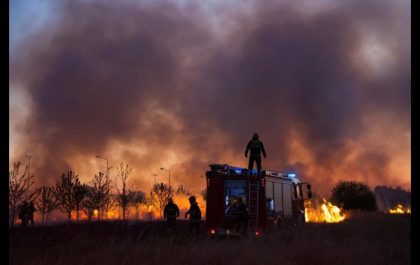 5 Key Principles of Effective Emergency Management
Emergencies and disasters can strike suddenly, testing the preparedness and resilience of communities and individuals. In such critical moments, effective…