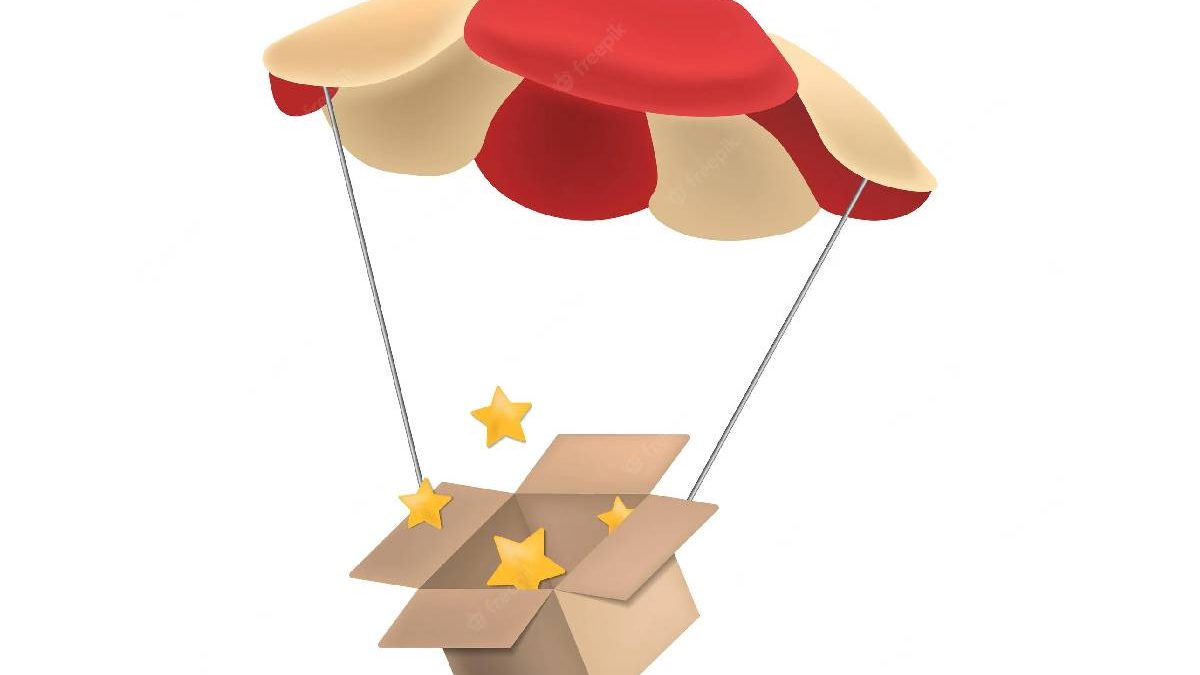 Drop Shipping and Passive Income
How about making money while sleeping? Like the idea? Of course, who wouldn't? Let's get started! Passive income is a great way to achieve financial independence, so let's get started! It is, however, possible to accomplish this through ecommerce and dropshipping.
This blog post will go over how to set up your own online store and start earning passive income. Let's get started right away!
What Is Dropshipping?
There are several ways to generate passive income through ecommerce. The first method is to set up an online store and dropship products. Dropshipping is a type of ecommerce in which products are sold and shipped directly from the manufacturer to the customer. This means you don't have to keep any inventory on hand, making it a great option for those just starting out. You can set up your store on a variety of platforms, including Shopify, BigCommerce, and WooCommerce. Once your store is up and running, you'll need to find suppliers who are willing to dropship their products. Suppliers can be found by searching online or attending trade shows.
Things That Turned Drop Shipping Into Passive Income
There are various things that turned drop shipping into passive income but we're going to mention only those that are quite crucial:
1.Risk Free Profit
Because you do not physically own your store's inventory, the risk is significantly lower than if you owned and operated a full-service business.
2.Products With Low Prices
You no longer have to worry about sourcing your products, and these costs are deducted from your overall operating costs.
3.Inexpensive Logistics and Storage
Because the products you offer are not in your possession but rather at your dropshipping supplier, your storage costs are virtually non-existent.
4.Flexibility
And finally, the dropshipping method provides overall flexibility in running a business, which makes it an ideal candidate for considering it as a source of passive income.
How To Make Things Work?
Let's break this down into the essential steps for the aspiring drop shipper.
Choose a product niche — You could choose random products, but you'll see more long-term success if you can find a product niche. This could range from bicycle equipment to kitchen supplies.
Find reliable suppliers — You'll need a vendor who consistently delivers high-quality, low-cost products, because any flaws or slow delivery times will be blamed on you.
Create an online storefront — Wix, Shopify, and Square Online are some of the most popular ecommerce website builders, but there are many others. Some drop shippers prefer to use Ebay listings.
Become reachable to a large audience— Unless you already have a large social media following, marketing and advertising are your best bet for attracting customers.
Improve your customer service — You'll need to refund unhappy customers and respond to them with the appropriate message to reassure them that you're on top of things if they have a problem with a sale.
These five steps cover the essentials for getting your drop shipping business up and running. But there's one more step: you'll have to constantly rethink everything. Tactics that work today may not work tomorrow, and products that sell well today may become obsolete tomorrow. New ideas are the key.
Bottom Line
Dropshipping entails creating your own online store and stocking it with products from a wholesaler. When someone buys something from you, the wholesaler fills the order. You make money here by charging a higher price than the wholesaler and pocketing the difference. This is one of the best sources of passive income, but you must provide customer service and be prepared for refunds, which will occur at times.
Related posts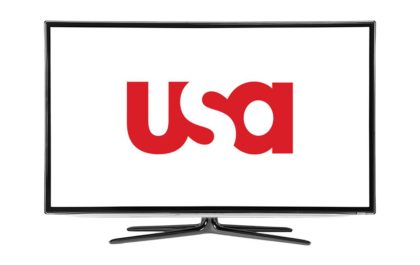 USA Network – Your Ultimate TV Schedule & Listings Guide
In today's fast-paced world, keeping up with your favorite television shows can be a challenge. With multiple networks and streaming…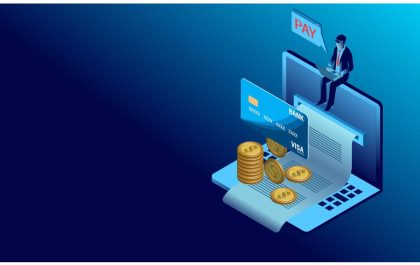 What to Look for in a Payment Orchestration Platform
Recently, electronic payment has made remarkable advancements, leading to replacing cash in many global markets. However, as businesses expand, they…