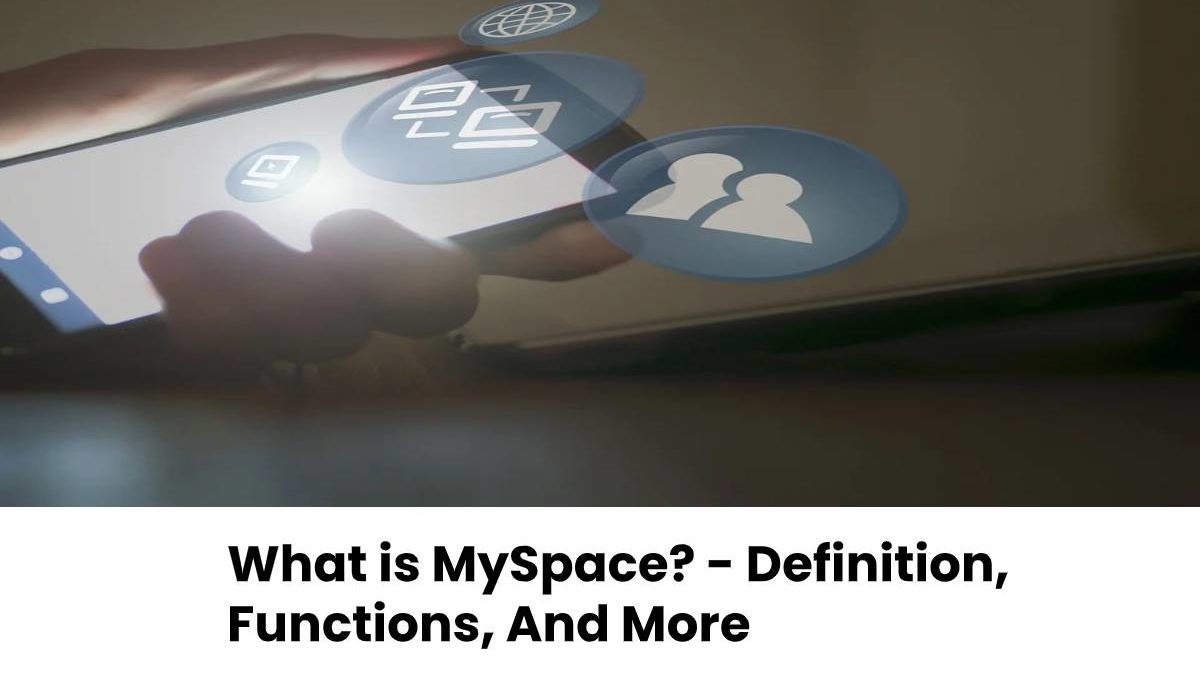 Definition MySpace
MySpace is a social networking site. On MySpace, your social network begins to grow from the first day without much effort on your part. Chris DeWolfe and Tom Anderson started it as a socializing site similar to Friendster. It was the most popular social networking site in the world from 2005 to 2008.
Also read:What is Ethereum? – Definition, Functions, And More
How does MySpace work?
When you become a MySpace member, you create your profile, then you invite your friends to become members, and you search MySpace for friends of yours who are already members. These people become part of your initial "Friend Space." All the people in the friends' space of each of your friends become part of your network, so little by little, you connect with more people.
How MySpace became popular?
MySpace started working in 2003; that same year, industry leader Friendster had a significant setback in technology as it was unable to keep up with its increasing volume of traffic. During peak traffic hours, the site was slow, or users were receiving DNS errors and were unable to access the site.
Tons of Friendster users got tired and ended up switching to MySpace through word of mouth, which started through friends of MySpace's founders and employees, along with some media promotions through Intermix, the company they owned part of MySpace at the time. When Anderson and DeWolfe saw that musicians and musician fans used MySpace more than any other group, they created MySpace Music, and the site's traffic skyrocketed.
Your network of friends
MySpace is fundamentally a social network, a tool that allows you to add other users of the service to a list of friends, with whom you can be permanently connected, follow their blogs, send messages, chat, etc. If you already have friends who use MySpace, you just have to go to their user's page and click on 'Add to Friends' to include it in your network.
If you are looking for people of the same interest, click on the 'Explore' link, which is in the horizontal menu of the page. On the resulting website, you can tell the system if you are looking for men or women, what age and marital status, what country, and what your intentions are. After clicking on the 'Update' button, a list will appear with the people who match your requirements. You can click on their names to know their profiles, and when it seems that one should be on your friends' list, add it. If he accepts your invitation, his user will appear on your network.
To check if other people have requested to add to your network or the status of your invitations to other users, you must go to the 'Mail' section, from which you can also manage all kinds of messages. Also here will appear the invitations that have been sent to you for events of all kinds.
If any user you want to be linked to does not accept your invitation to join their network or you are the one who does not want to introduce them to it, you can go to the 'Favorites' page, from which you can track other people on MySpace without necessarily being part of your closest circle.
Also read : What is E Commerce? – Definition, Functions, Advantages and More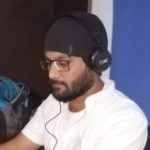 Kamran Sharief
I write about technology, marketing and digital tips. In the past I've worked with Field Engineer, Marcom Arabia and Become.com. You can reach me at kamransharief@gmail.com
Related posts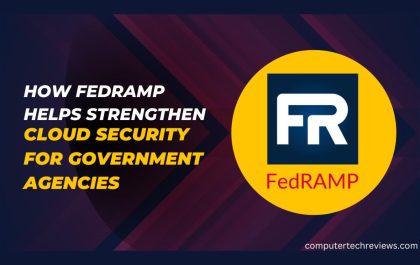 How FedRAMP Helps Strengthen Cloud Security for Government Agencies
In an age where digital transformation is reshaping the way governments operate and deliver services, cloud computing has emerged as…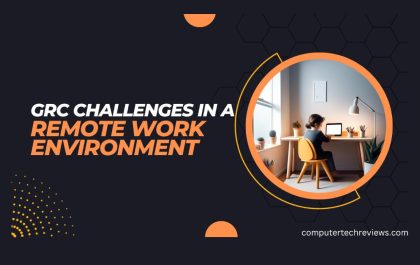 GRC Challenges in a Remote Work Environment: Navigating New Risks and Opportunities
The global workplace landscape underwent a seismic shift in 2020 when the COVID-19 pandemic forced organizations to rapidly embrace remote…