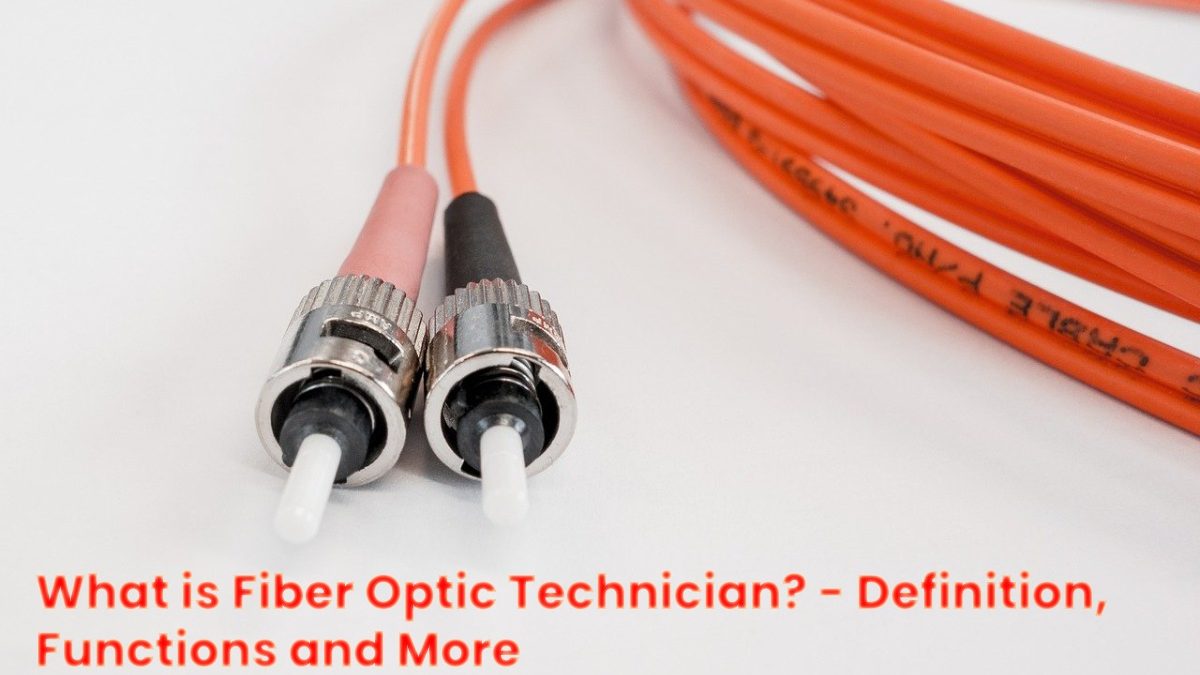 Fiber Optic Technician Definition
A Fiber Optic Technician is an expert who is responsible for installing, configuring, tuning, and maintaining fiber optic systems and also networks that allow the transmission of audiovisuals and data processing, following the appropriate plans and schemes.
Necessary studies
To be a fiber optic Technician, it is required:
Specialize as a technician of assembly and installation of fiber optic networks conducting training courses. And also, carrying out courses is the most advisable thing in which it can acquire a personal certification.
Also Read: Why are Facebook Videos outperforming YouTube Videos
Functions of Fiber Optic Technician
Among the main functions performed by fiber optic Technician are:
Perform maintenance operations.
Pull the wiring lines according to the corresponding design.
It performs the commissioning of installed communications equipment.
Install and configure the necessary elements so that the client receives the contracted services.
Training
Regulated training and graduates
Basic formation. No qualification is needed.
Though it is not essential, it is convenient to take some training cycle of Electrotechnical Installations as well as civil infrastructure.
Certificate of Professionalism of the Family Electricity and electronics: Assembly and maintenance of communications infrastructures (Level 2)
Certificate of Professionalism of the Family Electricity and electronics: Auxiliary operations of assembly of electrical and telecommunications installations in buildings (Level 1)
Training Cycle (s) of the Professional Family Electricity and also Electronics – Middle Grade: Telecommunications facilities
Further training
Technical training in the installation of communications networks with optical fiber; In general, the company itself gives the training.
Other specific requirements
Knowledge of technical English.Interpretation of plans and schemes. And also driving license B. Knowledge of the management of measuring equipment.
Responsibilities of a Fiber Optic Technician
It is responsible for pulling the wiring lines from the design of the network made by the telecommunications engineer in coordination with the civil works manager (if applicable).
And also, installs and configures the different components and subsystems necessary for the client to receive the contracted services: amplifiers, communication terminals, PABX control units, concentrators, modems, modulators, etc.
Besides, it performs the installation and commissioning test of the components (connectors, amplifiers) and communications equipment to guarantee the quality and also, reliability required while respecting the agreed costs.
Verify the assembly of the equipment in boxes, panels, or cabinets.
Check that the attenuation through the fiber optic welds is within the specified values, using the appropriate instruments.
And also, execute corrective maintenance plans.
Also Read: 5 Major Impacts of Artificial Intelligence on Tech Industry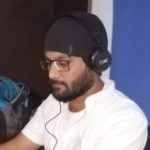 Kamran Sharief
I write about technology, marketing and digital tips. In the past I've worked with Field Engineer, Marcom Arabia and Become.com. You can reach me at kamransharief@gmail.com
Related posts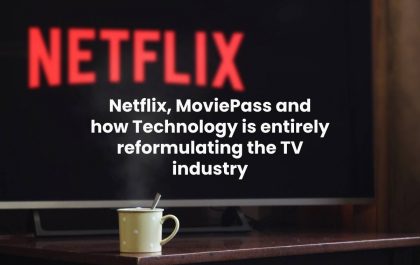 Netflix, MoviePass and how Technology is entirely reformulating the TV industry
Netflix, MoviePass and how Technology is entirely reformulating the TV industry Netflix has made the TV industry so modest that…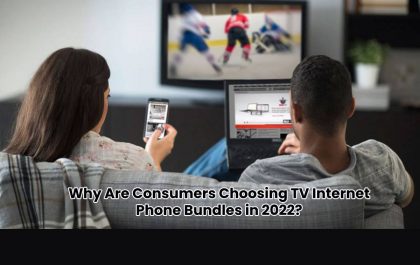 Why Are Consumers Choosing TV Internet Phone Bundles
There is no doubt that TV and the Internet now play a significant role in our lives. You will have…