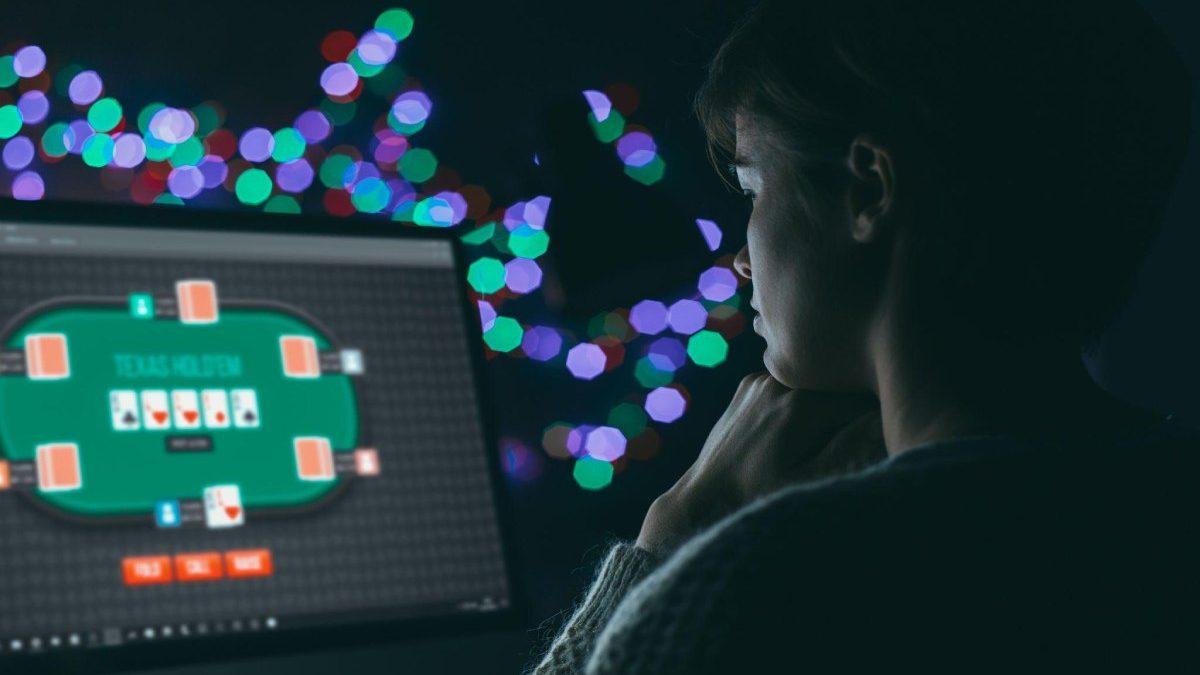 Online poker has been the ultimate go-to game for avid gamblers in the US. The game has graced the American online gambling market since the late 90s. But is online poker legal and regulated in the US?
The legality of online poker is a puzzle influenced by jurisdictional complexities. To help you navigate this ever-changing gambling terrain, we have broken down the intertwining threads of legislation surrounding online poker.
Read on to learn more about the legal framework of online poker, including the pursuit of safe and rewarding gameplay.
The Legality of Online Poker in Different Jurisdictions
The legality of online poker varies with the jurisdiction as online gambling is state-regulated. Over time, various states and jurisdictions have recognized online poker as profitable. As a result, legalizing the online game is in progress in multiple states.
Access to legal, real-money online poker is possible in a few states. But, developments in online gambling will see more online poker debuts in other jurisdictions.
Here are states that offer legal online poker:
1.   Nevada
Nevada was the first jurisdiction in the US to legalize online poker in 2013. It passed legislation to regulate and license online poker platforms within Nevada state borders. This move paved the way for other jurisdictions to adopt similar legislation, expanding the online gambling scene in the US.
2.   New Jersey
New Jersey pioneered organized and regulated online gambling in the US. This state legalized online poker in November 2013, some months after Nevada. The New Jersey Division of Gaming Enforcement oversees the state's licensing and regulation of online gambling.
New Jersey boasts the most legal online poker sites in the country. This selection offers gamers options and flexibility to enjoy live poker on the go.
3.   Delaware
Delaware passed online poker legalization law in 2012, but it was until 2014 that the first online poker site launched. Upon legalization, online poker was only available for gamers within the state. In 2014, Delaware signed a partnership allowing gamers to share pools with players in Nevada. The Delaware Lottery regulates and licenses online poker in the state.
4.   Pennsylvania
The long push for the legalization of online poker in Pennsylvania culminated in October 2017. The state passed the legalization of poker, opening doors to a thriving in-person and online poker landscape. Pennsylvania hosts various legal online poker sites, with more entrants in progress.
5.   Michigan
20th December 2019 was a memorable milestone among poker enthusiasts in Michigan. This date marked the signing of Michigan's maiden online poker bill into law.
But it was in January 2021 that the Michigan Gaming Control Board (MGCB) started issuing licenses to online poker sites in the state. The state has since developed into a booming destination for online and brick-and-mortar poker in the US.
The online poker scene in the US is relatively small, with expected future entrants. Two states, West Virginia and Connecticut, have legalized online poker but are yet to launch the scene. But, these states have small populations, which is unsuitable for the liquidity requirement of online poker.
The prospect of legalization in Indiana and New York in 2023 is a major curveball. With just a few jurisdictions permitting online poker, each addition is significant. The populations of these states would be a massive boost to the US online poker landscape.
The Impact of Recent Online Poker Legislative Changes
Recent online poker legislation changes in the US are consequential to the industry and economy. Effects of the changes may vary based on the legislation's provisions and the unique conditions of each jurisdiction.
Here are some notable impacts of the legislation changes:
Market Expansion
Recent online poker legislative changes have sparked significant market benefits. They have created new job opportunities in the online poker market and associated industries. Also, they've triggered an increase in revenue in respective jurisdictions.
Technological Advancements
Legalization changes have encouraged technology breakthroughs and developments in the online poker sector. Poker sites have invested in cutting-edge software, sleek interfaces, and intuitive mobile apps. This breakthrough has spruced the gamer experience and kept the online poker scene competitive.
The Role of Online Poker Licensing and Regulation
Online poker licensing and regulation are critical in maintaining safe, fair, and transparent gaming. Here are some essential elements of their roles:
Player Protection
Online poker licensing and regulation provide frameworks that protect players. They include age verification techniques, responsible gambling efforts, and efficient gaming monitoring. Sites like Poker Laws ensure a safe and regulated online poker experience.
Fair Play and Game Integrity
Regulation guarantees fair play in online poker with chance-based outcomes. It entails monitoring and inspecting the platforms to verify adherence to RNG guidelines and fair gameplay.
Operator Accountability
Licensing and regulation keep online poker providers accountable for their conduct. They demand operators follow set standards of operation, financial soundness, and openness. Ongoing audits and compliance inspections help verify that operators observe established regulations.
Interstate Cooperation
Licensing and regulation foster interstate partnerships and agreements between jurisdictions. It allows for the pooling of gamer liquidity between states. This leeway results in more expansive player pools and active online poker landscapes.
Benefits of Playing Online Poker on Reputable Platforms
Playing online poker on reputable sites offers you all the benefits that come with licensed and regulated sites. Besides, you'll enjoy other perks that enhance your gaming experience, including:
Access to more games
Larger player pool and competitions
Hassle-free accessibility and convenience
Lucrative bonuses, promotions, and loyalty programs
Reliable, comprehensive customer support services
Final Thoughts
Legalized online poker in the US has the potential to make tremendous progress. Only five states have launched licensed and regulated online poker, with two more on the horizon. Various jurisdictions are debating whether to legalize and regulate online poker. The outcome of continuing legislative negotiations will determine the future success of online poker.
Related posts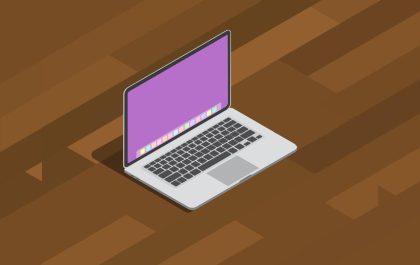 Tips for Choosing the Perfect Desktop Docked Search Utility App
Tips for Choosing the Perfect Desktop Docked Search Utility App In the business world, efficiency is the key to success….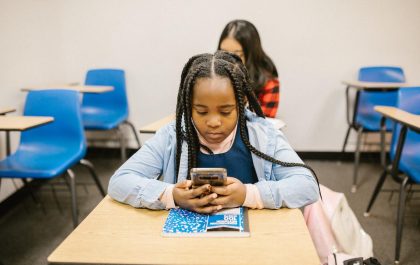 How Technology is Transforming Assignment Writing in Education
In today's educational landscape, technology is not only revolutionizing assignment writing but also giving rise to innovative solutions like the…