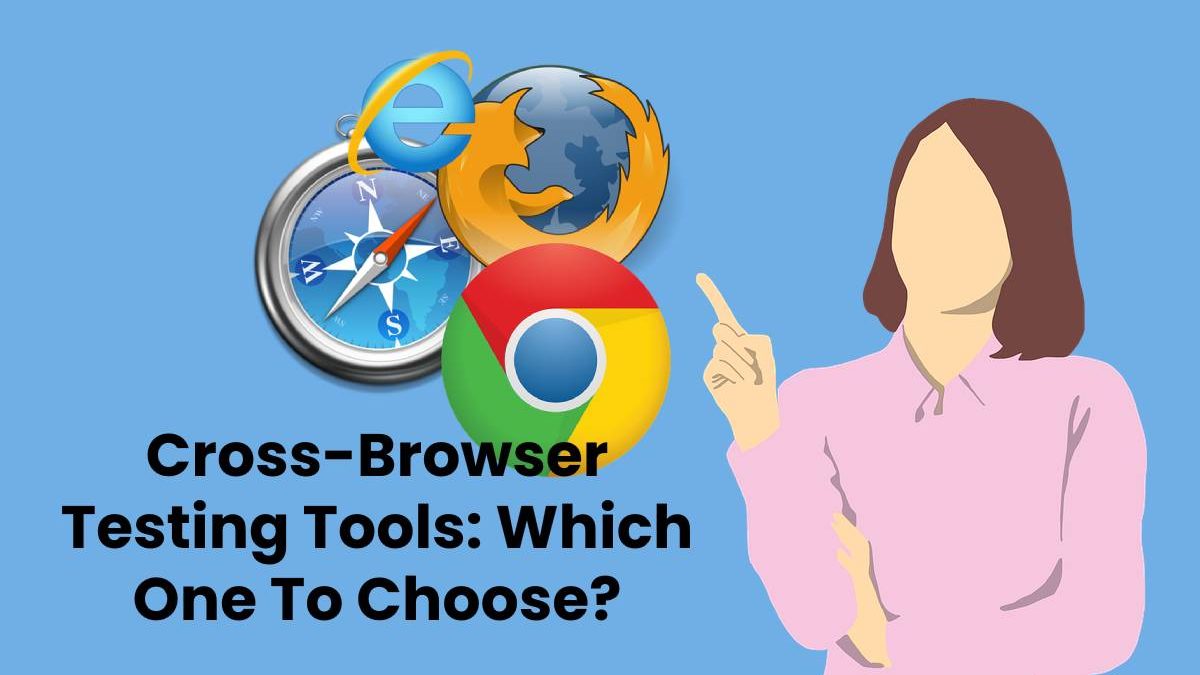 Cross-Browser Testing Tools
The year is 2021 and we are using all kinds of machines, technologies, operating systems and browsers to access the internet.
With online businesses vying for newer customers, optimization has become the watchword in the world of digital marketing.
In recent years, the best software testing companies have started offering cross-browser testing. The basic question that this seems to answer is whether a website's desktop and app version is optimized according to different machine, OS, and browser settings and configurations.
In this article, we look at the highly important world of cross-browser testing. To help brands looking for automation testing services, we have created a list of the five-best cross-browser testing tools.
Cross-Browser Testing: Meaning and Definition
Let us begin with a realistic scenario-
You just bought a brand-new MacBook Pro. The first thing you would want to do is look at some funny-as-hell cat videos. You open your MacBook, click on Safari and type in 'Viral Cat Videos'. You get instant search results, click on the top one and see that none of the GIFs and videos are loading! 
Why did this happen? The simple explanation is that the website that was opened had not been checked for browser-macOS-HTML compatibility. Can you imagine what would happen if the same would have taken place on a brand's website or E-commerce platform?
Cross-Browser testing is a form of non-functional testing that seeks to analyse various permutations and combinations like-
Varied Browser and Operating System Compatibilities
Browser and device Compatibilities
Tools that help in Assistive Read for Blind or Specially Abled People
This helps in ensuring that the user experience is not spoiled regardless of what browser, system or operating system someone is using. Any errors on this front are sure to cost the brand and its online presence in terms of erosion of credibility and sales.
List of the Top 5 Cross-Browser Testing Tools
1. Browser Stack-
If you go through the website of Browser Stack, you will note that the tool allows you access to more than 2000+ different configurations in terms of systems, browsers, and operating systems. Users can check the compatibility remotely and run simulations at multiple levels. Being set up on the cloud, it does not require you to install or download the same.
2. Test Complete-
While the name sounds obvious enough, the work of this tool is far from obvious. In fact, it is one of the very few tools that engages in cross-browser testing in real and simulated environments at the same time. Every time a new device comes up in the market, test Complete makes sure that it is able to check and test cross-browser compatibility on the device.
3. Selenium Box-
If you work with the biggest banking, financial and medical companies you must have heard about Selenium Box. It is a completely secure enterprise level tool that can be scalable and intricately managed. According to experts, Selenium Box is more like a SaaS tool but works according to the security levels of in-house tools when it comes to deployment.
4. Ghost Lab-
A relatively new tool that is becoming popular among start-up circles, Ghost Lab allows for testing web and mobile apps with relative ease. Being available as an app for both Windows and macOS, it does not require for any special configuration or set up. It also assists when it comes to debugging the JavaScript. While changing browsers, it does not damage local files.
5. Browsera-
In recent years few tools have enjoyed as much of a popularity as Browsera has. It can help identify layout issues with ease, locate JavaScript mistakes and errors and can test the entire page on a website at one go. What makes Browsera so attractive is the fact that you do not have to install the software on your system. The best cross-browser software testing services use this.
The Bottom Line
In recent years several software testing services companies have come up in the cross-browser testing niche. While there are a few options, brands like QA madness continue to be the superior choice of businesses across verticals. If you would want us to share more information regarding cross-browser testing or the tools, let us know in the comments below.
Related posts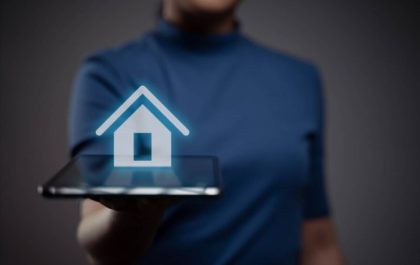 Revolutionizing Home Buying By Embracing Technology in the Modern Real Estate Market
Embracing Technology in the Modern Real Estate Market The landscape of homebuying is undergoing a seismic shift, propelled by technological…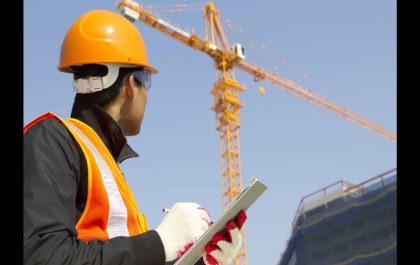 Why Engineering is a Promising Career Choice for The Future
5 Reasons Engineering is a Great Career Choice Engineering is a growing field in the U.S. with high demand due…