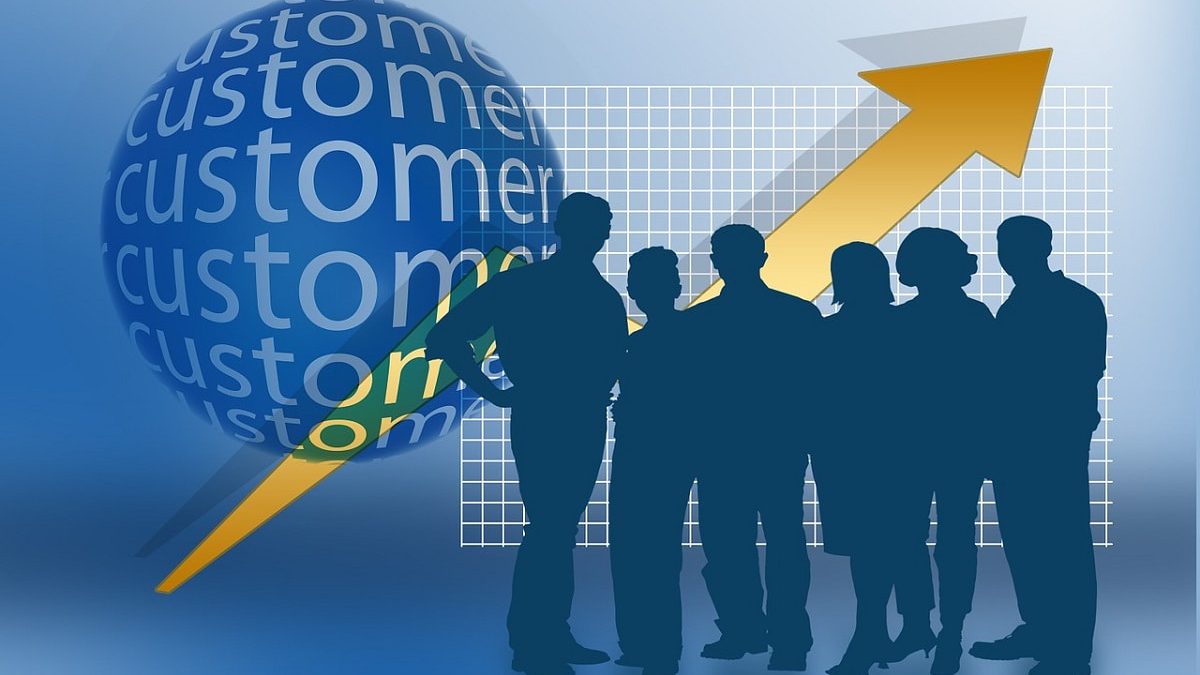 CRM (Customer Relationship Management) for Your Business
No matter your business's size or sector, if you have a lot of clients and need to manage interactions with them, you need a good CRM. All businesses have their different set of needs, but most businesses will need a system that will allow them to manage and segment leads. And also maintain their contacts, and monitor relationship management.
However, with CRMs being such a hot sector for software at the moment. It can be difficult to know which features you should be focusing on when picking a solution. Here are some of the main things that you should be looking for when choosing a CRM RFP Templates for your organization.
Ease of Use
You need a system that is easy to use, especially if you and your team aren't really used to them. Many people will try to find the one with the largest set of features or hailed as the best in the industry, like SalesForce for instance.
While Salesforce is great as far as features and customization go, you might be able to get by with something simpler, like HubSpot. These two are probably the two most recognizable names in the industry. And they cater to two different types of users.
If you want to know which one would be the best for you, you can check out this piece by PieSync – "HubSpot vs. Salesforce: Which CRM to choose?" Here they run down the various features of each and for which type of organization each option would be the best. They also look at a variety of factors like cost, features, automation, implementation, and support among other things.
Integration
You also want a CRM tool that is easily integrable into a number of platforms. You should be able to integrate it with your blog, site, phone, email marketing platform, email accounts, and more. If it can't do this, some of your leads are bound to fall through the cracks.
Security
A lot of people overlook this aspect when they pick a CRM. But they often forget how much sensitive data they have on their hands, and the very real risk of this data being lost or stolen.
There are few things that can be as damaging to a brand then losing their customer data. It could also open you up to legal action. This is why you should pick a CRM that is known for having great security and data encryption features.
Data Collection
Speaking of data, you also need a CRM template that will allow you to gather, analyze, compile, and visualize data easily. The more metrics you can track, the better.
This will allow you to concentrate your efforts in the right areas, track performance, calculate revenue, and spot trends in the market and across departments.
A good CRM can be one of the most powerful tools any company can use. Make sure that you choose one that will allow you to reach your objectives and foster closer. And also, more attentive relationships with your clients and prospects.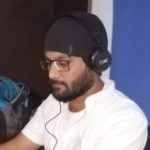 Kamran Sharief
I write about technology, marketing and digital tips. In the past I've worked with Field Engineer, Marcom Arabia and Become.com. You can reach me at kamransharief@gmail.com
Related posts
Stake US Bonus Drop Code 2023
These days, it's hard to find a great welcome bonus or a fantastic promo code at online casinos. However, Stake.us…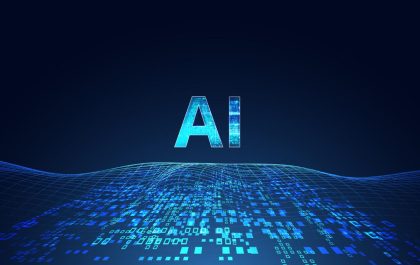 How Generative AI is Impacting Data Analytics
After taking the world by storm in 2022 with the introduction of OpenAI's ChatGPT, generative AI is coming out of…