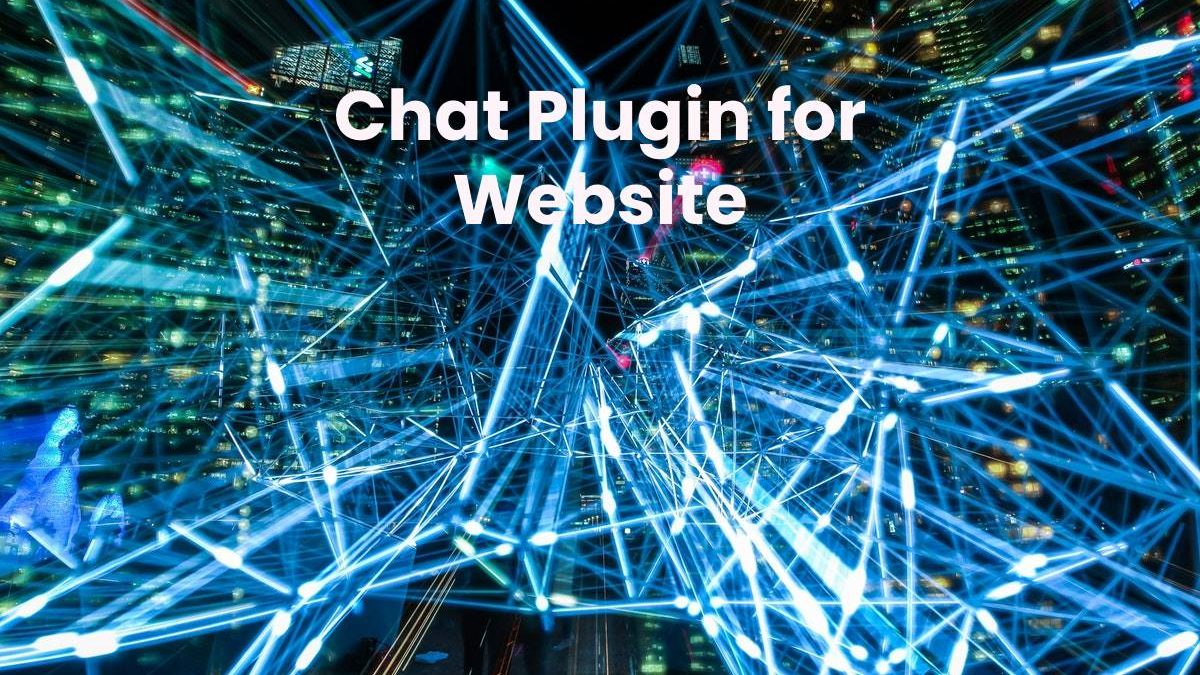 Chat Plugin for Website
By including a live chat window on your website, you can assist your website visitors immediately.
How to Install and Configure a Live Chat Software on a WordPress Website?
By including a live chat window on your website, you can communicate with your visitors. With AtomChat live chatbox, you can instantly respond to critical inquiries from your visitors that prevent them from doing the appropriate action, such as purchasing your goods. There are a few considerations to ponder while selecting live chat software for your website.
Purpose:
You must first determine why you are adding a live chat window to your website. Several examples include the following:
Increase sales: Communicate with your consumers and better understand the factors that influence their decision to purchase your items. Assist customers immediately to increase sales and income.
Integrate your chat box with your email marketing provider to generate leads. Even if your users are not immediately ready to conduct business with you, you may still contact them and convert them later.
Net promoter score (NPS) is a critical indicator of your customers' loyalty. Persuade your users to fill out the NPS survey after a conversation to determine if your consumers will refer you to their friends.
Features:
Compare the features given by several live chat software providers to find which one best suits your requirements.
Integration:
Before choosing a chat plugin, you should ensure that it integrates seamlessly with your preferred online applications. Additionally, you may want to check to see if there is a native connection that enables you to add a live chat box to your site.
Chat Plugins That are Important for Websites.
SocialEngine PHP Chat
SocialEngine PHP is a community management platform for organizations to create unique social network websites with custom domain names. The program has a content management system (CMS) that enables administrators to easily alter page layouts, style, and content through drag-and-drop.
It helps businesses to communicate with clients, consumers, and team members with relevant digital information, such as audio or video sharing, activity feeds, forums, polls, and gamification activities. SocialEngine PHP has various features, including search engine optimization, multi-language support, private conversations, message history, email alerts, and invitation templates.
Additionally, the tool enables marketing teams to show adverts on bespoke websites based on certain profile kinds, networks, or member levels.
Bubble Chat
Integrate this chat plugin on your website to enable your Bubble community to communicate one-on-one or in groups quickly and easily. Your users may benefit from AtomChat's robust capabilities, including real-time language translation, screen sharing, file sharing, and a whiteboard. You may personalize the chat's design and provide users of your website role-based access to maintain control over what is posted. Empower users on your Bubble Platform to initiate a rapid voice or video call.
Joomla Chat
Joomla is a form of program that can be used by several individuals to create, save, manage, and distribute digital material. The most frequent purpose for any CMS is to develop websites.
Joomla was built from the start as a flexible CMS that could be used for nearly any website form. When it comes to the actual development and management of your site, Joomla! is in many respects comparable to WordPress and other popular CMS alternatives. It lets you post content, enhance your site's functionality with extensions, and modify its design with themes.
Shopify Integration
Enable your users to effortlessly conduct one-on-one discussions or engage in a bigger group on your Shopify website with the aid of AtomChat's Shopify chat software. You may personalize the design of the chat and grant role-based access to your website users to have control over what is being communicated. Selling and Buying on Shopify just become simpler with the features and functionality.
This Shopify Chat plugin offers a dependable and secure connection between your users to enable ongoing chats.
Here are a few more recommendations for properly using the Chat Plug-in on your website:
Ascertain that you have at least one operator accessible for the bulk of the business day. (If your customer support interaction is mostly offline rather than online, this may have a detrimental effect.)
Develop your team. Ascertain that your chat operators have the necessary expertise to respond to consumers' inquiries. Equip them with sales skills — you'll see an increase in conversion rates and sales.
Play the human card — the whole purpose of live chat is to provide humanitarian assistance to clients throughout their buying experience.
Automated answers may significantly reduce the efficacy of live chat.
Learn from your clients – assess and monitor the most often encountered difficulties.
Monitor your agents' performance – LiveAgent makes it simple to assess your customer care reps' performance.
Related posts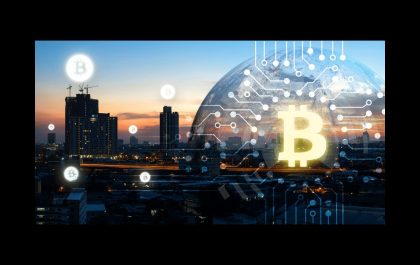 Empowering Bitcoin Users in DeFi: Harnessing the Potential of renBTC
The world of decentralized finance (DeFi) has been revolutionizing the financial landscape, providing individuals with unprecedented control over their assets…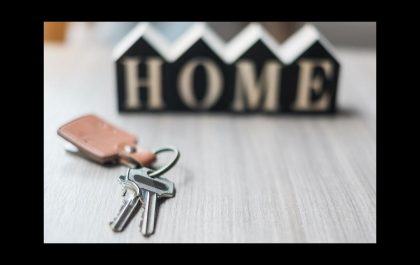 5 Tips When Purchasing Your First Home
Home ownership is a big financial commitment and there is a lot of information to take in. These 5 tips…