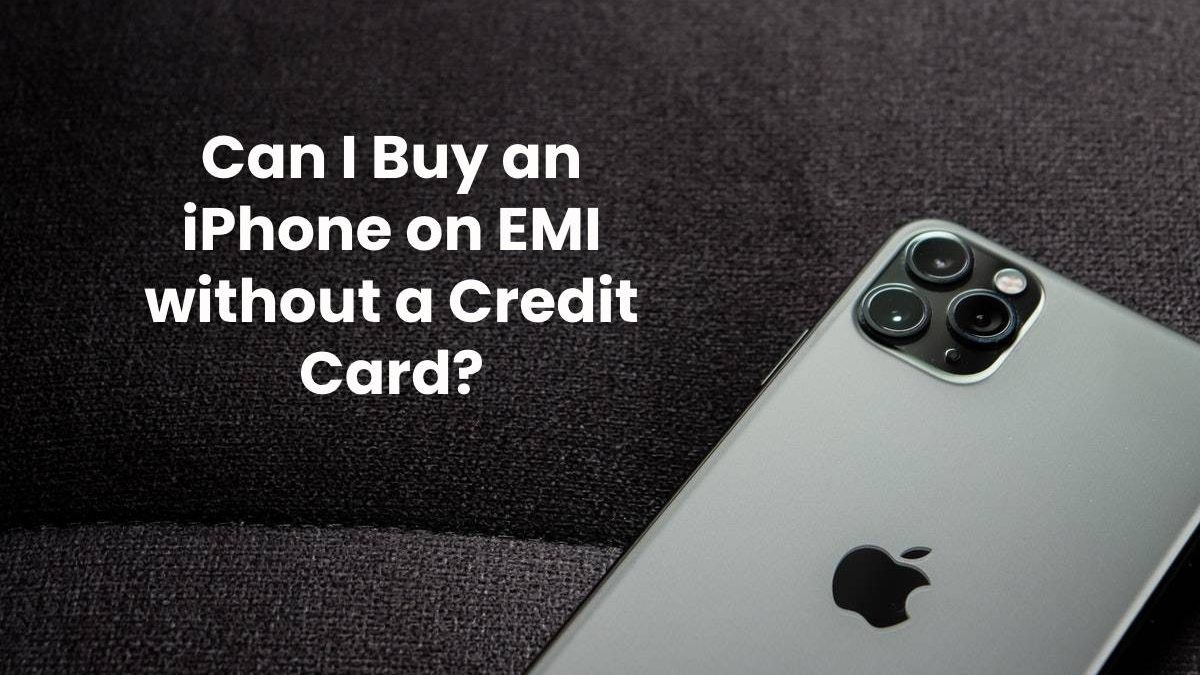 The iPhone as we know it has many unique features that set it apart from other handsets. Firstly, the most attractive display in any smartphone belongs to the iPhone. It also wins hands down in its super rapid performance and advanced technology in security. With all this going for it, it's on everyone's wish list, but may be far from everyone's budget. The price tag is heavy, so can you afford it? The answer is "yes". You don't even have to use your credit card to pay for it. Curious? You can easily buy any iPhone on EMI without a credit card, and without carving a hole in your wallet.
Buy an iPhone Without a Credit Card
Equated monthly instalments or EMI is an ever-popular way to purchase products, especially flagship products like an iPhone from Apple. When you choose to buy products on EMI, you don't have to pay at first. You can break up the total cost of the product purchased into monthly instalments you pay over a duration. This way, you don't pay a huge sum in the beginning. A credit card offers you this facility, however with each monthly repayment, you are charged additional interest. This makes your iPhone more expensive in the long run. However, there is another way to pay for an iPhone on EMI. You can use an EMI card.
How to Buy an iPhone with an EMI Card
The most useful digital payment instrument is an EMI card today. A card such as this can be found in the Bajaj Finserv EMI Network Card. This tool is purely used for its EMI feature, and you can buy your iPhone with it in NO Cost EMI. NO Cost EMI translates to you not having to pay any extra interest charges with your EMIs. Therefore, this is a more economical option to buying your iPhone on EMI than to use a credit card.
Furthermore, you can select flexible tenures from 3 months to 2 years to pay back your EMIs. You remain stress-free as you make repayments according to your financial means.. Through the wide partner network of dealers of Bajaj Finserv, you can conveniently purchase an iPhone offline too. As if this wasn't enough to convince you, you can avail the best discounts at partner stores and make your iPhone purchase even more affordable.
Get the Best iPhone at a Partner Store
If you are in the market for an iPhone, you should go ahead and buy one today. You can get one conveniently on EMI at any one of the Bajaj Finserv partner retailers/stores. Remember to check out Apple EMI deals and options and NO Cost EMI Apple offers while choosing payment options. At the majority of stores, you can buy an iPhone on NO Cost EMI with nil down payment. You also get to enjoy custom-made offers curated for you especially. To purchase an iPhone with the EMI without a credit card option, just visit Bajaj MARKETS to get your Bajaj Finserv EMI Network Card and end your yearning for an iPhone.
Related posts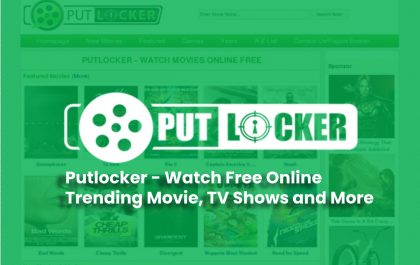 20 Best (FREE & SAFE) Putlocker Alternatives in June and July 2023
What Is Putlocker? Putlocker is a pirated website that offers you the online streaming of movies. Putlocker not only has…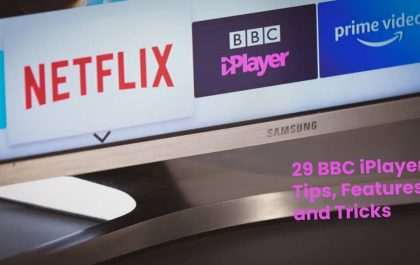 29 BBC iPlayer Tips, Features and Tricks
BBC iPlayer Tips BBC iPlayer is amongst the best on-demand video streaming services out there in the market. With high-quality…