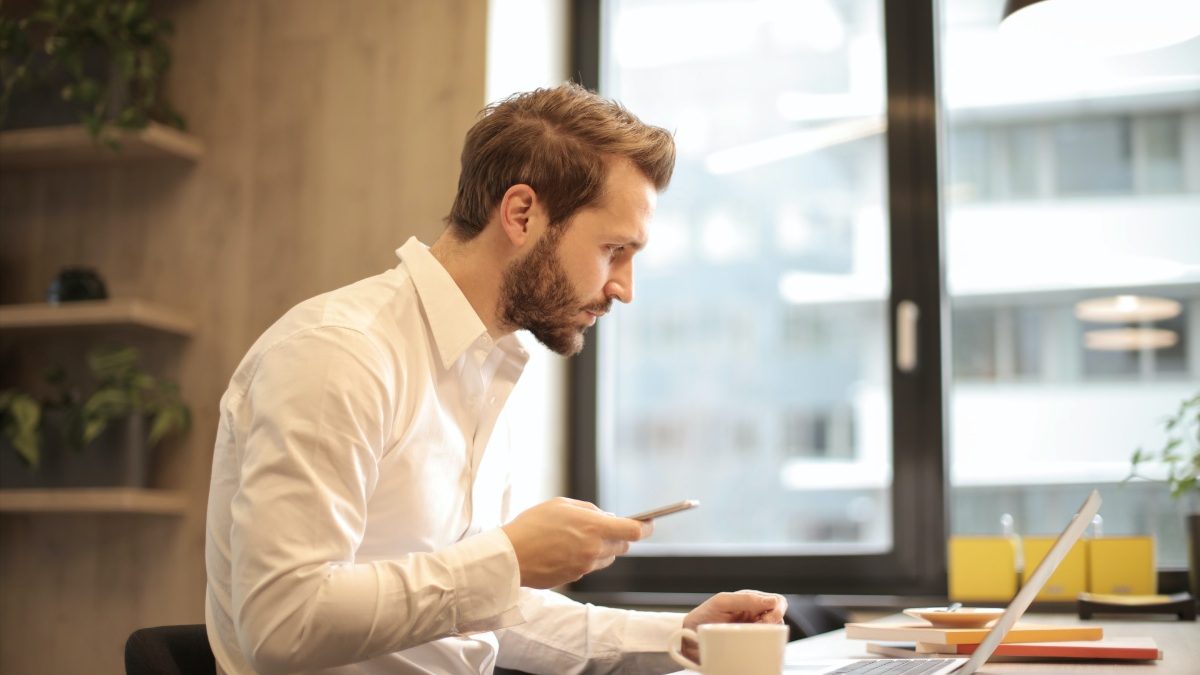 If you have been working for a while now, you have definitely collected a large amount of paper business cards, given to you by various colleagues, business partners and generally people from your professional network. Although it was once common to hand out paper business cards, people are now realising that there are much better ways to exchange and store information.
Especially while in a pandemic, physical exchange of business cards is not advised. Apart from that however, handing out paper cards has a negative effect on the environment, and is very expensive. The good news is that there's a great solution to these problems and it's called a business card scanner app.
A business card scanner app, like the Business Card Scanner by Covve, helps you to simply scan your existing old paper cards, and automatically stores them in your phone's contacts along with all the necessary contact information that once was on the paper card! This way you can get rid of all the old paper cards and just have the information readily available on your phone – anywhere, anytime. Plus, a business card scanner helps you digitise all the information and so you don't have to worry about missing or misplacing a paper card again.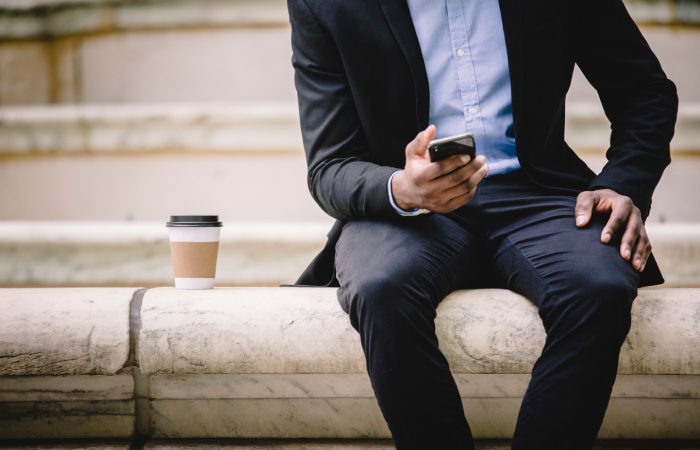 There are so many scanners available in the market but based on our research and personal experience, Covve Scan is our business card scanner app of choice. Here are a few reasons why:
It's the most accurate AI powered business card scanner in the market! This app can recognize over 30 languages with extreme accuracy, so it works for business contacts around the globe. Additionally, Covve Scan allows you to add location, notes and tags to your now digitised contacts, so you can easily go through them and know exactly who each person is.
Covve Scan also has a very powerful and easy to use interface, so you can easily find any contact you might be looking for, and you can even share contact details with anyone via WhatsApp, email, etc. Another feature we found very useful is that you can export all of that contact data to excel easily.
If you are a business professional, with many contacts in their network, you already know the importance of staying organised and finding tools that improve your productivity. A business card scanner app will do exactly that, and will save you tons of time, effort and paper in the process.
You can download Covve Scan for Android or iOS, and give it a try yourself!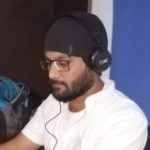 Kamran Sharief
I write about technology, marketing and digital tips. In the past I've worked with Field Engineer, Marcom Arabia and Become.com. You can reach me at kamransharief@gmail.com
Related posts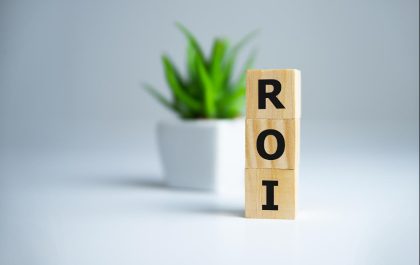 Maximizing Engagement and ROI: The Key Benefits of Event App Implementation
The Key Benefits of Event App Implementation In the age of technology, event management has witnessed a remarkable transformation. Traditional…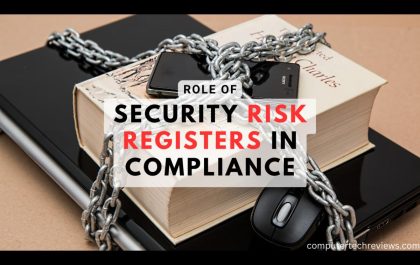 Role of Security Risk Registers in Compliance with Industry Standards and Regulations
In today's rapidly evolving technological landscape, businesses face an ever-increasing array of security threats and regulatory requirements. To navigate this…