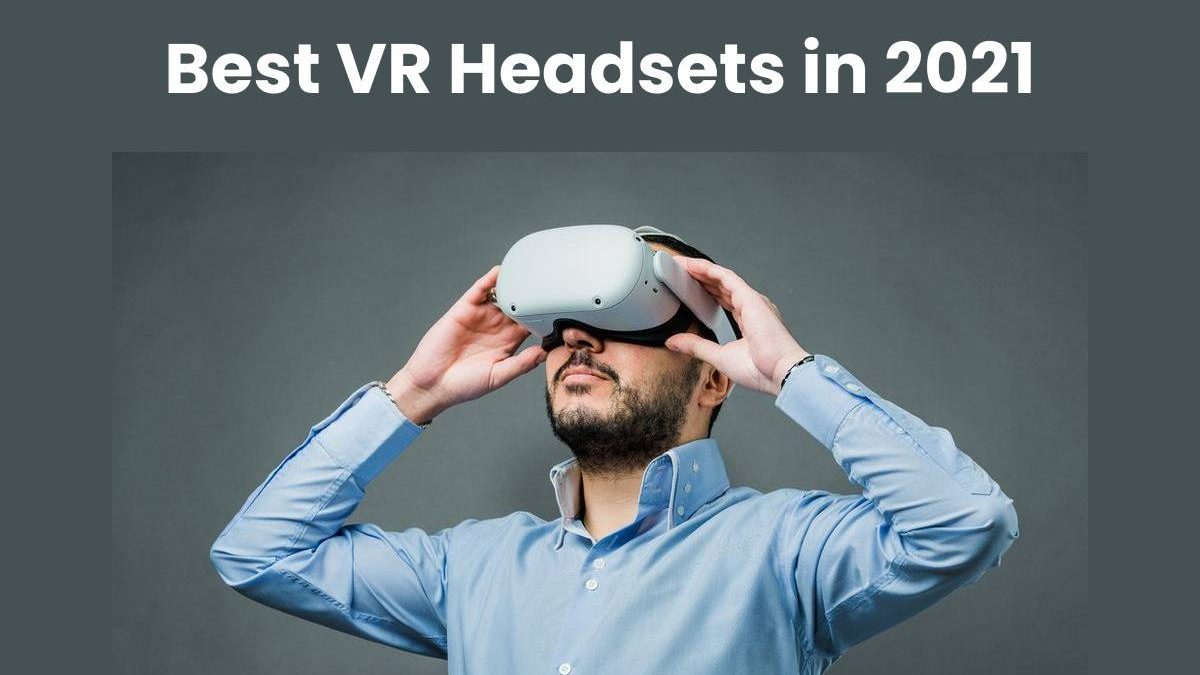 Best VR Headsets in 2021
The virtual reality craze started with 1930's fiction and Stanley G. Weinbaum's Pygmalion's Spectacles, a story that predicted the usage of head-mounted displays. The tech became all the rage in the 90s, with a string of sci-fi movies and shows announcing that VR will change the way we live. After the initial hype, things seemed to die down once again. Until the mid-2010s, that is, and the 2012 Kickstarter for a product that would change the face of virtual reality – the Oculus VR.
This time, the VR craze, just like blockchain and cryptocurrencies, is here to stay. With the technology that powers up the VR headsets today, everyone can enjoy fantastic immersion into new and exciting worlds. With prices of these tech marvels cheaper than ever, they have become an affordable accessory for most tech lovers. So, where to start? Here are the three best VR headsets available in 2021.
Oculus Quest 2
The Oculus Rift started this generation of virtual reality headsets. Oculus Quest 2 is the latest iteration that brings the best performance for a reasonable amount of money. This headset comes in two price categories, both significantly more economical than all of the other VR headsets available on the market.
The more expensive version boasts 256GB of storage and costs $399,00. The $299,00 version has 128GB instead.
Oculus Quest 2 is a standalone VR headset that comes with Oculus Quest 2 lenses, meaning you can play it wirelessly without needing other devices.
This design gives more freedom to users to move around carelessly and get wholly absorbed in VR games. That said, if you want better performance, you can hook it up to a PC.
This headset comes with a Qualcomm Snapdragon 865 processor potent enough to run games at 1,920 by 1,832 resolution for each eye. The headset also features 6DOF head-and-hand motion tracking controls, which work intuitively in many VR games.
The only drawback of this headset is that it requires a Facebook account to play anything. Meaning, if something happens to your account or Facebook itself, you'll lose the ability to use this VR headset. Luckily, the chances of that happening are pretty slim.
Valve Index
Here's a premium headset for a premium price. For $999,00, this headset can create moving images at an impressive resolution of 1,440 by 1,600 per eye at a 120 Hz refresh rate. With a high-end computer, you'll get access to the prettiest rendition of any VR game to date.
However, you'll need a strong PC for this modern VR headset since it's a tethered device, and the performance in games will depend on your PC.
These futuristic controllers can follow every finger's movement, which gives a unique experience as you grab and use objects in games. Not all games fully support the Valve Index's revolutionary controllers yet, but the list of supported VR titles is constantly growing.
You also get "lighthouse" boxes that follow your movement around the room for the most accurate action in VR games. This attention to precision has its drawbacks. It can take some time to properly set up lighthouses around the room to get the best tracking results.
Sony Playstation VR
This VR headset is showing its age, but running VR games with this device is effortless thanks to a wholly built internal ecosystem. Sony Playstation VR originally came with the specific PS4 console packs. However, it still runs well enough on the current PS5 consoles.
We recommend this VR device since you only need a console and a Playstation camera to get it working. No fiddling with the graphics or optimization options is required. You simply calibrate controllers in-game to play, and that's it.
You can get this VR headset for $350,00 brand new, or half that price when it's on sale. The only trade-off is the cumbersome and behind-the-times Playstation Move controllers from the PS3 era. They'll do an OK job, but using them for long periods causes hand weariness.
Final Words
There are many great VR headsets out there, but our picks represent the best selection that the market currently has to offer. VR technology has come a long way in the past decade, and it will only further grow at an exponential speed. What scientists, directors, and writers only dreamt of back in the 1990s, we can experience for ourselves today. We can't wait to see what the next evolution of VR will look like.
Related posts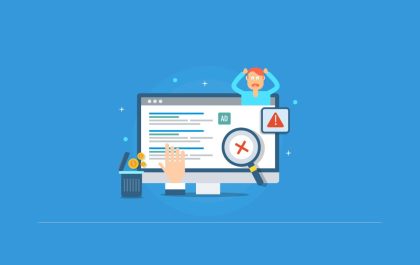 5 Common PPC Mistakes to Avoid and How to Fix Them
5 Common PPC Mistakes to Avoid and How to Fix Them Are you tired of investing time and money into…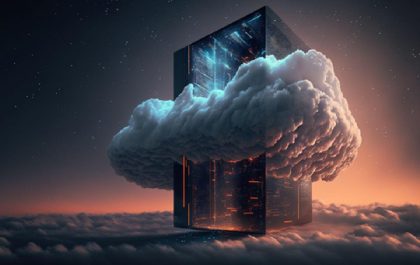 How to Choose the Right VPS Server for Your Needs
In today's digital landscape, selecting the right Virtual Private Server (VPS) holds the key to a successful online presence. With…