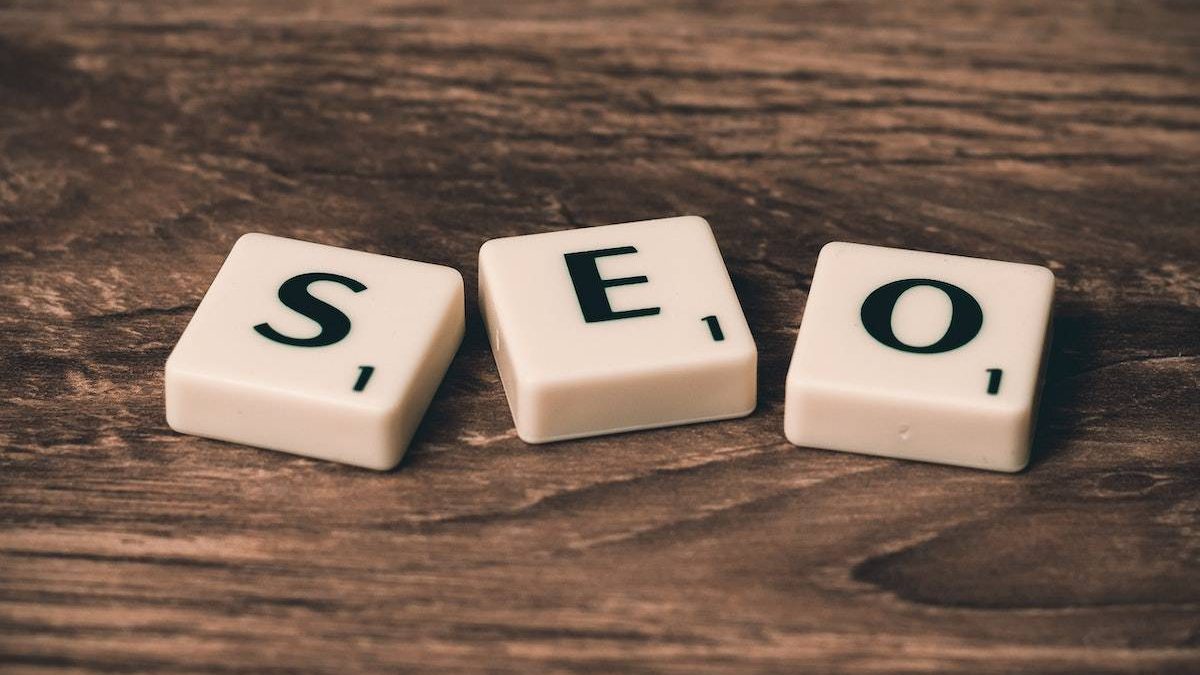 Many small businesses view SEO as their magic ticket to immediately get their brand in front of audiences. The reality is that organic SEO is a long-term strategy. Small businesses can experience incredible results when investing resources into their SEO strategy. It just takes time for the seeds to grow.
This article will cover the benefits of SEO and organic traffic and how to leverage them in your business.
Benefits of Organic SEO Search Engine Traffic
Dedicating resources to growing your SEO campaign provides value to your business by:
Lowering costs: SEO can help offset marketing costs because the traffic produced by organic SEO content is free. With paid advertising, you're paying for each click.
Establishing credibility: As we move into a digitally driven age, building a credible online reputation is more important than ever. SEO content can help your business establish authority over your niche, giving you a competitive advantage.
Setting your business apart: A solid SEO strategy will help your business stand out. You'll top the search engine results page (SERP) if you successfully rank for your targeted keywords. It's crucial to rank highly because the top three Google search results get 4% of all clicks. Your SEO strategy will push your competitors toward the bottom of the SERP.
SEO-driven organic search traffic can propel your marketing efforts. You'll reach new audiences and acquire new customers by creating valuable content for your readers.
What Are the Basic Elements of SEO?
Search engines employ algorithms to rank websites based on specific "signals" each site emits. As search engines continue to evolve, they change those algorithms, and the signals they seek can shift.
SEO tailors your website to the algorithm, being mindful of what signals to include so search engines will rank your content well.
Which SEO Components to Focus On
Developing and implementing your SEO strategy involves many elements. However, for marketing and content teams, there are three main signals Google looks for when crawling and indexing a page to determine its ranking. Small businesses should focus on three key elements to construct a solid SEO strategy.
1. Content
Google rewards those who create content for people first, not search engines. If your content isn't valuable to your audience, they won't spend much time on the page. Google picks up on things like that and factors it into the ranking.So before you worry about anything else, start by nailing down a content strategy centered on the needs of your audience. High-quality content is the key to great rankings and building customer trust.
2. Keywords
Keyword research is the second-most-important element of organic SEO. Keywords are one of the main signals Google uses to rank a page.
Effective keyword research enables you to align your customers' needs with their Google search queries, increasing your authority.
3. Links
Lastly, Google looks for a strong web of links that direct searchers back to your content. Link building is the process of getting other sites to link to pages on your website. This further bolsters the value and credibility of your content.To obtain more links, reach out to relevant websites and request links to your blog posts, guides, eBooks, infographics, case studies, original research, and more. You can also manually add links to other websites (e.g., placing your website link in your social profiles).
Learn More About the Importance of Online Reputation Management
What people say about your business online is a critical part of your overall brand. Developing your SEO strategy is an excellent way to control the narrative, but it can be daunting.
To take your digital marketing campaigns to the next level, you must invest in organic SEO services and reputation management strategies.
Learn more about the process of online reputation management today.
The guidelines say: "Website this post is for: https://technewsinsight.com/tech/"
Yeah the Asana task seems to indicate one thing and the outline another (unless this is a website managed by Tech News Insight). Either way, it's easy enough for the SEO team to change so we'll just leave this note for @mark@bigleap.com . =)
Related posts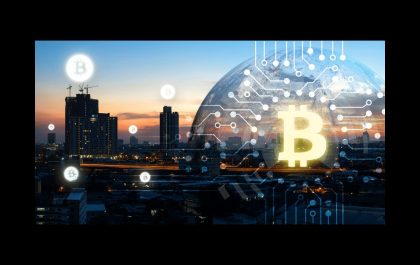 Empowering Bitcoin Users in DeFi: Harnessing the Potential of renBTC
The world of decentralized finance (DeFi) has been revolutionizing the financial landscape, providing individuals with unprecedented control over their assets…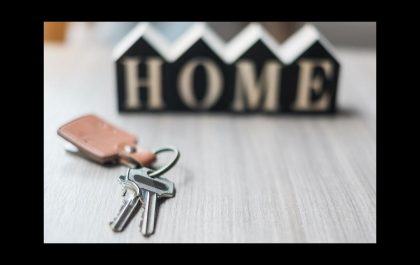 5 Tips When Purchasing Your First Home
Home ownership is a big financial commitment and there is a lot of information to take in. These 5 tips…