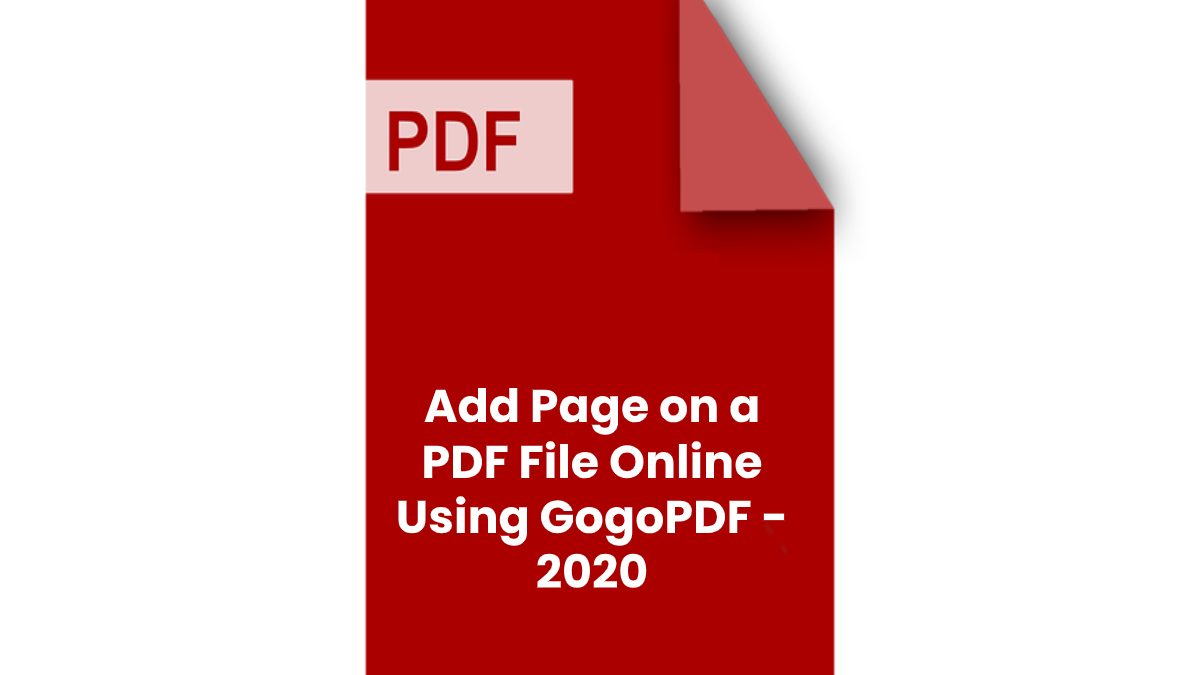 The most common thing that you usually see or look at when working with a file and the page number is the fastest way to lactate pages. Maybe you have converted a word file to PDF many times, and you don't even notice putting a page number on it. This will be a problem if you are working on a file with many pages, such as novels or research papers.
With the use of putting a page number to your file, you can quickly scan a specific document even if a copy has many pages. Thus, placing page numbers to your PDF file will make your work look neat, presentable, and professional. But there would be an instance that you need to submit a document and forgot the page on it, and you did not bring a laptop to edit it immediately. GogoPDF will solve this problem.
How Can GogoPDF Help You?
GogoPDF is a web-based tool; that's why you can access this using any device. You will only need to use this as a stable internet connection to add page numbers to PDF online. Using this website, you will not worry about cybercriminals' attacks since your files will be encrypted with SSL; it means your file is protected.
There are about 20 tools to choose from using GogoPDF to your PDF file or other files you want to process, and one of them is adding page number to a PDF file. One more thing about it is you don't need to install or download software, application, plug-ins, or extensions to use this tool. This feature can be used for free if you sign up on their webpage.
Steps on How to Add Pages on PDF File
The easy steps are as follows to add pages to your PDF. The efforts are made for the users to be easy to use even if you don't have any experience doing it. Just follow the steps, and GogoPDF will do the rest. It is the reason why users highly recommend this tool. Adding page numbers to your PDF will be accessible even if you're in a rush.
Search for GogoPDF and wait until the webpage is loaded up.
Upload or drag your file, and you want to add a number page. It will depend on your PDF's size and the time it will upload to their server, but indeed this one is faster than other tools you may find.
You're the one that will decide on what position you want to put the page number. The choices are bottom-right, bottom- left, bottom-middle, top-right, top-left, and top-middle. You should click "Number PAges" when you are done. GogoPDF will do the conversion of the file to update the changes you want to make.
All is set! You can now download the file you have edited or put it in your Dropbox account. There is also a link provided for you to share it. Anyone who has the link can use your file or even download it if they want to. This kind of feature can easily share your file with a lot of people. There is also an option for this that you can directly email your file.
Other Things that GogoPDF Can do for You
After you have done adding a page number on your PDF, you can also do many edits you want using GogoPDF. You can convert it to a Word file if it is a document. The steps to correct are just similar to adding a page number to your file. Only upload your file and GogoPDF will scan it and convert. You can also compress your PDF if you want to reduce the size of your file.
Approximately 70% of the file will be reduced if you use the compressor tool. If you have a subscription, you can reduce it to around 90 percent from its original size. This can help you save a lot of space on your hard drive without harming your file's quality. Yes! After the process, it is just the same quality as the previous one. Other tools that you can do using GogoPDF are to optimize, view, edit, organize, and secure your PDF.
You Don't Need a Software Installation.
There are times that you're in a hurry because of the deadline of your work, and GogoPDF can provide editing jobs or even adding page numbers to your PDF anytime wherever you are. Choosing the wrong tool for it will be a big problem for you. You can add pages using GogoPDF, even on your mobile phones, since you will only need a browser to use it.
Takeaway
GogoPDF has been a big help to anyone who works on school documents or files that are legal or confidential. Your file will surely be safe since they will delete your files after an hour you processed it. Furthermore, it is free and easy to use. Check out GogoPDF and try it out yourself!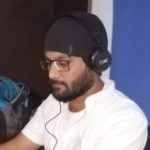 Kamran Sharief
I write about technology, marketing and digital tips. In the past I've worked with Field Engineer, Marcom Arabia and Become.com. You can reach me at kamransharief@gmail.com
Related posts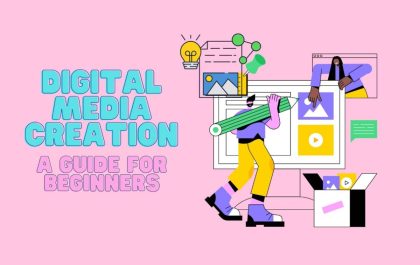 Digital Media Creation: A Guide for Beginners
Digital media creation is the process of producing and distributing content in various formats and platforms for different purposes. Digital…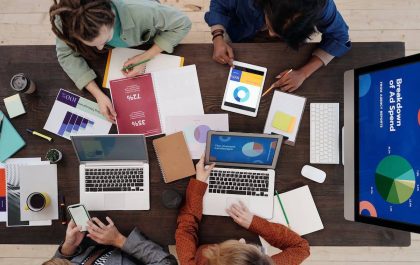 Reasons to Outsource Your Bookkeeping
In the dynamic and competitive business landscape, small and large enterprises alike are constantly seeking ways to streamline their operations…