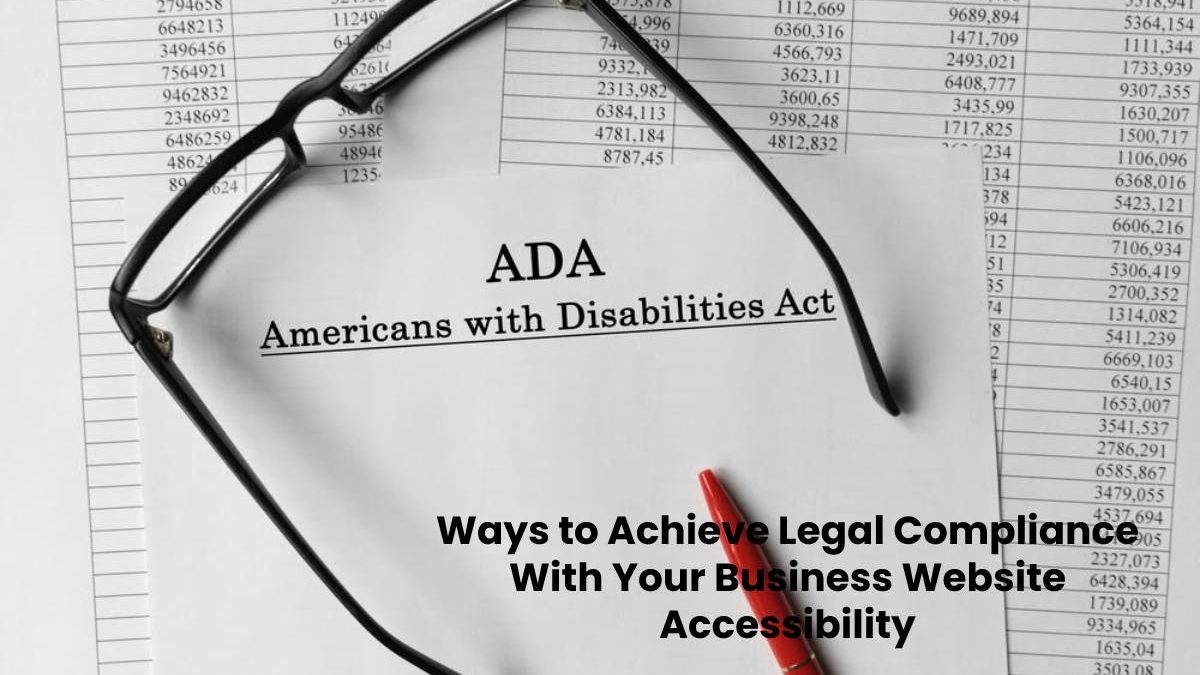 Achieve Legal Compliance With Your Business Website Accessibility
The internet has been created to benefit everyone, irrespective of who they are and how they can access it. In ideal circumstances, people with any range of abilities should be able to access it. But unfortunately, the evolution of websites and applications relied extensively on visual and audio abilities. That means people with limited abilities could not access the information on the internet as easily as others.
For the last few decades, very little was done to ensure equality of web access. Most people were not even aware that laws have been passed to ensure that people with disabilities should be able to access the internet as easily as others. Unfortunately, American society has not been very proactive about the civil rights reserved for people with disabilities. But the recent increase in lawsuits against businesses that lacked accessibility has stirred up people to their senses. Business owners have started to realize that there are laws that must be adhered to concerning their physical and digital presence. It means that if your website has not been optimized for users with disabilities, you could face a lawsuit.
The Web Accessibility Legislations
The lack of unified laws for web accessibility is the reason why it took businesses to notice that not everyone can access their digital presence. Most business owners thought that people with disabilities do not use the internet, and thus are not a part of their customer base. But now we realize that almost 20% of the American population has a disability of some form. That means your website must be accessible to a large part of your customer base. You would not want to miss out on a slice of the $175 billion cake, now would you? Yes, that's how much consumers with disabilities spend annually.
Even though there are no unified laws regarding website accessibility, there are quite a few that must be followed individually. Some of them are as follows.
Americans With Disabilities Act (ADA)
The ADA is a civil rights law that was passed in 1990. The law dictates that it is illegal for any public or private organization to discriminate against people who live with disabilities. That includes business, jobs, transportation, buildings, and all other types of places that are open to the public. So how does that apply to websites? According to title III, your website is a part of your virtual presence that is open for the public to visit. That means it must be accessible to everyone, irrespective of their ability to access it. You should know that Federal Court judges have agreed to this interpretation of the law, and passed judgment against businesses that claimed the ADA does not apply to websites.
Section 508
Section 508 was introduced to the Rehabilitation Act of 1973, which was the original law with regards to the government's support for people who live with disabilities. Section 508 emphasizes on the digital aspect of the law. It states that all federal bodies or those connected to the government in any way must provide accessibility to members of the public that have a disability of any form.
If your business is global, there are a few other laws that you must take into account. Some of them are:
European Accessibility Act
Accessibility Canada Act
Israel Standards 5568
Accessibility for Ontarians with Disabilities Act
Most of the modern laws dictate that a website that is open for public use must follow the Web Content Accessibility Guidelines. There are various approaches to ensure that your website follows the latest WCAG 2.1 guidelines. We are going to discuss one of the most comprehensive, easy, and least expensive ways to achieve it.
How to Achieve Compliance?
Currently there are two ways to achieve website accessibility.
An automated solution like accessiBe or EqualWeb can be used to achieve compliance for every aspect of your website, be it blog posts, infographics navigation, or any other content on the website. Once implemented, not only does it optimize every existing part of your website, it also re-scans and updates new content every 24 hours to achieve maximum website accessibility.
For example, if a blind person uses their accessibility interface to visit your website, any images that lack alt texts will be automatically optimized. The AI-powered software will scan the image and provide an accurate text that can be relayed by the screen reader or any other assistive technology being used.
A manual solution would require first hiring a web accessibility programmer that is familiar with WCAG 2.1. The process works as follows – strategic pages and the homepage first need to be tweaked manually to be compliant and accessible. The change is done on the code level. After the core of the website has been re-coded (a process that can take weeks) you move on to blog posts and other pages. The caveat with this is the high costs and the lack of "ongoing" accessibility. Yarden Garber, a web accessibility consultant says "manual coding does not work because of the website changes and updates".
Ensuring that your website is accessible to people with disabilities can save you from expensive lawsuits. It will also protect your brand image and prove beneficial for your business. You can maximize its usefulness to increase your revenue as well.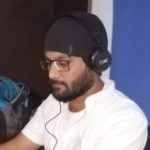 Kamran Sharief
I write about technology, marketing and digital tips. In the past I've worked with Field Engineer, Marcom Arabia and Become.com. You can reach me at kamransharief@gmail.com
Related posts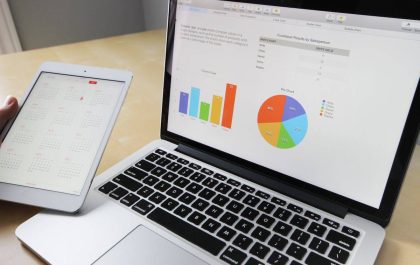 Learn From These Marketing Scandals and Protect Your Business
Volkswagen, a famous car company, faced a massive problem when it was revealed they used a "defeat device," in their…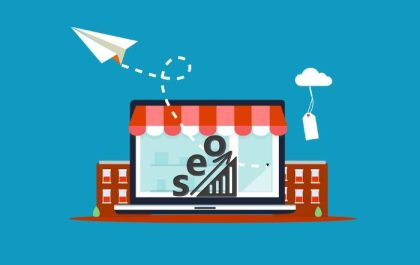 Outsourcing E-commerce SEO: Winning the Online Retail Game
Outsourcing E-commerce SEO: Winning the Online Retail Game In the dynamic world of online retail, staying ahead in the e-commerce…