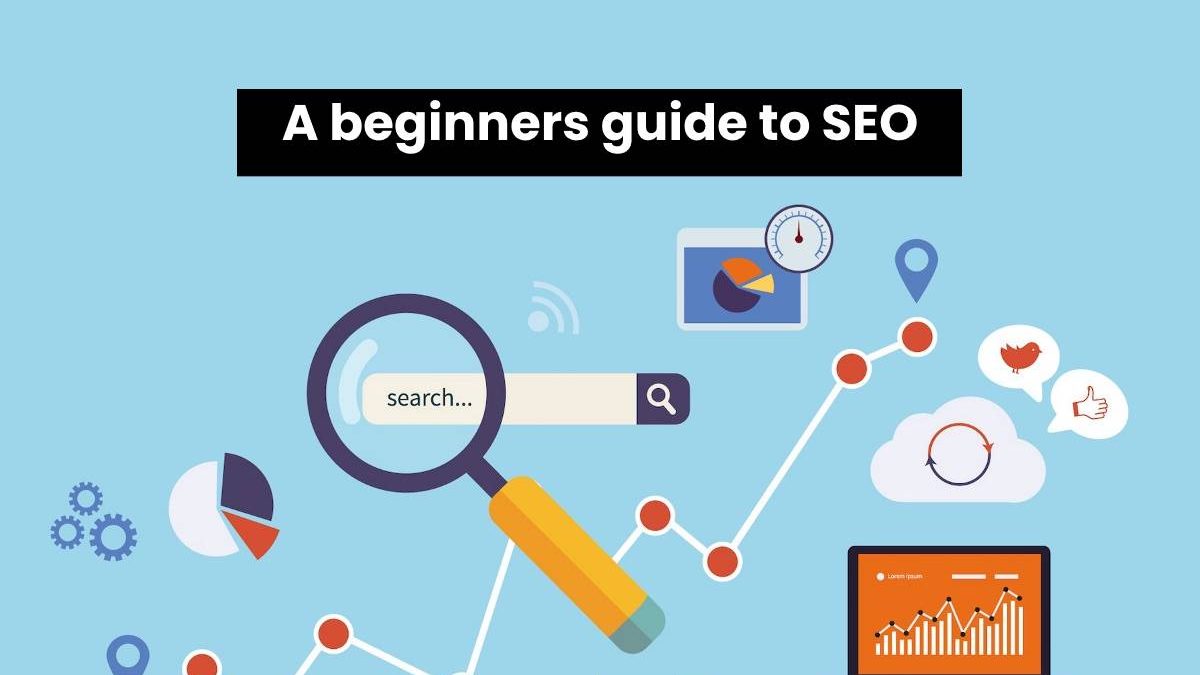 If you have a website and have researched different ways to make it successful, the chances are you will have heard of SEO which stands for search engine optimisation. SEO is complex and ever-changing but with our beginners guide, you should be able to understand the basics.
What is SEO?
Search engine optimisation (SEO), is the practice of increasing both the quality and quantity of website traffic. This means more exposure to your brand through organic search engine results. Successful SEO involves understanding what people are searching for online, the answers they are seeking and what type of content they wish to consume. By providing the answers to these queries and using SEO to make your content more visible, you can connect to the people who are searching for the solutions your business offers.
What are the benefits of implementing SEO successfully?
Boost your brands credibility
Gives you a competitive edge
Improves brand awareness and visibility
Allows you to reach more people
It's trackable
How do search engines work?
Search engines are basically just answer machines. They scour lots of content online evaluating thousands of factors to determine which content is most likely to answer a searchers query. Search engines do this through a process known as 'crawling and indexing' and then 'ranking' pages according to what is perceived as most relevant.
Crawling- Search engine crawlers scour the internet for content, looking through code and content for each URL they find.
Indexing- Search engines then store and organise content found during the crawling process. Once a page is added to the index, it has the chance of being displayed as a search result for relevant queries.
Ranking- The indexed content is then ranked in search results ordered from most likely to best answer a users search query- most relevant to least relevant.
What does SEO involve?
As with any marketing strategy, there are certain components involved in order to implement it effectively. The same applies in SEO which focuses on the following areas; keyword research, technical SEO, on page SEO and off page SEO.
Technical SEO- in order for your website to be successful in search engine results, it is important that your website is crawlable and indexable. To ensure this, you need to check your technical SEO elements are up to date and running smoothly.
Keyword research- To begin appearing in search engine results for certain keywords, it is important to first identify which keywords you want to appear and rank for. Success lies in the power of keyword research which allows you to understand your target market, how they search for your content and how you can tailor your content to be relevant for such search queries.
On page SEO- Once you know what your target audience is searching for, you can begin crafting web pages that answer searchers queries. On-page SEO involves a combination of practices that extends beyond simple content creation and involves the implementation of things like schema mark-up and meta tags.
Off-page SEO- After creating content that people are searching for, no matter how good quality the content is and how effective it is at answering audiences queries, those qualities alone don't mean it will rank. To outrank your competitors, you need to establish authority. To do this you need to earn links from other, authoritative websites. Examples of authoritative websites include the likes of The BBC, Sky News, Amazon etc.
Still need help with SEO?
You won't be alone in feeling overwhelmed by SEO, it's fair to say that this marketing strategy is not easy but it is definitely one of the most effective ways to drive relevant traffic to your website and therefore is worth investing in. Whether you aren't particularly tech savvy or just don't have the time to work on improving the SEO of your website, a digital marketing agency that specialises in SEO like Our Digital Team could help get you where you want to be.
How can an SEO marketing agency help?
An agency who specialises in SEO will have the expert knowledge and experience to implement best SEO practises effectively. They will also have the tools necessary to identify keyword research and monitor and analyse your website's progress and results. All of this is valuable in improving your websites rankings in search engine results, driving traffic and increasing your conversion rates.
Related posts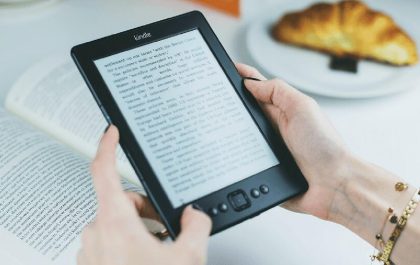 6 Ways to Create an eBook Faster
Discover six transformative methods to accelerate your eBook creation process. Dive into a blend of modern technology and classic strategies…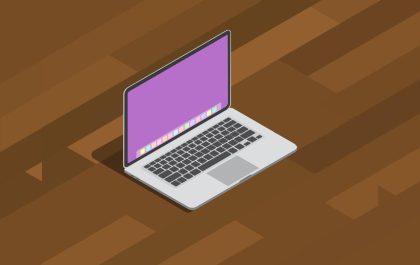 Tips for Choosing the Perfect Desktop Docked Search Utility App
Tips for Choosing the Perfect Desktop Docked Search Utility App In the business world, efficiency is the key to success….