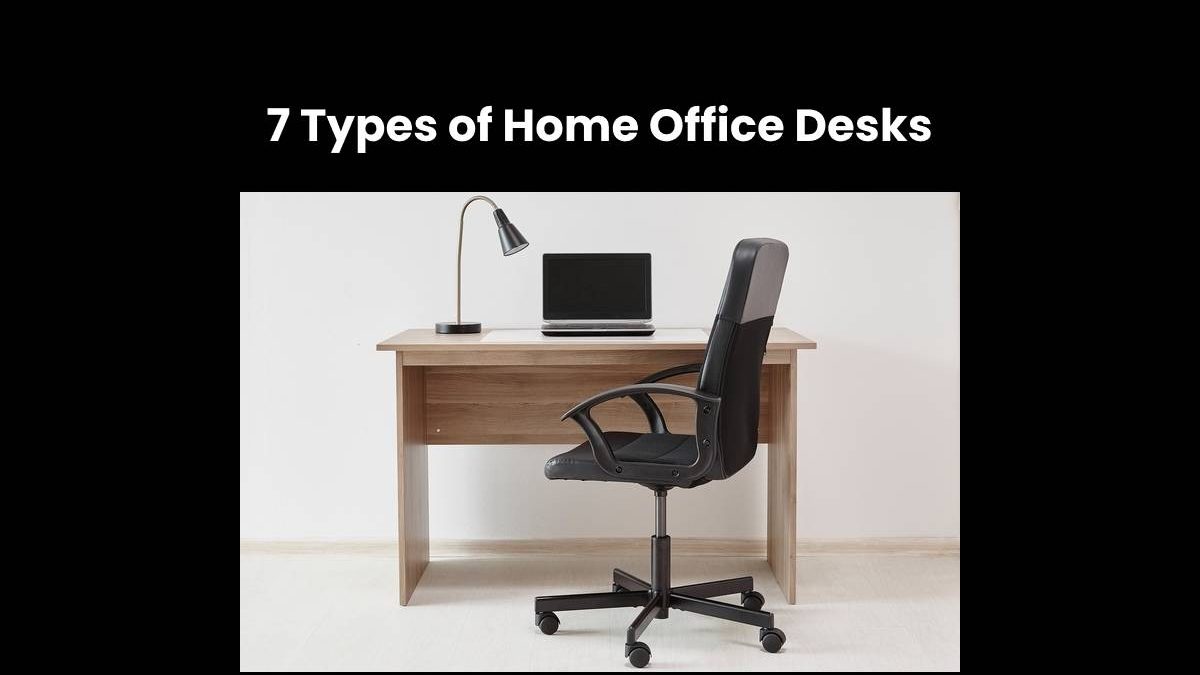 Are you looking for a desk for your home office? If so, you might be wondering what type of desk you should choose. The good news? There are a number of different desk styles to choose from. Here are seven to consider.
1. Executive Desks
If you need a lot of drawer space, then executive office desks are probably your best bet. Although most have a rectangular design, they can also come in L-shape and U-shape designs. They're often constructed of wood.
Executive desks offer a very professional appearance. This makes them an ideal option for anyone who sees clients or holds business meetings in their home office.
2. Writing Desks
With their sleek design, writing desks can be perfect for the minimalist's home office. These options feature four legs and a rectangular-shaped surface. Sometimes, they have one drawer beneath the writing surface where you can store things like notepads, pens, and planners.
Due to their simple designs, writing desks are ideal if you have a laptop rather than a desktop computer. There's just enough room for your laptop, a mug of coffee, and a notepad and pen. Writing desks are an ideal option if you're looking for a desk to place against a wall.
3. L-Shaped Desks
L-shaped is the best type of desk for anyone with a large home office. This desk design offers you space for computer accessories like printers and scanners. They're also ideal if you have multiple computer monitors. Even if you don't, you'll have a place to store things like a file organizer, cups filled with pens, and other items you might use on a daily basis.
These desks come in various sizes. You can find very large L-shaped desks, as well as smaller ones. They offer you a lot of leg space and room to move around in your office chair, making them a good choice for most people who work from home.
4. Floating Desks
If you have a small home office, you might consider a floating desk. These mount to the wall, allowing you to have more floor space. They're ideal for those who have their home office in a bedroom or in a small space, such as a hallway or walk-in closet.
5. Corner Desks
Corner desks are ideal if you don't have a lot of office space or if you're looking for a desk to place in the corner. They often feature drawers for storage and may come in L-shaped designs. One of the main benefits of corner desks is they offer more legroom.
6. Standing Desks
If you don't want to spend all of your time sitting in a desk chair, then a standing desk might be an ideal solution for you. These desks allow you to stand while you work. They can also be a good option if you have an under-the-desk elliptical or treadmill that you want to use while you work.
Many standing desks have an adjustable height setting, so you can lower and raise your desk to your liking. This allows you to break up your day. You can raise your desk when you want to take part in a workout or if you want to stand, and you can lower it when you feel like sitting.
7. Secretary Desks
Secretary desks feature a built-in hutch and offer cubbies and drawers. These desks are ideal for anyone who needs a lot of storage space for papers and files. This desk style is known to offer a romantic feel, making it an ideal choice for artists, writers, and musicians.
These are just seven types of office desks to consider. No matter what your home office space looks like, there's a desk that will work for you.
Related posts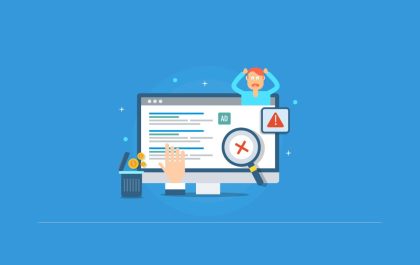 5 Common PPC Mistakes to Avoid and How to Fix Them
5 Common PPC Mistakes to Avoid and How to Fix Them Are you tired of investing time and money into…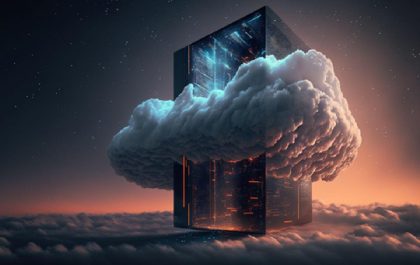 How to Choose the Right VPS Server for Your Needs
In today's digital landscape, selecting the right Virtual Private Server (VPS) holds the key to a successful online presence. With…