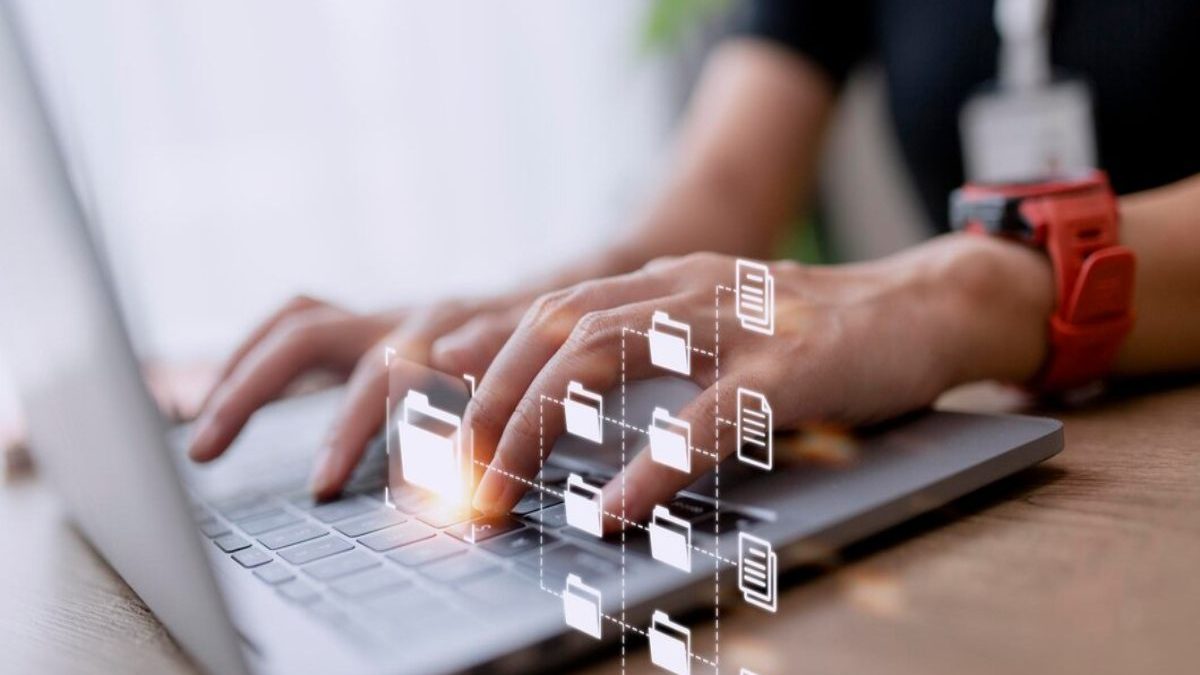 Are you looking to invest in a knowledge-sharing platform? This is a good way to support employees and ensure they have a database of information at their fingertips. This can assist them with everyday tasks, as well as allow staff to tackle difficult topics and important projects. You know what they say; knowledge is power.
But you are going to have to spend some time researching knowledge platforms first. This way, you can guarantee you select the right one for your team and business goals. Here are seven features you want to look out for when you are choosing a knowledge platform.
Fully Accessible
Nowadays, not everybody is going to be working in an office environment. For example, you are going to have some employees working from home while others are in different locations. You need to make sure that they can all access the same type of information.
So, you want to make sure that a knowledge platform is fully accessible. In other words, no matter where you are, you can take advantage of the information it offers. Check out https://www.clearpeople.com/products/atlas/knowledge-platform if you need help selecting the right platform. Clear People ensures that your investment will be fully accessible to your staff.
Allows Organization
Any knowledge platform should allow organization. This is going to help information be shared with staff and for them to make the most of it. After all, you do not want your employees to be spending a lot of time trying to find information. Organization features mean that data can be accessible straight away and with minimal complications.
Simple Design
Next, you want to ensure that the knowledge platform has a simple design. Often, people think that simple means boring. But, this is not true. You want a simple design because it will be easy to operate. There is no point in having a knowledge platform in your organization if it is too complicated for your staff to understand.
Thus, it is beneficial to try a demo of a platform first. This is going to allow you to see if it has an easy-to-use design that your staff can get on board with. After all, you want to make use of it straight away and not have to arrange months of training.
Enables Integration
The chances are, your company is already going to be using other tools. So, you need to make sure that the knowledge platform you select allows integration with the other software tools you are using. Otherwise, you could lose vital information.
Often, a provider will tell you if there is software integration available. Make sure you check this if you have relied on things like Asana, Slack or even Google Drive.
It Is Interactive
A knowledge-sharing platform is just how it sounds. It is a place where people in an organization can share what they know with others. So, you want to select a platform that is going to make it easy for employees to share their knowledge and experiences. It should be interactive and ensure that this process is quick and easy. This will encourage employees to contribute and enjoy being part of something.
Offers Analytics
You want to keep on top of what information is being used the most, as well as what employees are sharing. This type of data is useful and it can help you to build strategies and improve your organization. Thus, you want to select a knowledge-sharing platform that offers analytics and reports. It can allow you to understand what is going on and makes it easy to view feedback from the platform.
Ability for Feedback
Remember that it is going to be your team that is using the knowledge-sharing platform on a daily basis. So, you want to make sure that you understand what they think about it. After all, this type of platform is only going to be beneficial if it is easy to use and provides the data people are looking for.
So, look for a platform that allows for feedback. This means that employees are able to comment and offer their options. This type of feedback can be something you take on board and you can make changes. Again, you want to make the most of this type of platform and employees should let you know if they want to see adjustments. As a provider whether this is the ability for feedback on their knowledge platform. This will help your business to improve moving forward.
Related posts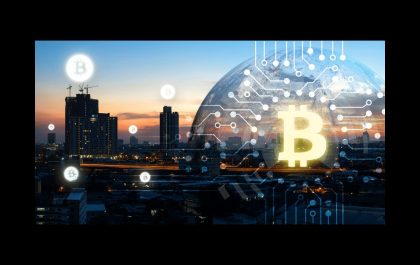 Empowering Bitcoin Users in DeFi: Harnessing the Potential of renBTC
The world of decentralized finance (DeFi) has been revolutionizing the financial landscape, providing individuals with unprecedented control over their assets…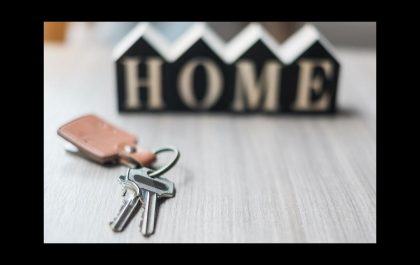 5 Tips When Purchasing Your First Home
Home ownership is a big financial commitment and there is a lot of information to take in. These 5 tips…