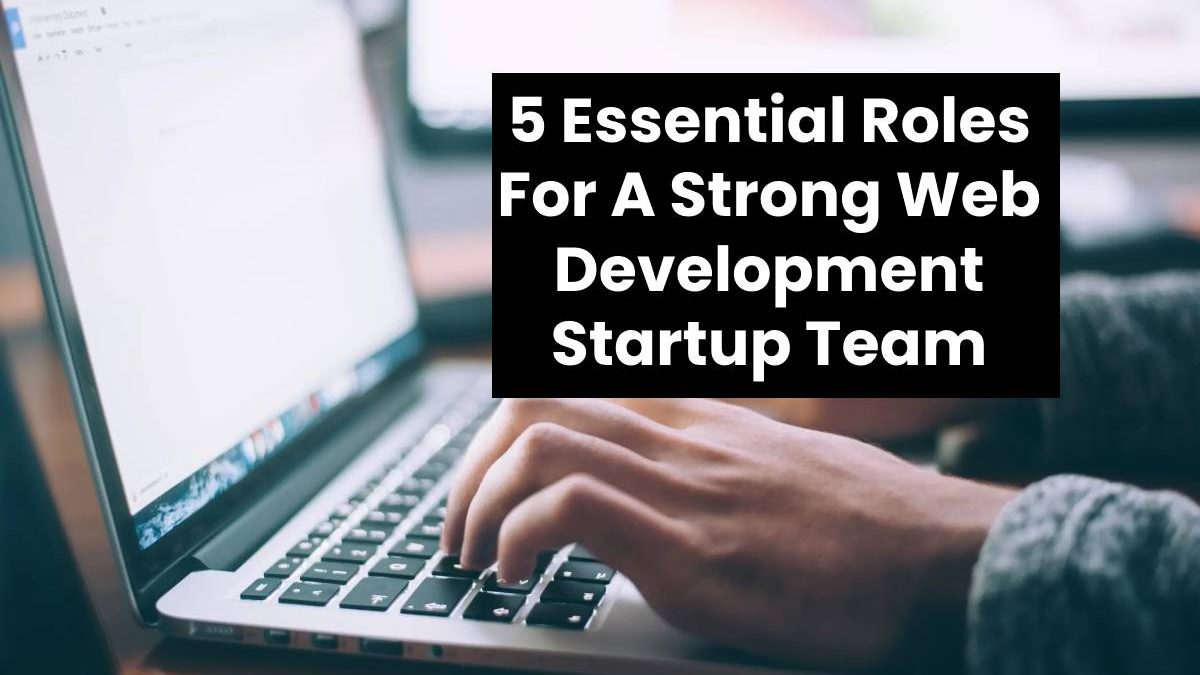 5 Essential Roles For A Strong Web Development Startup Team
A strong web development team is about working with professionals committed to delivering the best possible software. You must hire the right people to get the job done. But what does a startup team structure looks like? In this article, we will review how to build a victorious organization.
Project manager
They serve as the unifier for all involved parties: their responsibilities include organizing and streamlining processes and workflows, coordinating team members and stakeholders, and holding them accountable to deadlines and deliverables. Project managers can distribute the marketing budget, and they are the authorities who keep your project running smoothly. Among web development team roles, the aforementioned is probably the most pivotal one.
Developers
Developers remain an essential component of any web development startup company. Good developers have the ability to conceive, design, and plan new products. Their source code is vital to your brand's future success — so you'd better chase experienced full-stack coders who have hands-on experience with APIs. One of the main tasks ahead of programmers is the adoption of new technologies and their implementation.
Requirements Engineer
Website development team roles should incorporate a requirements analyst. A well-written software specification provides everything from basic functionality to additional features, which will be added when the time is right. The specification documents the entire scope of the project and addresses all parties' interests, establishing a clear vision for the product's outcome.
UI/UX Designer
A web development startup cannot exist without a designer. Your website is the first taste of your brand that your customers will ever have, so firms must think equally about UX and UI. Designers should consider the target audience and your client's business goals before they even begin to draft an outline for their interface design. The primary purpose of UI/UX design is to solve real-world problems and produce a truly intuitive and seamless user experience — and that starts with thorough research.
QA analyst
A website development team structure cannot be complete without a professional Quality Assurance engineer. The QAE's job is to make sure a site works well, is free of bugs, and meets its goals. A QА specialist will test everything from the best way to place a button to the way a user interacts with a sidebar menu. They look at how a site runs on different browsers and devices, including mobile phones. They also check that it works properly on all operating systems. They are the technical "gurus," which should be the last standing barrier before the official launching.
Summary
An excellent web development team structure is essential for your business success, so it's imperative to identify the right company roles. Find the experts to work on your software development projects, and enjoy the benefits of working with specialists who can find solutions to any problems you might face. The good news is that you can always count on a partner that can help you fill the gaps in your project and eventually scale your enterprise.
Related posts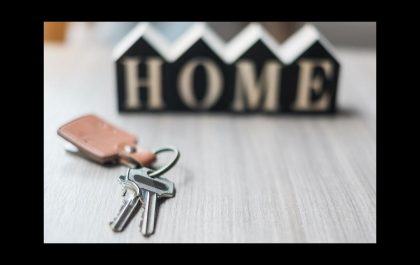 5 Tips When Purchasing Your First Home
Home ownership is a big financial commitment and there is a lot of information to take in. These 5 tips…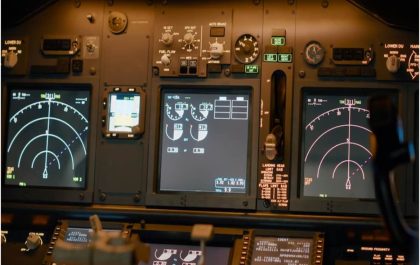 The One you Think is Most Important to Spotlight "Flight Sim Panels"
Flight sim panels are hardware devices that replicate the controls and instruments of a real aircraft cockpit. They can be…