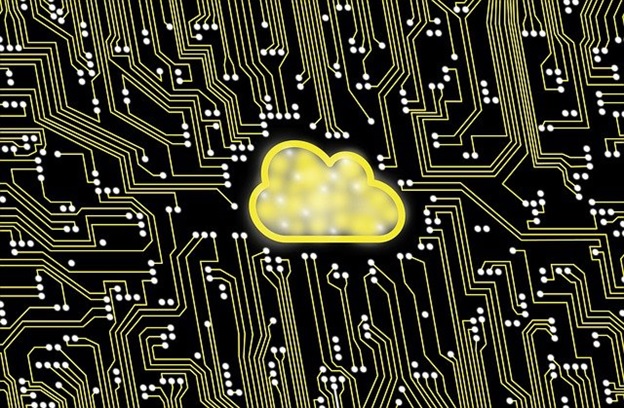 10 Factors to Consider When Choosing a QuickBooks Hosting Provider
Your accounting software contains sensitive data that could result in severe losses if lost or compromised. QuickBooks hosting allows you to save your data files and software on third-party cloud servers. This means that you can access your files and software anytime and from anywhere. QuickBooks hosting lets you utilize the software without mobility issues. It increases collaboration because institutions with several QuickBooks users can access the software from anywhere simultaneously.
QuickBooks hosting takes security and protection measures to ensure only authorized persons can access your software, safeguarding your data from hackers and disasters. Pick a standard hosting provider if you have all the required QuickBooks licenses. Commercial hosting providers rent out QuickBooks licenses monthly. This article discusses the factors to consider when choosing a QuickBooks hosting provider.
1. Security
In today's world where data theft is becoming more rampant, security is vital, especially with financial data. Financial information is a prime target for hackers, requiring a hosting provider with solid security features. When your financial data is stolen, you lose customer trust for not keeping their data safe. This may result in you losing clients and being sued for not protecting customer data. With solid QuickBooks hosting security, you'll save the money you would otherwise spend fighting data breach cases in court and retain and attract more customers. The best QuickBooks hosting providers will offer you industry-leading security and handle all your security updates, securing your financial data.
2. Data center location
Knowing your hosting provider's data center location helps determine how it will impact your business. Picking cloud servers close to you ensures faster response time and server requests. Areas susceptible to hurricanes, flooding, and other natural disasters aren't ideal for data centers, resulting in server downtime. Choose data centers in locations that aren't prone to natural disasters.
Data centers located in politically unstable regions can be risky. When picking a cloud hosting provider, ensure the data center location has adequate security personnel and a low crime rate for infrastructure safety. The data center location you select should have quality services assurance, workforce availability, and energy resources.
3. Data center standards
The hosting provider you pick should adhere to all the required compliances. Some of the compliances to consider include payment card industry () security and data security standards (DSS) for businesses that accept credit cards. Confirm that they adhere to the Health Insurance Portability and Accountability Act (HIPAA) if you're in the health sector to safeguard your healthcare data from theft and fraud and ensure client data protection.
4. Pricing structure
Most providers offer excellent introductory deals. However, to understand what you're paying for, ask for an itemization of all the costs to be charged to identify hidden fees and compare them with what other providers are offering. Get a full overview of their security and technology standards because most cheap offers seem appealing but aren't up to standards.
To ensure good customer experience and data safety, avoid cheap providers and consider spending a little more money on a provider with guaranteed standard services and security. Additionally, choosing a hosting provider you can afford will benefit your business. A scalable pricing structure will ensure that you only pay for the resources you utilize.
5. Server uptime
Server availability is critical for business performance and continued operations. While downtime is inevitable at some point, it's essential to know how your potential provider operates when it occurs. While some hosting providers mention their server uptime value in the SLA, others will only provide it upon request. Pick a provider who guarantees a 99.999% uptime and ensure their active hours match yours. Ask about planned downtimes maintenance purposes to know what to expect and when to adjust your schedule accordingly.
6. Additional services
Getting and retaining customers is a significant concern for most financial institutions. Acquiring new clients can be costly, so consider offering exceptional services to the existing ones to keep them and offer them more services in the future. Pick a QuickBooks hosting provider offering extra services, including payroll, monthly financial statements review, and proactive financial advisory services. Using hosted QuickBooks increases the services you offer your clients. You can provide other services throughout the year, and you won't work during tax seasons only.
7. Intuit authorization
Partnering with intuit authorized providers can be very beneficial for your business. They handle all the QuickBooks software version upgrades to ensure you and your team access the latest updates or versions on time. They take care of your data recovery and backup options. Intuit authorized QuickBooks hosting providers to keep your data safe should a human mistake or natural disasters occur regardless of data volume, ensuring business continuity. They also provide excellent speed, uptime, justifiable, flexible pricing, and verifiable ratings, reviews, and recommendations.
8. Customer support
Customer support is crucial when choosing a QuickBooks hosting provider. Adequate customer support will ensure that you don't have to worry about any underlying issues, allowing you to concentrate on core business processes. Ensure that the prospective hosting providers offer 24/7 support, have a technically qualified team, and have low resolution and response time. Choose a provider with several communication options, including messaging, phone calls, live chat, email, and video chat.
9. Versions of QuickBooks
Each business has various needs based on its work process. This means they'll need different QuickBooks versions, including QuickBooks Enterprise, Pro, Accountant, and Premier. If you find a hosting provider offering all these QuickBooks versions, it's easier to upgrade or pick an arrangement that suits your business as it grows. When choosing a QuickBooks hosting provider, investigate and ascertain that they can provide all the services they claim to offer.
10. Data Center classifications
Data centers are dedicated spaces for housing, data servers, storage systems, and computer components. They're classified into tiers 1, 2, 3, and 4 based on the infrastructure. Tier 1 has one power and cooling path without backup components. Tier 2 has a single cooling and power path with redundancy and backup components. Tier 3 has multiple power and cooling paths and redundant systems. Tier 4 is fully fault-tolerant with redundancy for each component. Every data tier suits various business needs, so choose based on that.
Endnote
Hosting takes your QuickBooks to the cloud and provides multiple add-ons hosting alternatives to meet your customized needs.
Related posts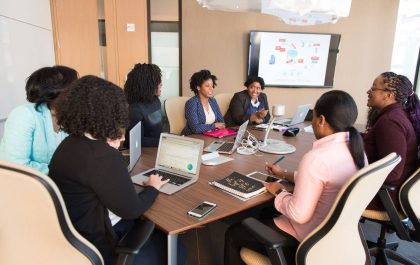 Boosting Remote Work Management: Unleash the Power of Employee Monitoring Software
In the era of remote work, managing teams dispersed across different locations can be a daunting task for employers. However,…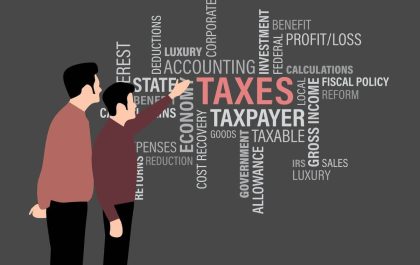 Streamline Your Business Processes With a Comprehensive GST Software Solution
Streamline Your Business Processes With a Comprehensive GST Software Solution Do you want to enhance your business processes and bring…