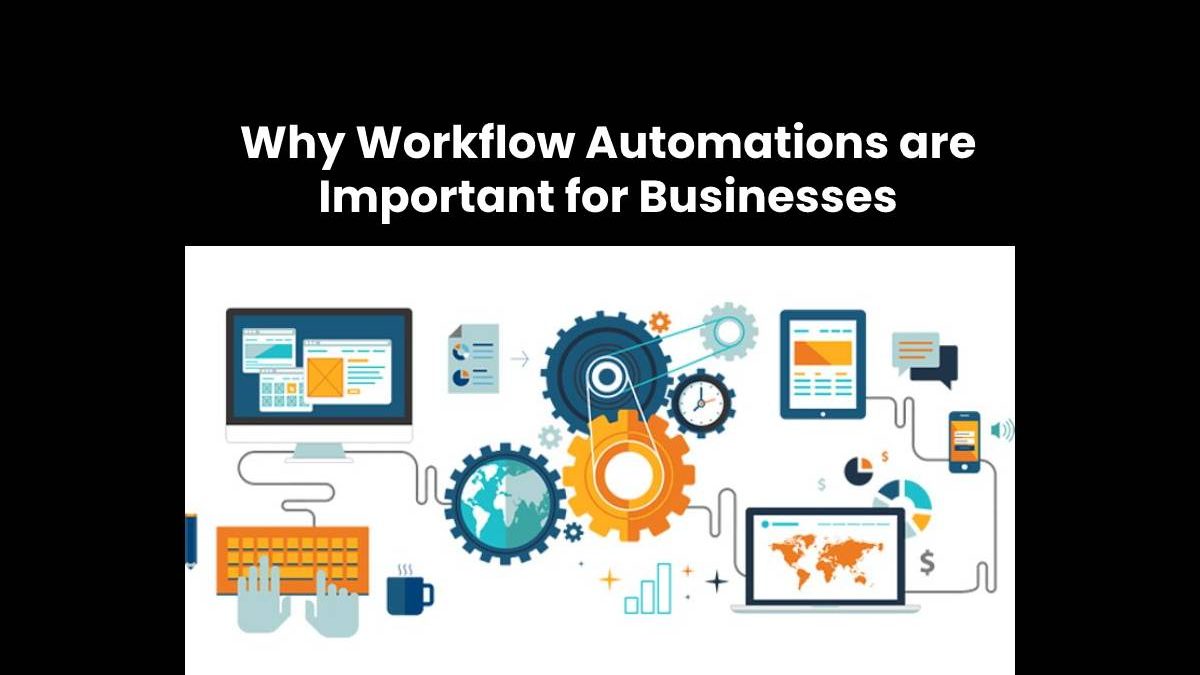 Introduction
Globalization is rapidly expanding which has led to a startup boom. This means businesses are gaining momentum and the competition is increasing rapidly.
However, consider a new hotshot entrepreneur, who has the zeal to outshine. During the initial stages, he will do everything by himself, be it accounting, managing, or administration. But reality hits hard when you know it is impossible to manage everything and the work should be delegated.
This is why Automation is proving to turn the tides in your favor for your Business. Let's learn what it is, how it helps your business, and the factors to consider while choosing the best automation tool.
What is Automation
Just like a nanny is appointed to take care of the toddler, automation drives your business the same way. It takes care of all the menial tasks for you to focus your time and energy on important things.
Automation is a bridge to connect two or more applications so that you get the combined power of both. The synchrony between these apps can help you take care of all the manual and repetitive tasks. This not only helps boost your efficiency but also drives your business productivity to whole new levels.
With Automations as the supreme tool in your arsenal, you can be assured of the increasing value of your business. For example, you can link PayPal with Gmail, so that whenever a customer makes a payment, he will immediately receive an acknowledgment in Gmail. This adds to your business's credibility, indirectly contributing to increased Goodwill.
Importance
In a Business, you always need to have a competitive advantage that sets you apart. But to step out of the herd, you need to focus on things that actually will create value. For this reason, adopting automation for menial tasks can give you that competitor's edge.
Save Overhead Expenditures
Overheads as the name suggests are over and above the head expenditures. For Business Workflow this means that you would be employing more manpower and increasing your expenditure. But why go to such lengths?
Automation paves the way here as you won't have to increase your manpower and the manual data entry process can be easily automated. This will save your overhead costs.
The after-sales service provided by your Business determines its Goodwill, but a human can only work so much. So what about the after-hours service? What if your Business is in one corner and the buyer resides in another?
This is where Automation proves useful in Workflow Management as it replies to customer queries in the downtime also.
Workflow automation also proves its worth when it comes to managing small tasks. When Micromanagement is no longer hovering over Employee's heads, productivity naturally increases. It also helps in establishing accountability as all the automated micro processes will have a record and the tasks assigned to the members can also be tracked.
Promotes Efficiency – Human error considerably reduces as you automate the workflows. This means the work is more streamlined and you won't have to worry about supervising your employee's work.
Common Workflow Automations
Now that you know why is Automation important, let's discover the Workflows where automation can prove useful:
Project Management – Employees are always constricted with deadlines and their performance is measured by the number of days it takes to complete a project. You can employ Slack + Google Calendar for such situations to track when a project is assigned and the number of days will be notified in Google Calendar.
CRM – CRM software is an all-rounder hub for gaining momentum for your business. You can sync up your Google Contacts with CRM such as Salesforce, Zoho CRM, etc. So that whenever a contact is created in Google Contacts, a record will be created in CRM. This helps automate the manual workflow and follow up your leads faster.
Bookkeeping – Yes! I know you are surprised! You can replace the boring record entry work with Automation. For example: Sync up your PayPal account with Google Sheets, and you won't need to manually create a record for payments. It will be done automatically. So no more scratching your head over this tiresome process.
Social Media – Promoting your brand on Social Media is as important as any other process of Business. It drives in new customers, but posting the same post on different social media applications is a time-consuming process. You can use automation to eliminate this, by syncing Youtube and WordPress, any video posted on Youtube will automatically be posted in WordPress as well and also you can insert featured image. This will save you loads of time and increase your productivity 😀
Marketing – Marketing undoubtedly governs the reach your product will gain. The one way to market your brand is through sending emails and newsletters, but emailing them to each of your prospects is a tiresome process. Automation is the way to cure this problem; you can sync your forms with any app so that whenever a form is submitted a record will be created in an app of your choice. After which you can set up another automation for drip campaigns by the records created. This way you always gain momentum for your brand.
How to select the best automation platform
Once you make up your mind to opt for automation, it is imperative to select the best automation platform. With so many options available in the market, you must first review them carefully based on the following factors:
Flexibility in Usage – The platform selected should have a low learning curve which means that it should be easy to understand and should be less to a no-code platform.
Customer Support – You could get stuck while automating a business process. Good Customer support is thus required in resolving your issue and developing an effortless procedure.
Integration support – Your selected platform should have an extensive array of supported apps so that you can get the most out of your workflow automation.
Price Structure – This also constitutes an important parameter as the pricing should be affordable and should go in tandem with your budget.
Once you keep these factors in mind, the comparison of alternatives becomes extremely easy.
So go ahead and do your trials to see what size (platform) fits you the best.
Great Businesses are built on the pillars of not only hard work but also smart work. Smart work in this case is adopting for automations to leverage your business against competitors and gain the most advantage. This is what we call a true definition of an entrepreneur right?
So, throttle down on the automation pedestal and speed your business to great fortune.
Author Bio: Aabhas is the founder of Avija Digital a complete digital PR agency for online Strategy and Marketing, Expert in providing consultation as a content strategist for SaaS and tech brands. He begun his career in digital marketing in 2016, which continues to this day. He spends his free time in the gym, playing board games, and learning new technologies in IT sector.
Related posts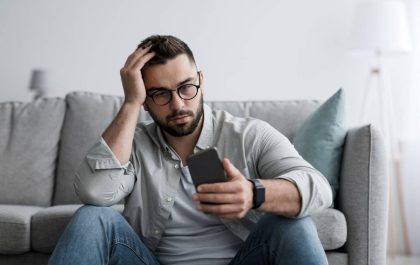 Exploring Data Collection in Mental Health Apps: Is Your Privacy at Risk?
Intro In this article, we will dive into the data collection practices of mental health apps. We will discuss what…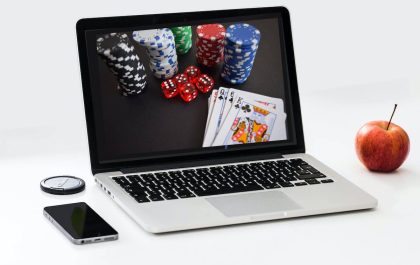 Growth Factors for Online Casinos in 2024
Everything is evolving right now, and that includes the virtual casino industry. This dynamic and expanding sector aims to provide…