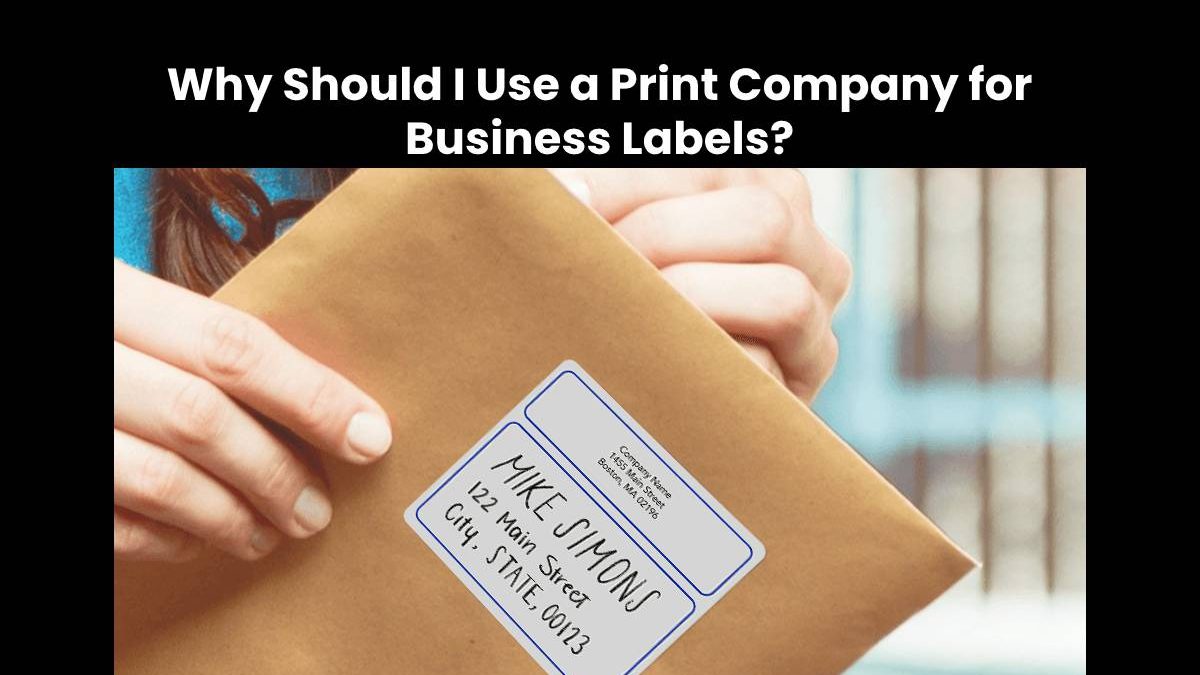 Do you need to create a lot of labels for your business? Perhaps this is to use on your products or to attach to packaging. Either way, you want to ensure that it is going to excite customers and make a good impression.
For professional business labels, it is best to use a print company. A lot of companies are apprehensive about doing this due to the cost. But, it can be worth every penny. Let's take a look at the reasons why you should use a print company for your business labels.
Bring Designs to Life
When you have spent a long time designing your business labels, you want to make sure that you are happy with the finished product. Indeed, having them professionally printed to going to make sure that your design comes to life and that all the time you spent working on them was worth it. A print company is going to have all of the best quality equipment that will make colours pop, ensure text is sharp and your logo stands out. To use a professional print company like IPW1, you can visit their website and see the services they offer. This can help you to enhance the style and appearance of your business labels so that your brand is shown in the best light.
To Make the Process Simpler
Sure, you print all of your own labels. But, if this is going to be a process that happens on a regular basis, you need to ask yourself this question. Does your busy really have the time for this task? You probably have 101 other things you need to do for your business and to keep things running efficiently. Adding another task into the mix can make things more complicated. Why print all of your business labels when someone can do this for you?
Working with a print company for your business labels is just going to make the process so much simpler. This is a task you can forget about and they will all be there and ready when you need them. This gives your staff more time in the day to work on other important tasks. It will save a lot of time and hassle.
Save Money on Equipment
One of the main reasons businesses consider taking their printing needs in-house is because they are under the impression that it can be cheaper. All businesses will have their own budget and bosses believe they will be able to stick to them better when they do everything in-house. But, this is not necessarily true and especially when it comes to printing.
If you want to create the same type of quality in your labels that you will receive from a print company, you are going to have to purchase a lot of expensive equipment. This is often a lot more than businesses think. This initial outlay can require a substantial budget. If you are considering doing it the cheap way, be prepared for not great quality when it comes to your labels.
Let's not forget that there are a lot of ongoing costs when it comes to printing. This can include software, quality paper and ink. Again, this is often a lot more than businesses anticipate. This is going to be particularly true if you are printing a lot of labels for your products. With a printing company, they are going to have all of the best equipment for your labels, as well as cover all of the ongoing costs. Often, this is more affordable than you would think. You are going to have no expensive outlay or ongoing costs to worry about. Everything is taken care of for you.
Available Quickly When You Need Them
If you own a business, you are going to have a lot to think about. The last thing you want is to be worrying about creating labels yourself due to the time this would take. Instead, turning to a professional print company is going to save the day. They are going to be able to deliver quick turnaround times when it comes to printing out your business labels. This is going to save you a lot of time and hassle.
In particular, while we all aim to be organised for events and special occasions, this does not always happen. Imagine you need your business labels at the last minute. You need to ensure they are printed and ready to go or this could jeopardise the event. Well, this is exactly where a print company is going to be able to help you. They have all of the equipment ready and they can create them quickly. This can help to keep your stress levels down when you are running behind or having to deal with other tasks.
Related posts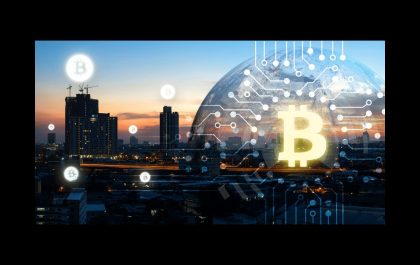 Empowering Bitcoin Users in DeFi: Harnessing the Potential of renBTC
The world of decentralized finance (DeFi) has been revolutionizing the financial landscape, providing individuals with unprecedented control over their assets…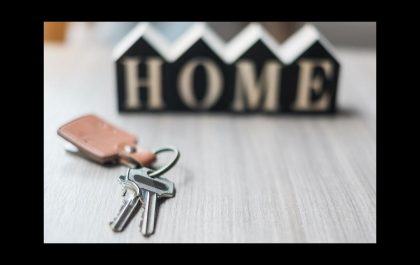 5 Tips When Purchasing Your First Home
Home ownership is a big financial commitment and there is a lot of information to take in. These 5 tips…