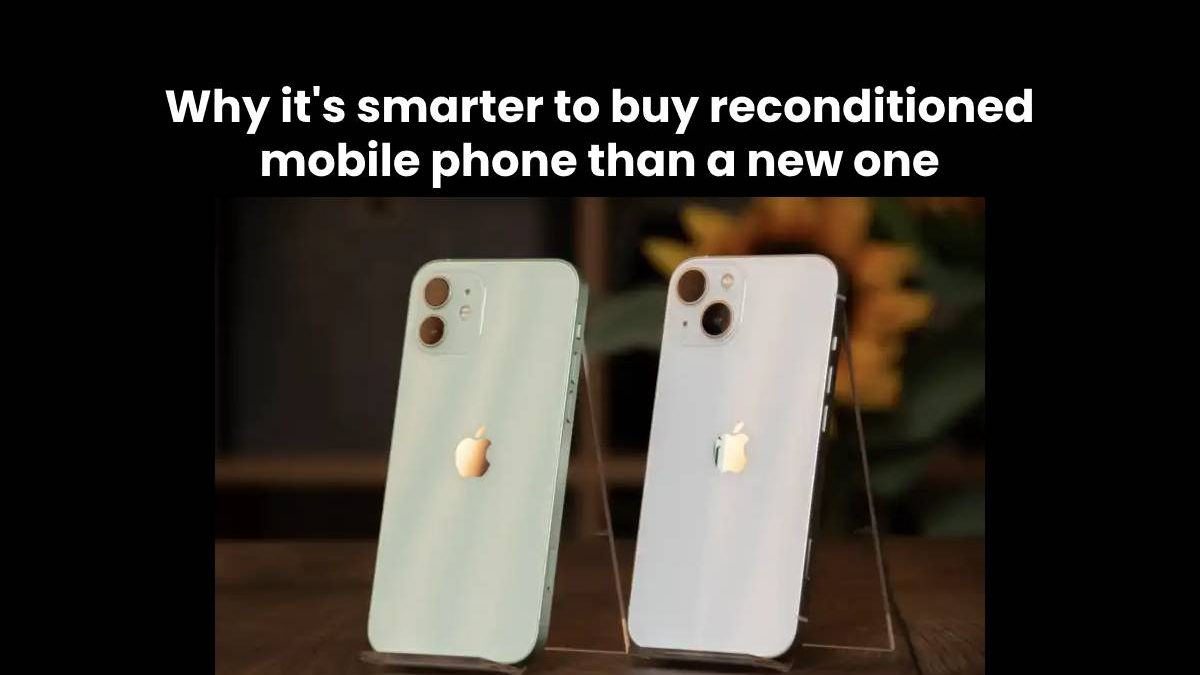 Why it's smarter to buy a reconditioned mobile phone than a new one
In this article we will discuss why it's better to buy a reconditioned phone, instead of a new one. Something that will both save the environment as well as saving you unnecessary expenses.
You contribute to more sustainable consumption
For every new iPhone manufactured, precious metals must be extracted from nature. This process emits carbon dioxide emissions that contribute to the warming of our climate. In fact, as much as 85–95% of the carbon footprint of a phone occurs during the manufacturing process!
By for example, purchasing a used iPhone X that has been refurbished, you are thus contributing to the responsible reuse of existing resources and environmentally sustainable consumption. You save the planet from tens of kilos of carbon emissions! In addition, you prevent harmful electronic waste from ending up back in the environment.
The only thing that sets old iPhones apart from new ones is the price
A large proportion of used phones are in new condition, which means they're completely identical to new phones. Because the phone has gone through an intermediary, the price can be up to 40% lower than the starting price. So, you get a perfectly working iPhone and save thousands on your purchase!
You can also get phones with minor blemishes ranging from very good to okay condition, which are sold at even more affordable prices. These phones have been reconditioned by specialists and any broken parts have been replaced with brand new ones. But no matter what the products look like on the outside, they have exactly the same functionality on the inside as the phone you buy in the shop.
Refurbished phones have the same lifespan as new ones
It's a myth that reconditioned phones have a shorter lifespan than new ones. After professional technicians replace batteries and other parts, the phones regain 80–100% of their original battery capacity. This is also the reason why older models such as the iPhone 6 can be sold.
You get comprehensive warranties
Because the refurbishment process extends the life of an iPhone by several years, you can get long and comprehensive warranties. All refurbished phones, regardless of their condition, are usually covered by a warranty, which can sometimes last a full 12 months and covers more damage and defects than the warranty you get when you buy a new phone.
Safe and secure purchase with return policy with iPhoneguiden
If you want to shop safely and securely, you can rest easy when you buy a reconditioned mobile phone via secured resellers. For example, iPhoneguiden, which is an online-based guide to iPhone-owners brings reselling partners together who sell refurbished iPhones. Therefore, using iPhoneguiden's list, you can be sure that your purchase is done safely and that all rules and regulation apply.
You get the same high quality shopping experience online as in store
Of course, packaging is important, especially if the phone you buy is intended as a gift for someone you care about. That's why the collaborators at iPhoneguiden, they take great care to package all their products in a way that helps to create that special, tingly feeling that comes with unwrapping a beautifully wrapped package with valuable contents.
The packaging is similar to Apple's own and includes, in addition to the phone itself, a SIM card opener, charger and a guide to the sellers return and warranty policy.
How to sell your old iPhone: The complete guide to selling your iPhone via iPhoneguiden
If you're thinking of selling your old iPhone, you'll be in good company with your iPhone guide, which will connect you with people who want to buy an iPhone because you're selling your used phones. More people than ever are using their outdated phones to maximize the return on their initial investment and save our environment.
But if you're the first to sell a used cell phone, you may have a long list of questions. Here's a full-armed continuation of the most common questions your people ask when considering selling their iPhones and an overview of the many areas your people around the world turn to iPhoneguiden when they want to sell their pre-owned iPhones..
How do I know where to sell my iPhone?
No two mobile phone retailers are the same. They differ significantly in terms of service and support; Companies offer sales processes that range from smooth and easy to slow and cumbersome. The key to avoiding a long and difficult sales process is knowing exactly what qualities to look for in a company that buys used iPhones.What should I know before selling my iPhone?
Once you have decided to sell your phone to iPhoneguiden, there are a few steps you need to follow before packing and shipping your phone. For safety and security reasons, remember to do the following three things:
First, request that your subscription be terminated to avoid further costs.
Second, clear your phone memory of all stored information, such as contacts and personal data..
Third, remove your phone's SIM card and store it in a safe place or cut it up.
Buy a second-hand iPhone via iPhoneguiden
As mentioned, iPhoneguiden is a Swedish website where you can find user-friendly information about various Apple products. The editorial staff publish articles about product features, share tips and tricks and write their own reviews. You can also get your questions about Apple products answered by them.
If you're considering buying a used iPhone, iPhoneguiden is a helpful website to visit before you make your purchase. Not only do they recommend relevant websites where potential buyers can find private sellers, but they also share buying guides to specific phone versions. You can for example find an in-depth guide about buying iPhone X, where the editor describes advantages and disadvantages of buying this particular model. But also, what you should look out for when you're about to commit to a purchase.
Related posts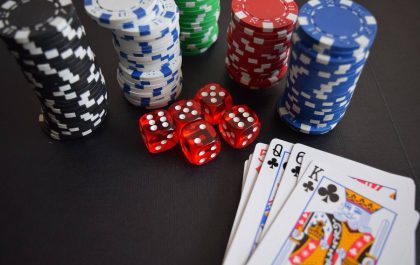 Important tips for a secure online casino experience
Online casinos have become incredibly popular because they let players enjoy the thrill of gambling from the comfort of their…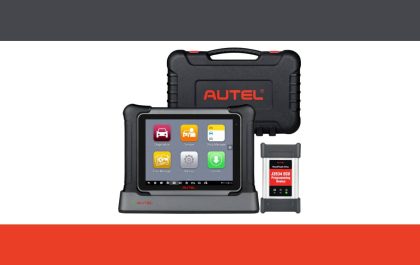 Features of Autel products
Autel is a leading manufacturer of high-quality industrial equipment and supply products. The company has been providing new solutions to…