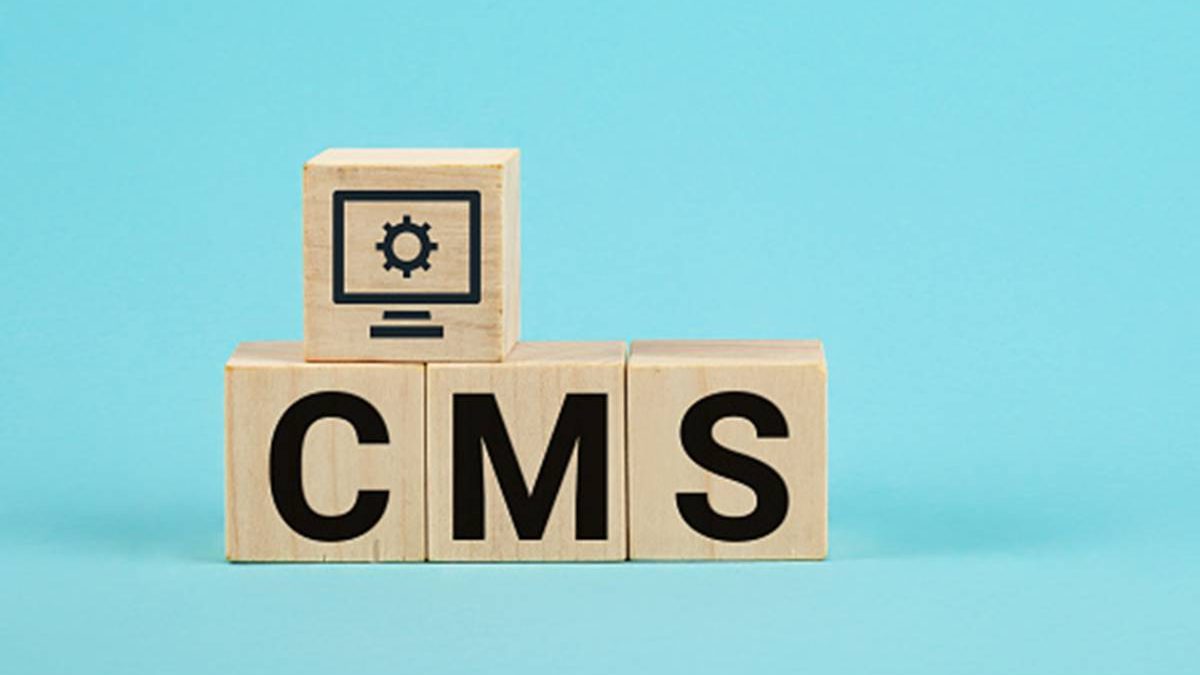 You can manage your material on your website if it has a content management system. It denotes the capability of updating, altering, or deleting any text, photos, audio, or video.
You may maintain an organized, current, and attractive website with its help.
After they go live, a lot of websites never examine their material. You have probably come across websites that contain outdated information. Isn't it annoying? Content management systems are becoming increasingly necessary as the Internet expands. Having a CMS is beneficial for both your consumers and your SEO.
Pearl Lemon Web is a CMS development company and provides professional web design and development services.
What Is a Content Management System?
A content management system (CMS) tool allows users to create and edit digital material using a user-friendly interface easily. Open source is available for specific well-known content management systems. Open source refers to situations when utilizing a CMS is accessible, such as with web hosting and domain name registration providers.
What are the reasons you should have a content management system?
1. It makes the marketing function more efficient
Creating web pages and adding blog articles to blogs are both expedited by a CMS. The unified dashboard of a CMS, where each team member can complete their project portion, makes updating and amending existing pages more efficient. The capacity of a CMS to provide a platform for communication, idea sharing, and cooperative content creation among authors, advertisers, and designers/developers makes it effective.
2. Assures brand conformance and consistency in design
You must choose a template to create a website and blog using a CMS. By doing this, it is possible to maintain consistency throughout all blog posts, product or service pages, and website pages. Maintaining consistency and controlling your brand reputation can strengthen your recognition among clients and potential consumers. Most of these systems allow you to develop your custom template, although if you choose not to utilize one of the CMS themes.
3. Carries out the technical work for you
Even if a marketer needs more technological expertise, they are still required to be capable of handling the effort involved in posting material online. An intuitive method to accomplish it is provided by a CMS. To utilize one of these systems, you don't need any coding experience. Marketers and content creators may integrate their material without needing to learn JavaScript, HTML, or CSS. Entering material resembles using a word processor like Microsoft Word or a comparable programme.
4. Ads in completing more marketing-related activities
Several content management systems support plugins, which are applications that help you with activities other than maintaining content for websites and blogs. Several plugins offer integration choices amongst your marketing efforts, including generating leads, social media, email campaigns, statistics, and optimization for search engines (SEO). Businesses that desire to serve several channels may benefit from improved system effectiveness across the marketing process by connecting all these marketing operations.
5. Adds a second layer of protection
In addition, as internet business grows in popularity, so does the number of hackers looking to breach websites and steal critical data. Due to the rigorous testing these systems undergo, employing a CMS provides an extra degree of security. Additionally, a CMS uses tools & plugins that provide additional protection and constant updates about emerging security concerns.
Final Thoughts
Overall, a content management system (CMS) is a content marketing solution that offers better security, speed, and technologies to cross more things off the marketing duties while saving time and money. Because it can manage websites and blogs, maximize the impact of your content, handle various marketing platforms, simplify content planning, foster cooperation and communication, and provide extra precautions, a content management system is referred to as a content management solution.
Related posts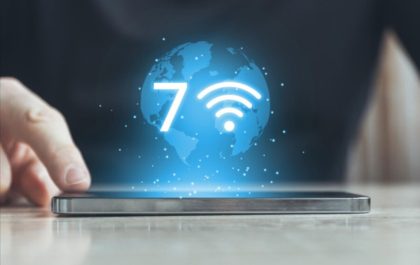 WiFi 7 Guide – What Improvements are there vs WiFi 6?
WiFi 7, also known as 802.11be Extremely High Throughput (EHT), is the latest wireless networking standard that promises faster speeds,…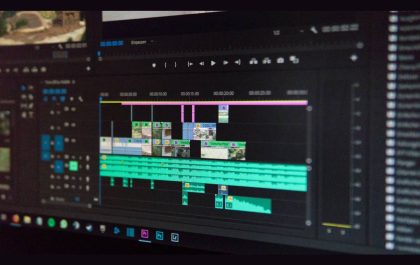 The Future of Personalization: Leveraging ACR for Enhanced User Experiences on Video Platforms
In the rapidly evolving world of digital media, personalization has become a key factor in enhancing user experience on video…