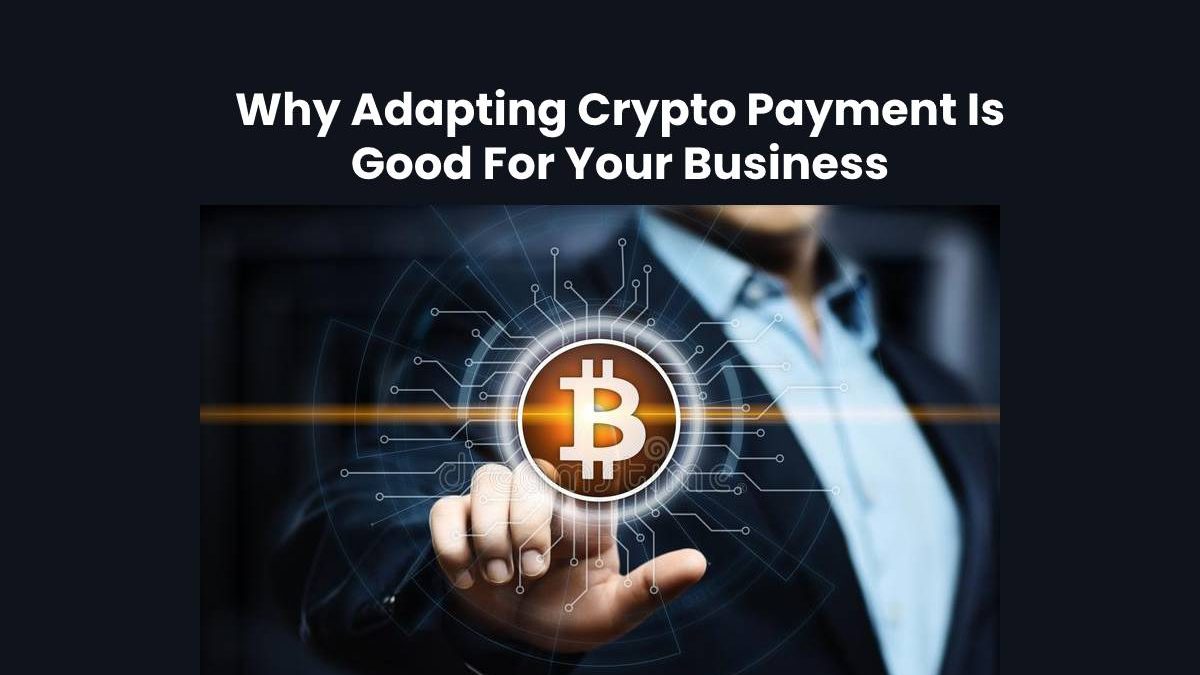 Why Adapting Crypto Payment Is Good For Your Business
Around 27 million people in the USA use Cryptocurrency (2021 data).
Thousands of businessmen use Cryptocurrency in the USA. Why are you lagging behind in this race? Start trading Cryptocurrency from now. Start getting knowledge about the present prices and the price prediction of Cryptocurrency.
This will help you out. There are different benefits that you reap by accepting Cryptocurrency. Due to these inherent features, businesses of different sizes use this currency. In this article, we will be discussing the reasons why you should adopt Crypto payments for your business.
Reasons Why You Should Adopt Cryptocurrency
There are reasons in galore why you need to accept Cryptocurrency as a mode of payment. Let's discuss all these in this section
1. Lower Transaction Fees
This is one of the great features that you get with Cryptocurrency. You are paying some substantial charges when you make payments to creditors using some third-party payment processing systems like Debit cards and Credit cards.
These third-party payment systems are meant to serve your purpose, and against that, they charge some amount. It is observed that they charge around 2% to 4% of the entire transactions. That's not a small amount. But if you accept Cryptocurrency as a mode of payment, you have to pay nominal fees.
2. Fast Transaction
This is also one of the main features of Cryptocurrency. When you pay some creditors in some other country, it takes around two to three days to process the entire transaction. This is because the currency change mechanisms charge quite an amount, and this is the reason that the banks take quite some time. Now it might be possible that the payment turns out to be hard on your business. Everybody needs payment fast. Who wants them late? With Cryptocurrency payments, things get managed extremely fast and easy…say a few minutes.
3. Protection
Every business needs constant protection of their hard-earned money. If your payment network comes under the miscreants' radar, they will show their true colors. But be assured with Cryptocurrency, your payments are backed with Blockchain. Your information is spread on a decentralized network.
This safeguards your payments. This system will stop malicious elements from entering your network. There is a reason behind it. Unlike other systems built on a principal network, Cryptocurrency is built on a wide network of different computers. This protects your records from hackers.
4. Safety And Security In Payments
With Cryptocurrency, you are getting the safety and security of your payments. Cryptocurrency does not allow any third party to observe your payment. Even your government will not be able to understand how much you are paying and to whom you are paying. It's your hard-earned network, hard-earned money. Why should anyone look at your business transactions? As a businessperson, you must have this protection and secrecy.
5. Increased Sales
With Cryptocurrency, you are able to increase sales of your company. With Crypto, you are able to open your doors to international buyers. International payment is quite easy with Cryptocurrency.
Cryptocurrency doesn't really accept payment features and structures of distinctive companies. It is probably the same for all the countries. It is beyond the regulatory purview of the governments of different countries. So international business is quite easy with Cryptocurrency.
For example, an electronics company trades with around 40 countries and earns a turnover of around $300,000.That is a huge bonus for businessmen who want to spread their wings beyond the boundaries of their own country.
6. Consumer Base
This is one of the premium benefits alluvial to your business ground. We already discussed that the number of Cryptocurrency users is increasing with the passage of time. By Increasing the number of users denoted, you are getting a wider scope in terms of buying and selling Cryptocurrency.
With a wider reach, there is a scope of wider business possibilities. Therefore you need to understand that if you accept Cryptocurrency, you are getting a wider reach. That's many-fold benefits so far as business transactions are concerned.
Conclusion
In order to conclude, it can be said that business opportunities are increasing. People are showing an inclination toward buying and selling Cryptocurrency and, more so, accepting Cryptocurrency payments. Therefore it could be said that Cryptocurrency is good for tomorrow. Accept Cryptocurrency and open business doors to Crypto trading.
Related posts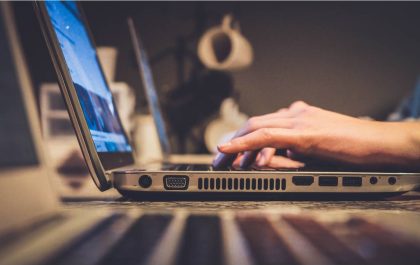 Online Payment Fraud: Navigating the Hazards in the Digital Transaction Era
Online Payment Fraud Navigating the Hazards in the Digital Transaction Era Online Payment Fraud Navigating the Hazards in the Digital…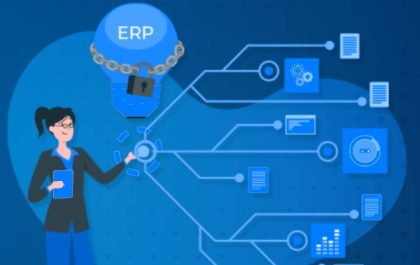 The Singaporean Business Guide to ERP: Tailoring Your System to Local Complexities
Introduction Enterprise Resource Planning (ERP) systems are a key component of any business, and are extremely beneficial for streamlining processes…