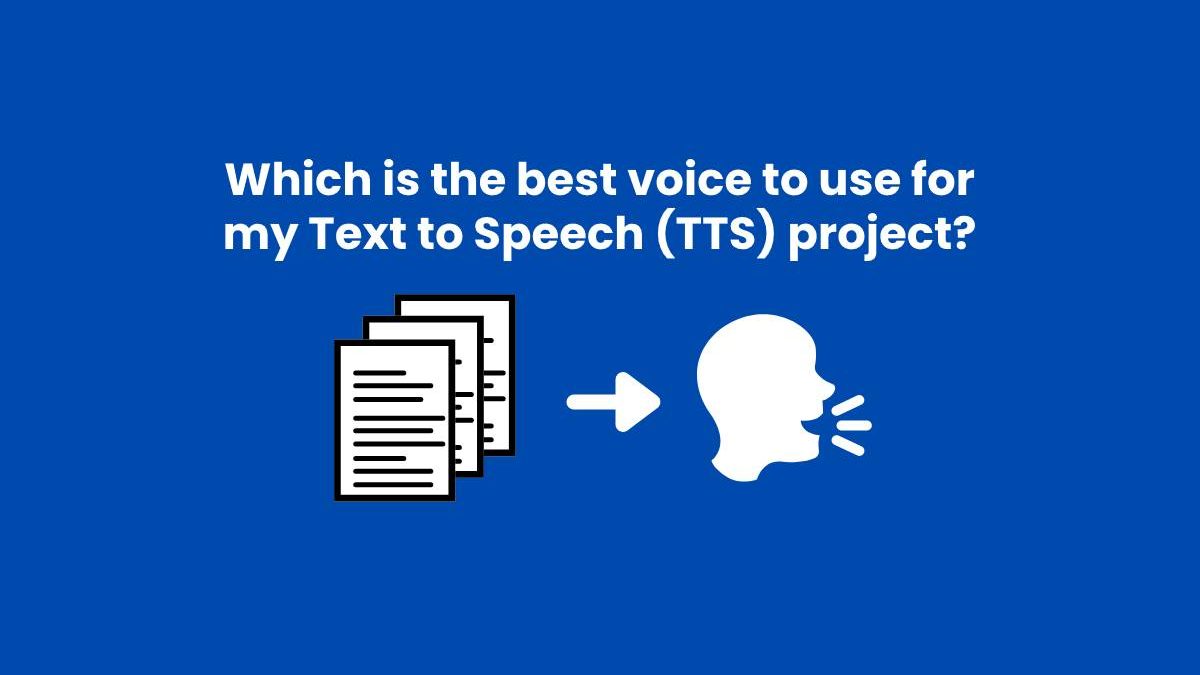 Text-to-Speech is an advanced assistant technology that can read digital text. It reads words on digital devices such as computers and smartphones and transforms them into speech. It can convert any text form such as pages, eBook, Word, Doc, and PDF to audio.
The text to speech solution involves computer-generated voices, and you can enhance or slow down the reading speed accordingly. You can hear computer-generated voices of the text you want. Different voices are used for text-to-speech projects. After choosing a platform, you can pick from the long list of voices for your TTS project.
Here is some text-to-speech software that will provide you with the best voice for your project:
Murf.ai offers a universal AI voice generator with more than 100 voices in 15+ languages. You can easily use this software and use several voice customization specifications like changing the pitch, emphasis, and speed. The voice overs are almost realistic and used for several applications.
Narrations can be added directly to videos and presentations. Murf is used to generate eLearning audios, audiobooks, L&D experts, and product demo voiceovers. A free trial of 10 minutes of voice generation is given to test the features and voices. You have to pay $9 for 30 minutes.
If you want someone to read your PDF or eBook in a natural-sounding voice without the involvement of any human, TTS Reader will help you out. You can paste the text you want to convert and click "Play". There are several accents, languages, and speed variations to choose from. And the audio is directly saved to the cloud. There are male and female voices in several languages and accents to select from.
Wideo provides a simple and quick approach to using its text-to-speech generator. Write the message in the box or upload the content, select from the voices, adjust the speed and you're done.
It offers the best option to download the audio in mp3 format. It is free to use and allows you to add voice overs in videos.
Enjoy powerful text-to-speech conversion at home, at work, or while traveling. NaturalReader lets you upload documents and convert them to audio. It can be downloaded in mp3 format and played anywhere. The voice quality is sharp, clear, and natural sounding.
It can also convert audio from scanned pictures. NaturalReader functions with PDFs, emails, eBooks, websites, Google Docs, and e-learning material.
If you want to use TTS pioneer to meet your text-to-speech conversion needs, Play.ht is the best alternative. It offers multiple voice features which allow several voices to be used in one file. Preview the voices as many as you want and pick the one best for you. The files are converted to mp3 or WAV format. The text-to-speech generator converts text to natural sounding voice for documents, PDFs, eBooks, e-learning materials, and webpages. Pick from the long list of voices available as options to find the best voice for your TTS project.
Related posts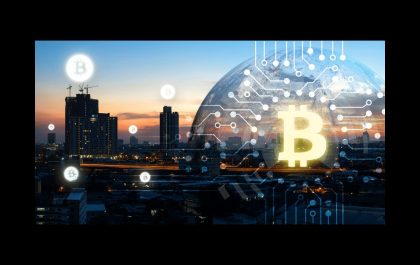 Empowering Bitcoin Users in DeFi: Harnessing the Potential of renBTC
The world of decentralized finance (DeFi) has been revolutionizing the financial landscape, providing individuals with unprecedented control over their assets…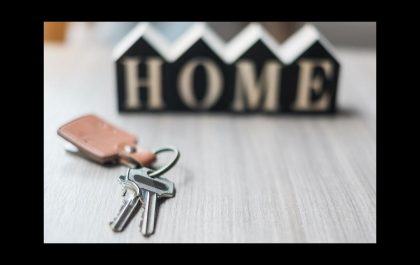 5 Tips When Purchasing Your First Home
Home ownership is a big financial commitment and there is a lot of information to take in. These 5 tips…