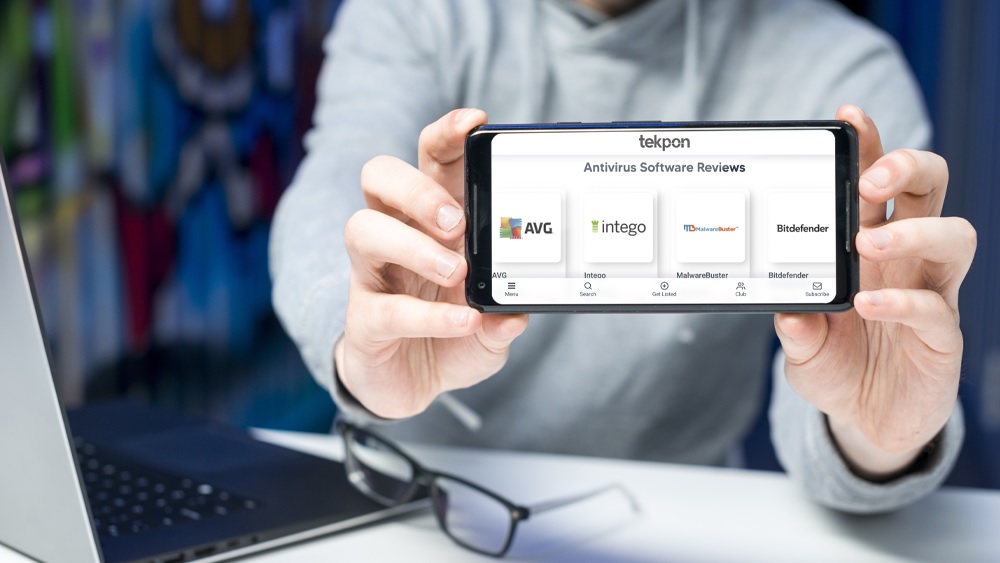 Which Antivirus works best for Windows 11
There might be a wide variety of antivirus systems out there, but finding the right one isn't always a simple task. While anyone needs to be safe online, it's even more vital for a business to ensure that they have proper data protection in a company. With a little research, you'll often get a better idea of what's on offer, but if you don't have the time, you might want to take a look are our suggestions to save yourself the hassle.
So, what's the best antivirus solution for your needs? Let's find out by taking a closer look into some of the most popular software programs available.
Top 4 antivirus for business systems on Windows 11
1. Avast Business Antivirus Pro
Avast is certainly a big name in the world of cybersecurity, so it shouldn't come as much of a surprise that their business-orientated software is also an excellent choice. There are several things that Avast can do for you, such as preventing malicious emails, data protection and consistent updates. If you need help with running a small business securely, there's no doubt that Avast will be a worthwhile selection.
If you're looking for more information on that system, here you can learn more about Avast antivirus.
2. Kaspersky Endpoint Security
If you're looking for an all-in-one product, it's worth checking out a security system like Kaspersky. There's a lot to love about this software; from the customization for various business needs, to its top-notch SMB protection. Migration between other 3rd party endpoint protection is also available, which is a nice touch that could help to add a little more convenience to your life.
3. McAfee
Also featuring excellent SMB protection, McAfee is a reliable program that will protect you against any viruses and malware that will try to damage your business. Web defense, data protection and much more are all possible thanks to the smart technology and multi-layered defenses of this antivirus system.  The unified endpoint platform allows for further efficiency in your protection, which is yet another aspect of why McAfee is such a popular choice.
4. AVG Antivirus Business Edition
For all of your security needs, you can rely on AVG to assist you. From Firewall defense, to protection against hackers; this software is capable of helping you in a wide variety of ways. The introduction of AVG cloud management only makes it easier for users to deploy their security protection to multiple endpoints. It's so good that it's often ranked as being one of the best antivirus software options for small organizations.
GDPR compliance
Additionally, you need to consider the importance of the GDPR regulation, which enforces businesses to protect the data and privacy of EU citizens. In most cases, if you choose a good antivirus system, you won't need to worry about this, but it's worth mentioning.
Getting the right cybersecurity for business needs (as well as anti-spam protection) is a necessity, so it's well worth putting in the time and effort to find the right one for you.
Related posts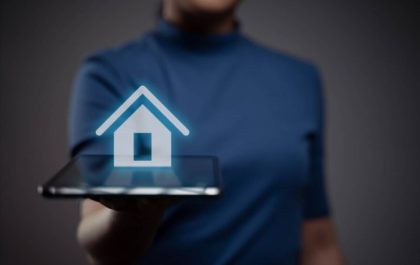 Revolutionizing Home Buying By Embracing Technology in the Modern Real Estate Market
Embracing Technology in the Modern Real Estate Market The landscape of homebuying is undergoing a seismic shift, propelled by technological…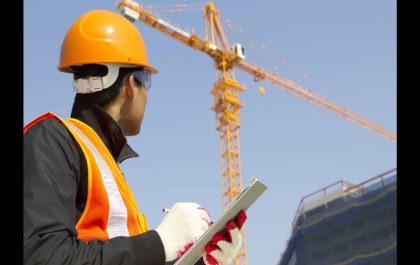 Why Engineering is a Promising Career Choice for The Future
5 Reasons Engineering is a Great Career Choice Engineering is a growing field in the U.S. with high demand due…